Anyone who's watched the headlines recently would know big changes are coming to healthcare. It's a constantly evolving industry, and more consumers are looking for affordable options. In the next year, you can expect to find more options and different pricing models. This is good news for people who want more control over their money and their health.
In this guide, we'll take a closer look at the future of healthcare. What trends are on the horizon in 2019? More importantly, what are the best healthcare options for this year? Your health is the most important thing you have. Make sure you're protecting it.
Healthcare Policy Shifts
One of the most confusing realities of today are the continuous policy changes surrounding healthcare. Healthcare is at the center of political divides, and this gap is only getting wider. While there are many pushes to repeal and replace the Affordable Care Act, Obamacare is still in effect. This is good news for patients in need of affordable coverage who might not have been able to afford it in the past.
In addition, there are new incentives that encourage small businesses to offer health insurance for employees. While in the past these plans would be costly and difficult to navigate, it's becoming simpler. The SHOP marketplace, in particular, is helping small businesses choose the right insurance plan and access new tax benefits.
Ultimately, these new changes in policy and regulations are leading to innovative solutions. As the costs of healthcare continue to rise in the United States, people are looking for ways to address these problems without breaking the bank.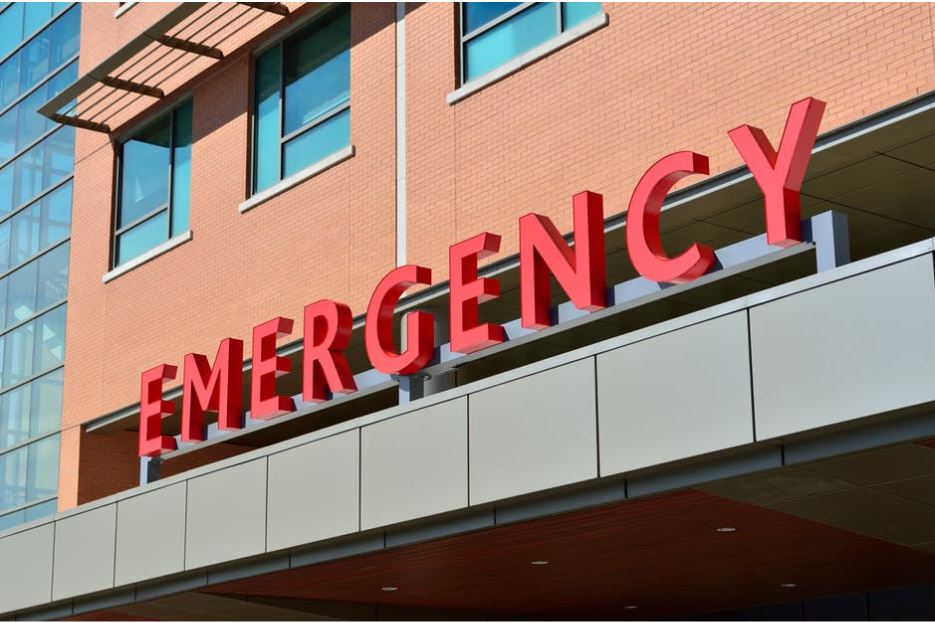 Federal Programs in 2019
As said about, federal programs are still thriving in 2019. However, there's a lot of misunderstanding about how these programs work and whether they'll continue to be effective in the future. While there is a lot of confusion around the Affordable Care Act, the Healthcare Marketplace exists to guide individuals through the process of finding an affordable plan that works for them.
Another program surrounded by misunderstandings is Medicare. This federal program is specifically for individuals 65 and up, and it offers quality, affordable healthcare for all who enroll.
Read more here about the different parts of Medicare to learn how to make the best choice for you.
Most people today, particularly younger generations, fear Medicare is "running out." Though it's 2019, it is true that Medicare will become cost-neutral by 2026. This isn't a bad thing, and it doesn't mean Medicare won't continue to offer affordable coverage for those 65 and older. Younger generations can rest easy knowing this federal program is here to stay.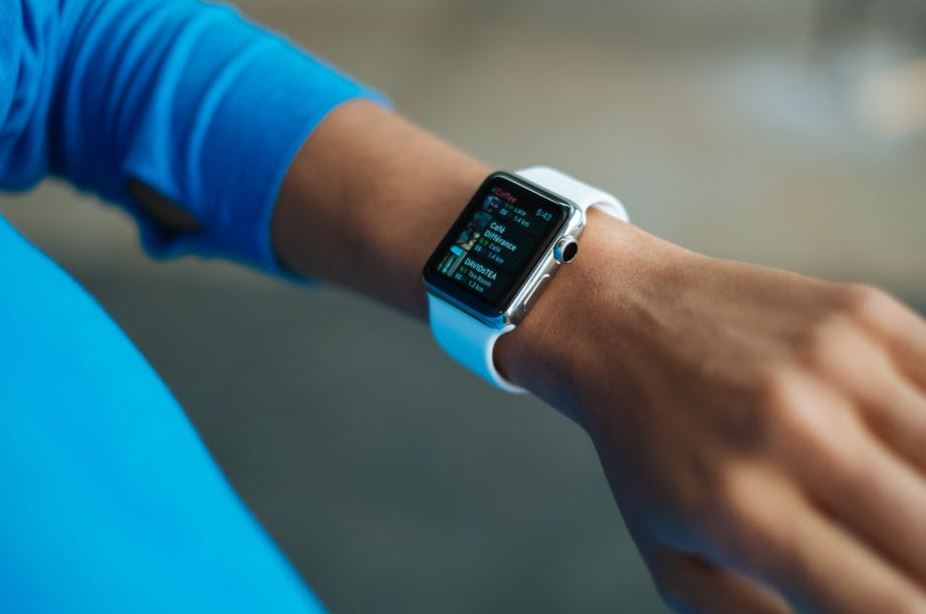 Modern Healthcare Options
Now, let's discuss the modern health insurance options available today. Some of these are new, and others are just starting to build momentum. Only time will tell what becomes the new normal. What we can all agree on is these are positive changes that seek to make healthcare more accessible and affordable for all.
Value-Based Care – Currently, we have a fee-for-service model of healthcare. Instead, we are moving towards value-based care. This means providers will be paid based on their quality and effectiveness rather than individual services. We already see this model in action with federal programs like Medicare.
Telemedicine –

Nowadays, it's possible to get medical care from your smartphone. Telemedicine is a popular, low-cost option for getting simple medical treatment, filling prescriptions, and taking care of minor health concerns without the stress and hassle of visiting a provider in-person.

Monitoring Apps –

Smart devices and apps are making it easier for individuals and health providers to monitor fitness, activity, and health. This is leading to employer health benefits and a push for new ways to monitor patient health.
Conclusion
Though sometimes the healthcare landscape seems bleak from a policy standpoint, there is actually a lot to look forward to. New technology is changing the way we think about medicine and healthcare, and a lot of the incentives are appealing to patients today.
Take the time to review your healthcare options. Whether you choose a new insurance plan or consider a federal program, you need to prioritize your health. There's no way to see into the future. What we can do is prepare for the future today with our actions. Is your health ready for anything?