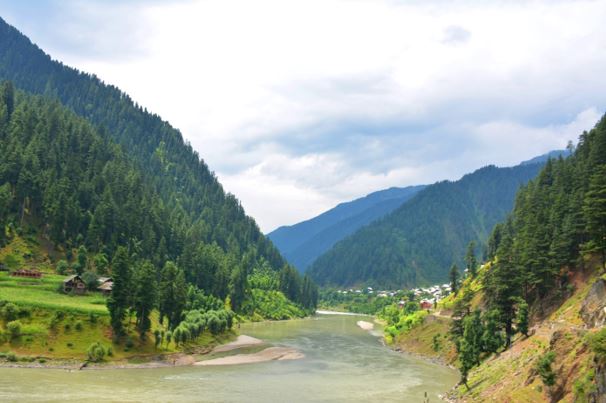 Its peak summer season and we are all feeling the extreme heat at our home towns and cities. To overcome this summer heat, it is imperative to plan a trip to one of the best hill stations in the world.
Hill stations, mountain towns, and cool hilly destinations are some of the most searched terms on a search engine right now due to their demand in the season of hot summers. They have become most sought after getaways and refuge for everyone as their cold streams, beautiful sceneries, cool atmosphere, and lush green scenic beauty is the medicine for all of us.
However, visiting some of them may get too heavy on our pockets, especially when visiting with our family members. For this reason, we highly recommend our readers to acquire the services of a renowned travel agency so that they can only worry about enjoying their trip. The travel agency will help you to book cheap flight tickets of your destination, along with suitable hotel accommodation for your stay, car rental service, itineraries, and other amazing deals and travel packages.
7 best hill stations in the world
In this article, we are going to discuss a list of 7 best hill stations in the world for you to visit these summers, or even in winter season. You can enjoy amazing activities at these places such as trekking in the mountains, exploring the valleys, fishing in the river streams and lakes, watching the wildlife, snowboarding, skiing, and etcetera. Besides everything you can do, the natural scenic beauty will capture your mind and ease all the physical and mental stress. Plan your trip to any of these place(s), cherish all the moments in the peaceful nature, and make the most of your time.
St. Moritz, Switzerland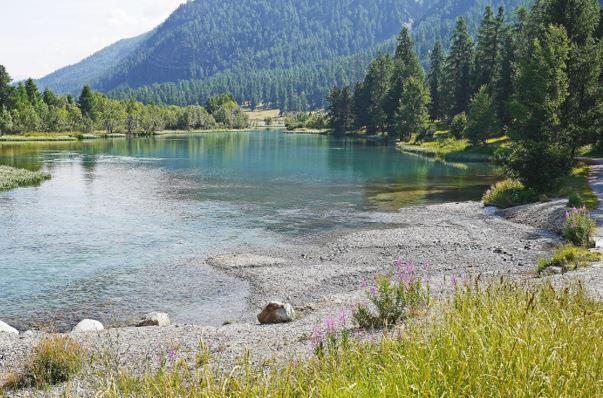 St. Moritz is a resort town in the Engadine Valley, Switzerland. This place is mesmerizing all year round as it has a great number of ski slopes, alpine resorts, and a great deal of natural beauty. There are many places in this valley that you can visit such as Lake St. Moritz, Piz Nair, Segantini Museum, Corviglia, Julier Pass, and etc.
Hallstatt, Austria
Hallstatt is an alpine village located in Austria. It is situated between the sky-piercing mountains of Dachstein and Hallstatt. Until the last century, this beautiful valley was only accessible via few mountain trails and Lake Hallstatt, but as more people started visiting it, this place has now become more accessible. The scenic views of this town are beyond one's imagination. We highly recommend this place for our readers to visit soon.
Tyrol, Austria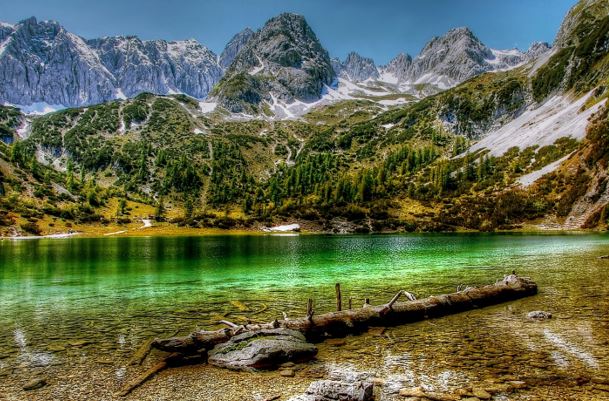 Austria has a lot of hill stations and mountain destinations. Among all other hill stations of Europe, Tyrol is known all over the world for its amazing sceneries and out-of-the-world beauty. There are countless mountain peaks over 3500 meters, as well as many glaciers, lakes, and tourist activities. There are also many significant sites and important landmarks in Tyrol.
Gilgit Baltistan, Pakistan
Gilgit Baltistan is a semi-autonomous province of Pakistan. It is emerging as one of the best destinations in the whole world, as each year thousands of people visit it from all over the world. There are many towns, villages, hill stations, high altitude passes, meadows, mountains, rivers, streams, alpine lakes, forests, and etcetera for you to explore. This place is one of the most beautiful places in the whole world. So plan a trip and you will always want to return to this heavenly place on earth.
Great Smoky Mountains, USA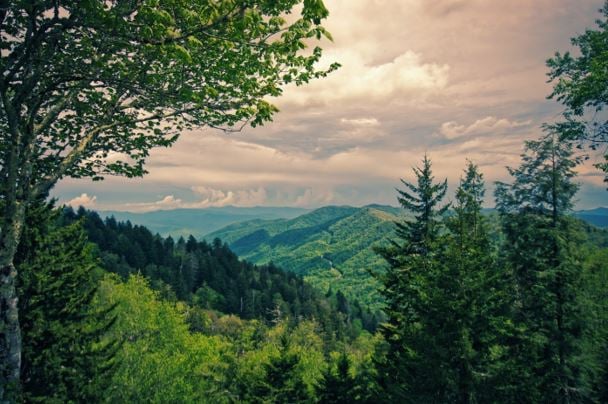 The USA is also blessed with beautiful mountains and landscapes. The Great Smoky Mountains is one such place with beautiful views and unbeatable scenes. There are also other mountain adventures such as trekking, mountaineering, exploring, rafting, and etc. that you can do to enjoy your time there. It is one of the most visited national parks in the United States of America, and we highly recommend you to visit it soon.
Pokhara, Nepal
Pokhara is located in Nepal near the border of India. This place has some amazing hill stations and lakes, as well as beautiful mountains of the Himalayan Range. You can visit Namche Hills, as well as Phewa Lake, and other beautiful destinations. This place is also a base for mountaineers who want to summit some of the highest mountains on Earth. Enjoy your trip to Pokhara and make the most of every moment.
Val di Funes, Italy
Val di Funes is a fairytale destination in Italy. You can enjoy an amazing time in the vastness of nature. Surrounded by towering mountains of Dolomite Valley and lush green meadows, Funes is a place that will take your mind off from anything and everything. There are many trekking trails, ski slopes, streams, and amazing scenery to enjoy. Make memories that you can cherish later in this heavenly place.
---
Interesting related article: "Snow fences are helping protect skiers."