The Big Easy is one of the most exciting cities in the US from a culinary point of view. The city is located in an area where people from Africa, America, and France met and created a melting pot of cultures and traditions. As a result, the area we know today as the state of Louisiana is a diverse and rich culinary culture.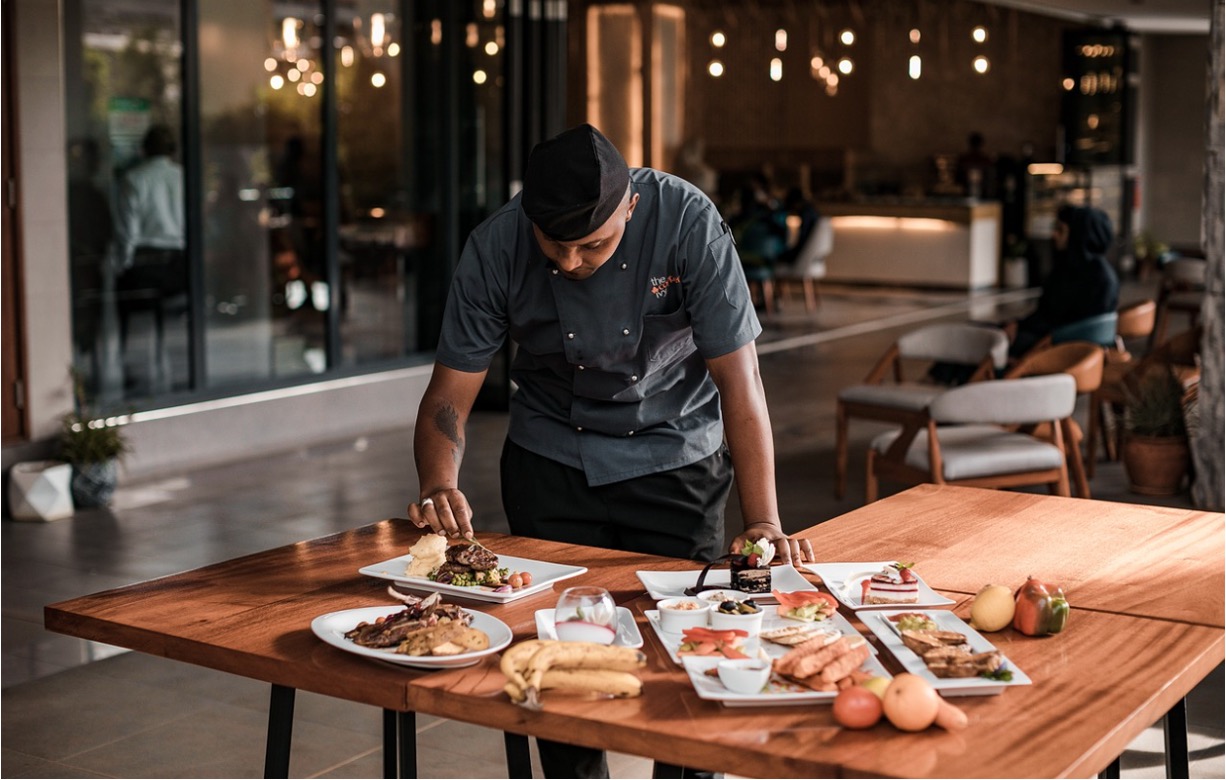 Plus, the folks here love life and know how to appreciate something good. After all, you can't enjoy high-quality live music without good food, right?
So, anyone planning to open a restaurant in one of Louisiana's cities is welcome. People love trying new foods, and you'll have plenty of inspiration from local dishes and recipes.
Is It Easy to Open a Restaurant in Louisiana?
Opening any business, anywhere, comes with a series of challenges, but as long as you have a reliable plan and funds, things should go smoothly. Plus, Louisiana has the 4th-lowest labor costs in the nation, so it's a fantastic location for a new business.
To get things started, you'll first have to register the business with the local authorities, get insurance, and obtain all the permits you need to get started. To make sure you get the best deal and protection on insurance, it's best to check local providers, such as Business Insurance Baton Rouge, LA.
Once these steps are completed (the authorities usually move fast), you'll be free to hire employees and start making delicious foods!
Let the Best Restaurants in New Orleans Inspire You
Even if you already have a menu in mind for your new restaurant, it doesn't hurt to look around and steal a few ideas from some of the best restaurants in the area. And, since New Orleans is the biggest city, you should start there.
Here are a few must-try recommendations when trying to understand what people in Louisiana like.
New Orleans has a rich and complicated history, and Antoine's witnessed most of it. The restaurant was established in 1840 and is the oldest restaurant in New Orleans and the oldest family-owned restaurant in the country.
Named after the founder (Antoine Alciatore), the restaurant went through several generations of the same family and had the honor of being the host to some impressive personalities over the years (Franklin D. Roosevelt, for instance).
The restaurant serves a few iconic dishes, but if you want something truly original and made to fit the New Orleans spirit, you have to try the Oysters Rockefeller. This is a recipe developed by Antoine's son and has been served here ever since.
Willie Mae's Scotch House
If you're looking for true Southern food, look no further! Willie Mae's was dubbed the restaurant that serves "America's best fried chicken" by The Food Network and Travel Channel and won a James Beard Award for "America's Classic Restaurant for the Southern Region."
What more could you ask for? Of course, Willie Mae's is also a family-owned restaurant, and today it's run by Ms. Willie Mae Seaton's great-granddaughter.
Even though it's located in a 100-years-old building, the restaurant is one of the most modern in the city.
The interior is glamorous and decorated with style and elegance, and the menu is mouthwatering. Here, you can enjoy blue crab beignets (a signature dish), alligator bolognese, and delicious sweets that make you think of France.
Wrap Up
If you take a stroll down New Orleans' many busy streets, you are bound to find delicious food and good music. But this doesn't mean there isn't room for more! The spirit of this city, and of Louisiana in general, is so laid-back and fun-loving that every new business is welcome.