Internet and technology have changed the trend in reading and writing. Magazine reading has been an interesting hobby and paper magazines ruled the community for years. Now paper magazines are almost replaced by digital magazines. These digital magazines are created by different software programs and read by different online readers and digital software.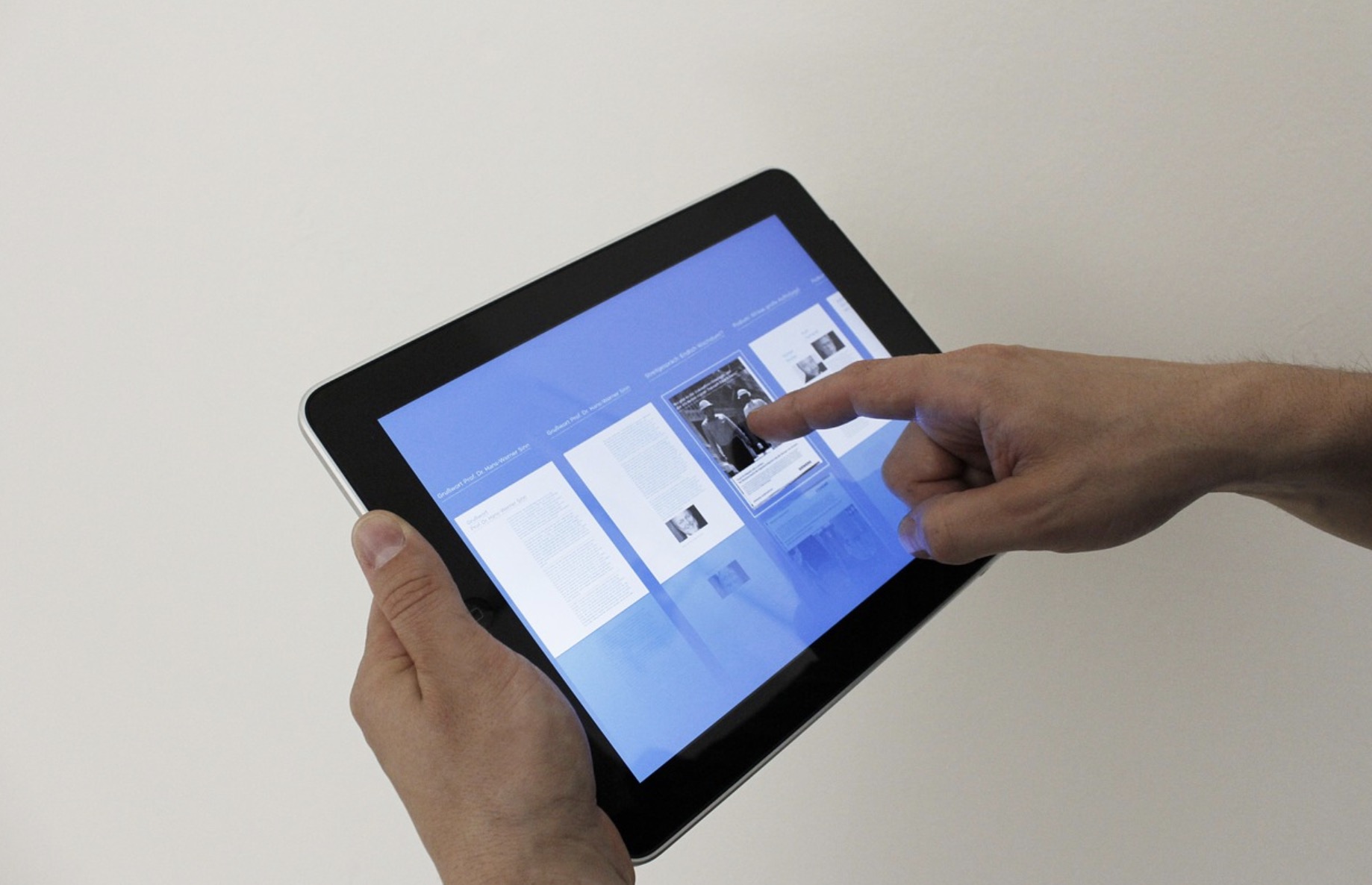 Developers have developed the latest programs for this purpose. They are responsible for providing online magazines, online magazine creators, online magazine viewers, and online magazine readers.
Why online magazine
Online magazines are a great source of information and entertainment. They are accessible everywhere and in different formats. There are many tools which help to read the magazine online, on your devices.
You can also create your own magazine for earning and information purposes. Those who are interested in reading, also interested in writing. So if you have potential, you can create some great magazines by using different online tools in a very short time.
Requirements for the online magazine
Online magazine creation is good business. But we need some tools and skills to create an appealing magazine. To create an online magazine you have to fulfill the following requirements:
Skills to design a magazine
Skills to write appealing content
Skills to use Magazine creator
Online Magazine creator
Online magazine viewer
Online magazine editor etc
If you have these tools and skills, you can create a great magazine and can promote yourself at the global level. Create a great magazine and lead your business to a higher level. If you find difficulty in finding the best tools and learning the skills, we are helping to help. Just motivate yourself and learn the skills. If you are just a reader, the tools will still help you.
Many of us love to read books and magazines, so we need some good online magazine viewer to read without any obstacle. Good quality readers and viewers also help to improve your reading skills.
Online magazine viewers
FlipHTML5
FlipHTML5 has got the no 1 position in online magazine tools and viewers. It is a very helpful digital tool which helps the users to create, publish, and view their best and favorite magazines. Millions of users love to use this tool because of its amazing qualities and user-friendly interface. Both Mac and Windows users can use it without bugs.
The developers are happy to provide such an amazing online magazine tool. Teachers and students can also use them to create books and notes files. Enjoy reading magazines from your browser and iOS. Some of the main features include:
Photo slideshow
Page Flipping effect
Easily available
Multimedia content
You can add notes
Can easily change toolbar and languages
You don't have to change the page manually
Sliding effects
FlipHTML5 is the best among all magazine creator and viewer software, but there are some other best tools that you can use:
Mgatopia.com
Magatopia is an amazing place to read thousands of magazines online. You can enjoy reading magazines related to art, business, computers, entertainment, general interests, lifestyle, science, and sports. Check the news any time you want and enable free online magazine with just one click.
Zinio.com
Zinio is one of the unique magazine readers which gives interesting information in a different style. It delivers such content which will not let the readers bore during traveling. Readers can read stories, news, and many other things during traveling or in their free time.
Zinio is also available on different apps and you can scroll through 5500 magazines on your device. This magazine reader helps the readers to search, find, and read magazines.
Downmagaz.com
On this website, you can enjoy thousands of magazines of your choice. You can also download free PDF magazines of different categories. Choose interesting magazines and read through Downmagaz and enhance your experience.
Issuu.com
Issuu.com is a unique and stylish website that allows readers to enjoy thousands of international magazines. It offers different magazines to read in the categories of art, food, pets, sports, beauty, etc. It also gives suggestions to improve your reading skills.
Health.com
Health.com is a platform that provides thousands of online magazines related to health, fitness, and nutrition. These magazines can help you to build a healthy and fit lifestyle.
Discovermagazine
Discover magazine has focused to enhance the readability of scientific magazines. It gives you access to many scientific magazines with a lot of latest information. The catchy magazines are easily readable and accessible through this website.
Choosing the right one
The difference between all these magazine viewers and magazine reading sites is of quality as well as features. Make sure that it has and provides different unique designs with attractive page formatting and page-flipping effect. Also, being able to attract and impress the audience by its stylish, customized reading mode its something important, as readers will want to come back for more magazine issues.
---
Interesting Related Article: "What is a magazine? Definition and examples"