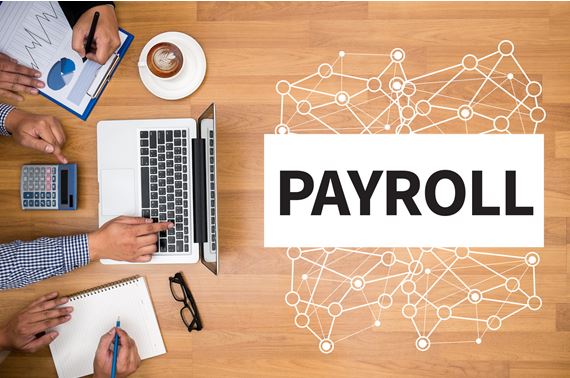 Are you wondering what payroll service is best for your small business? Make sure you're getting the best out of your payroll service by checking out some of the best payroll companies out there.
Save time, money, and possible payroll errors by finding a payroll service that will have you covered.
OnPay
If you're looking for a service that is simple to use, this is a great option. With a pricing model that is easy to understand, you can make sure you're selecting the service option your small business needs.
The base level of the service allows you to add up to 10 employees with deposits in one state. It will allow unlimited tax fillings, pay runs, and check printings. This system also has a mobile-friendly feature so that you can access it quickly and easily.
Symarco
This payroll outsourcing company offers tons of service options to make payroll easier for small business owners. You can use their online outsourcing program to enter timesheets online and access payslips. It will also process your payroll using your own software with total ease.
Symarco makes it easy for you to send your timesheets over email. Then they'll return them with payslips and reports via email.
They can also pay your employees salaries for you. This is a great option for any busy business owner.
Namely
As one of the biggest HR services around, Namely is a great payroll management system. This option offers tons of HR and payroll tools to help you cut down on time and stress. With this service, you can easily carry out benefit deductions and give your employees access to their paycheck history.
This is a great option for those who want assistance with paying and filing your payroll taxes. They will also handle your end of year reporting and time tracking to keep you in line with any regulations.
Additionally, Namely can help you manage your employee's benefits. They can insist on tons of benefit plans and features, from health insurance to wellness programs. They can also compile performance reports to help you with your management needs.
This option is great for a business owner who wants a full HR service that will also handle payroll.
Gusto
This intuitive payroll service is a great automated service. Gusto will file your local, state, and federal taxes automatically. It will also allow your employees access to their paystub and tax history, even if they no longer work for your company.
If you're looking for a payroll and tax filing service that will give you and your employees a beneficial platform, Gusto is a great go-to.
The Best Payroll Companies Out There
If you're looking for a service to help you cut down on time and stress, check out these options. By using one of the best payroll companies available, you can make sure that the hard work is done for you, with accuracy and ease. Make your payroll system work for you by trying one of these services today.
For additional advice for small business owners, head to the "business" section of the site.
____________________________________________________________________
Interesting related article: "What is Payroll?"