The key idea of instant personal loans is the ability to quickly cover urgent expenses and get extra financial resources to manage any personal budget issue. In comparison with banking products, digital lending offers the possibility of simplified processing of a loan application and quick decision-making. Keep reading to learn about the best loans for fair credit.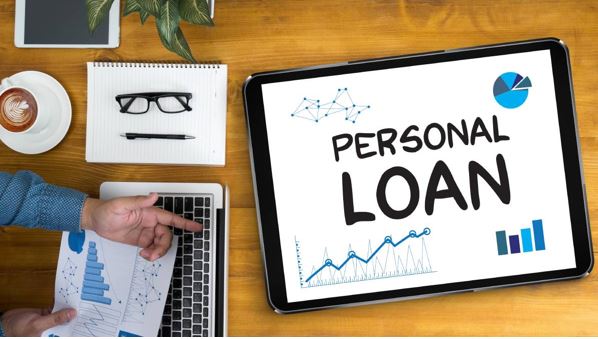 The significant advantages of online loan services include the fact that with the proper level of financial discipline and timely credit repayment, clients gain access to loyalty programs and various promotions. In addition, there is an opportunity to get money even with a bad credit history in order to improve and rebuild it and support financial health.
However, trying to handle emergencies and unforeseen events, be smart when promptly applying for a personal loan. USA clients of companies that issue extra credit funds must be sure of their paying capacity, wisely manage debts to avoid continual borrowing that leads to defaults, and learn features of the available loan types in 2021 to be able to select the most beneficial and affordable option.
Top three reasons why borrowers apply for personal loans in USA
Knowing the goals and needs, it will be much more straightforward to pick the right credit tool. Thus, there are several main categories of incentives that stimulate borrowers to apply for extra cash:
Lack of cash till paycheck
If you struggle with a cash deficit, you can shop for a payday loan that is designed to financially assist you till your payday. Such a money source has its strong points and downsides, so be sure to analyze every aspect of such borrowing type, as well as your financial habits to avoid overspending.
Debt consolidation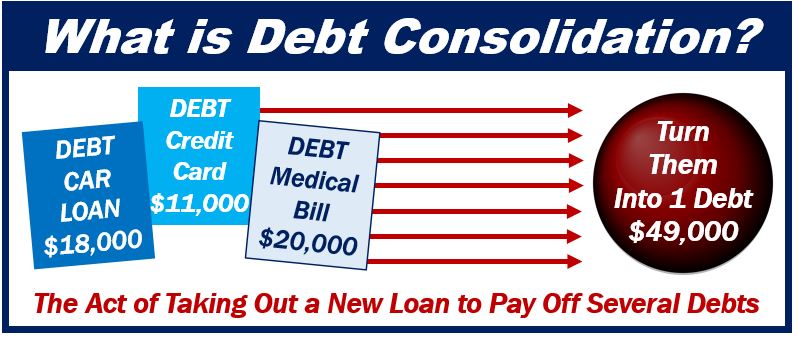 If paying existing debt is challenging for you, then you can consolidate your debts to successfully return money. The algorithm of consolidation includes taking several more affordable loans and combining them into one amount that you have to pay every month.
Emergency and crisis situations
Getting a personal loan, USA clients can renovate a house, repair a vehicle, or pay huge medical bills.
What to be aware of when obtaining personal loans in Texas
Total loan amount
Exploring different options to select the best offer for yourself, do not forget to find out the full cost of the loan including the interest rate and payments. You can use online calculators or request a consultation from a loan company. USA borrowers must remember that the debt load should not exceed 30% of your monthly income, otherwise, you are at greater risk of default and damaging your credit rating.
Extra fees
When opting for a personal loan, USA borrowers must be aware of extra charges such as origination or service fee in order not to fall into the trap of hidden borrowing costs that you did not expect.
Prepayment penalties
Be sure you won't be imposed high penalties in case you are able to repay your debt before the specified period and return all money at once earlier.
If you have made a decision to take a quick loan, approach this process very seriously and responsibly. So, Zebrafinance is considered one of the most efficient and transparent platforms for a successful and smooth borrowing experience in 2021 in Texas. A platform that was created with the mission of helping people cope with a lack of money offers access to a collection of more than 300 verified lending partners. This way you can cooperate with reliable lenders who value transparency and provide immediate and versatile financial solutions
---
Interesting related article: "What is Personal Finance?"