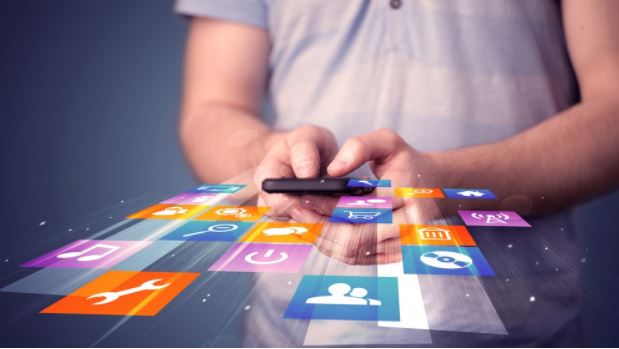 It might feel like there's an endless list of app developers ready at your disposal, but this might be a sign that you aren't being picky enough for a project that is likely very important and worthy of a reliable build. So, where is the best place to develop an app and how do you know which app development agency is better than the next, and what should you look out for?
Victoria (Australia) is earning a name for itself in being home to some of the best designers, so look to Melbourne for app developers. Here are the things that you can look for in a successful app design agency.
Reputation is important
When looking for the best place to develop an app, reputation is a key element and should be the first point of call to avoid wasting time pursuing inferior designers. Unfortunately, many big app developers have gone into liquidation over the years, so the age of a company is a great indicator that they are receiving return business and have some solid projects in the pipeline and part of their portfolio.
This is a good place to start your app development journey, as they will have the years of experience to know what will work and won't, and how to get the best result for your budget and design brief.
If you need more to go on more than their years of operation and the client names they have worked with, feel free to ask for a portfolio so that you can get a deeper understanding of the calibre of work they can produce and who they have produced it for. You can also look at their company LinkedIn page, Google reviews, Facebook reviews and any client testimonials on their website to see what they did well and what they could do for your app development.
Within your budget
Now reputation is all well and good, but if you can't afford the project delivery then your shortlisted choices are moot. Finding a developer that is within your budget is the best place to get the job done, as you know what you have committed to and you are not too anxious about any upgrades or enhancements because you haven't stretched yourself too far.
Feel empowered to ask for the pricing of an app build when you are contacting agencies or developers directly, but of course, they can only provide a reasonable quote based on the information you provide so make sure you are comfortable with a figure below or above what you receive when you are reaching out.
Freelance or agency?
You probably already have an idea of whether you are going to use a freelance designer or an agency, but get clear on what has informed that decision and see if you agree or disagree with the origin of this choice. There are many stereotypes that agencies are too expensive and freelancers are too hard to contact – the truth is always somewhere in the middle, so do your due diligence and be upfront when you pitch to both providers and see what they can agree to in regards to contact/communication, revisions, the timeline of delivery and how they intend to work collaboratively with you.
You might even find that you have a really good feeling and immediate connection with one of your choices, and this might be more important to you than a quick turnaround or a bargain price.
There is more than one way to develop an app, but there is only going to be one place for you to get the best outcome for your unique needs and app idea. If you can manage it, don't rush this selection period and actually vet all candidates so that you can hit the ground running so when you start you don't have a single reservation.
---
Interesting related article: "What is an Application?"