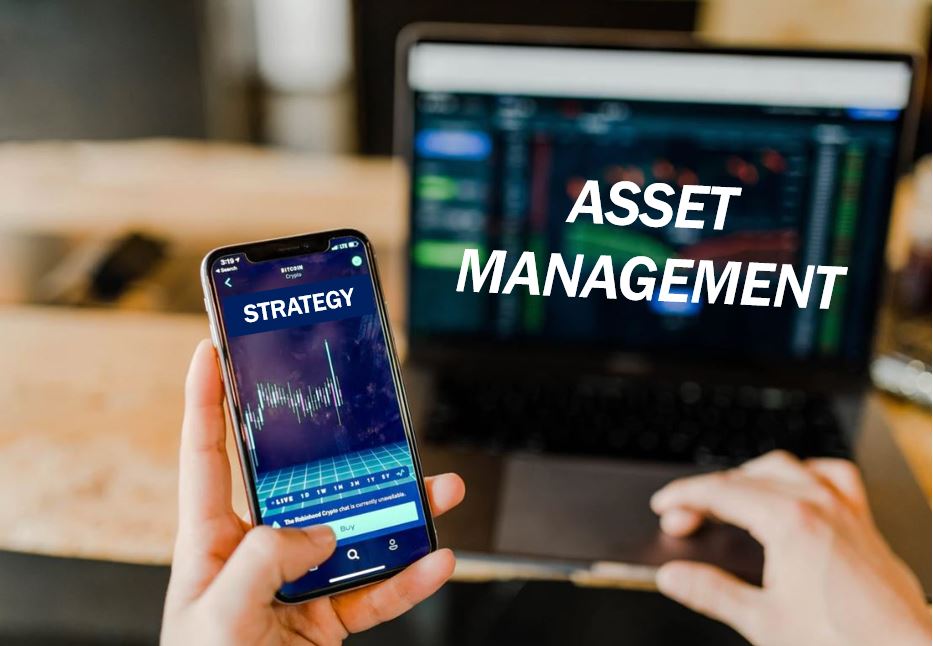 Almost every business will have some semblance of an asset management strategy, whether you're keeping track of major assets like industrial equipment, or smaller-scale assets like computers and printers. Regardless of scale, there are a few key goals your strategy will try to achieve—and a handful of strategies to help you achieve them.
High-Level Goals of Asset Management
First, it's important to understand the high-level goals of any asset management strategy:
Asset reliability. Asset reliability encompasses many ideas. Any asset is reliable when it functions within its given parameters, and in accordance with the expectations of the people surrounding it. An asset must be reliable according to stakeholders, managers, regulators, and employees all at the same time to be considered reliable.
Asset lifespan. It's also important to try and maximize the lifespan of your assets, ensuring you get the most value possible out of them. This is especially important for big investments, which should last you many years if properly maintained.
Asset availability. In some cases, you'll need to make sure you have the right number of assets, and in the right places for your team. For example, if you're investing in upgraded versions of devices for all your employees, you'll need to ensure every member of your team is covered.
Tracking and analysis. Of course, you'll also need to measure and analyze your asset management performance, tracking where your assets are, how they're working, what value they're returning, and how much they're costing you overall.
Key Strategies for Success
These strategies can help any asset management program succeed:
Appoint an asset manager (or team). In a small business, you might try to take on the role of asset management yourself, but in most cases, this is inadvisable. Instead, it's better to hire a designated asset manager instead of doing it yourself. For bigger businesses such as minerals, land, and oil companies, you would need an entire mineral management company to handle your assets. This person or this team will take point in ensuring the successful implementation of asset tracking strategies, and will oversee all other strategies as they relate to your assets.
Make tracking your highest priority. No asset management strategy can be successful without data. You'll need to track when you buy your assets, how much you paid, how much you pay to keep them running, how they function in your business, and more. Accordingly, tracking and measurement should be your highest priority. You don't need to have a detailed analysis plan in place early on, but you should have the data, so when it's time to analyze your history, you'll have the ability.
Institute and enforce a maintenance program. Equipment maintenance is one of the most important ways to keep your assets functional, reliable, and durable. If you neglect maintenance, your equipment will be much more likely to break down, fail to comply with regulations, or simply perform unreliably. Your asset manager may take point on this, but it's even better to empower the people who use these assets on a daily basis; task them with routinely inspecting, maintaining, and if need be, repairing your assets.
Ensure responsible use of assets. Are the people using your most valuable assets properly trained to do so? How can you tell? It's a good idea to institute a training program to make sure all your employees know how each device and piece of equipment is intended to be used, and how to use it safely. It may also be a good idea to cross-train employees, so they're at least passingly familiar with equipment that may not be directly relevant to them.
Prioritize your assets. Some of your assets are clearly more valuable than others. Different businesses will have different systems of prioritization; some may prefer assets based on how much they cost, while others will prioritize them based on how essential they are for business functions. In any case, you need to be able to gauge which assets are most valuable.
Identify your most important metrics. Key performance indicators (KPIs) for asset management will vary significantly, based on your type of business and the assets upon which you rely. However, it's important to know your most important KPIs from the beginning, so you can optimize for their performance.
Remain flexible. No asset management plan is perfect from the outset. It's important to leave some room for adaptation and flexibility in your approach. Measure your results and adjust your practices to gradually optimize your approach.
With these tactics in mind, your asset management strategy can become more efficient, more transparent, and best of all, sustainable. You may not have a perfect practice in place from the outset, but if you're willing to adapt and make improvements, you'll have nowhere to go but up.