It has never been easier to start an eCommerce business. But if you want your business to be a success, it is crucial you are aware of best practices. By embracing the following insightful guidance, your new eCommerce venture can grow over the coming months and years.
Do Not Rush the Launch of Your eCommerce Business
When launching any business, it takes time to prepare. Too many people read an article about setting up an eCommerce business and think they can achieve all of the necessary steps within days. But if you really want your eCommerce venture to become successful, you have to spend time laying the groundwork. That includes finding products, managing inventory, using SEO and marketing strategies, and using paid advertising so potential customers can find your products.
Also, do not rush the creation of your website. It is crucial you spend time using UX and UI techniques to make your website as polished and user-friendly as possible. You need to keep your brand consistent across your website, your sales channels, and your social media platforms too.
Prepare for Growth
While it takes time to grow any eCommerce business, the earlier you are aware of what to do when your volume of sales reaches a certain level, the better. Once your business grows, it can be challenging to ensure all inventory and orders across your multiple sales channels can be handled efficiently and with accuracy.
Automation plays a pivotal role in streamlining your operations once your business grows. With so many tasks to attend to, such as taking orders, stocking the right products, tracking orders, and managing payments, it can become a lot more difficult to keep on top of everything than you may think. By automating components of your eCommerce business, you can ensure smooth operations, keep your customers happy, and increase your customer base.
Automation also allows you to have the time to focus on other areas of your business such as marketing. eCommerce automation is basically about using software to transform manual tasks into automated workflows. There are various ready-made eCommerce integrations you can use to automate processes easily.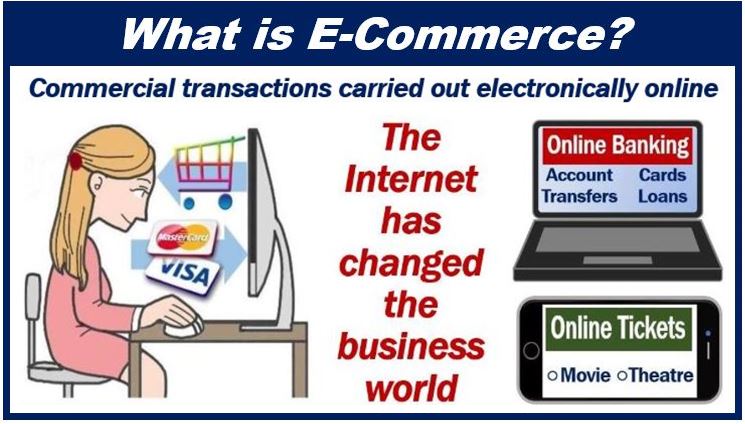 Test and Analyze
You need to ensure every part of your eCommerce business functions correctly. Think like a customer and work your way through a typical customer journey to objectively see how easy it is for them to find and purchase your products.
You can then figure out what components of your business are working and which ones need attention. You should also analyze customer trends and your target audience. You can then use branding and get on social media platforms that are best suited to your demographic.
Make Sure Your Online Content Is Optimized for Mobile
When you create your website and post content on other platforms, it is vital that it is mobile-friendly. More and more people are using tablets and phones to make online purchases. If your website is not optimized for mobile use, you will be missing out on a huge proportion of potential sales. Each year, users are turning more toward mobile purchases. So, if you do not make your site and content mobile-friendly, your eCommerce business could fall by the wayside in the coming years.
A Strong Social Media Presence Is Key
While there are numerous ways of finding customers and helping potential customers find you, such as using SEO strategies and paid advertisements, it is vital you have a strong social media presence. You need to post content regularly to get more followers and, in turn, more customers. While you can outsource social media content, you should always make sure you are heavily involved with it too. After all, social media is the heartbeat of your business, so you need to ensure you have a good overview on a daily basis.
---
Interesting related article: "What is Social Media?"