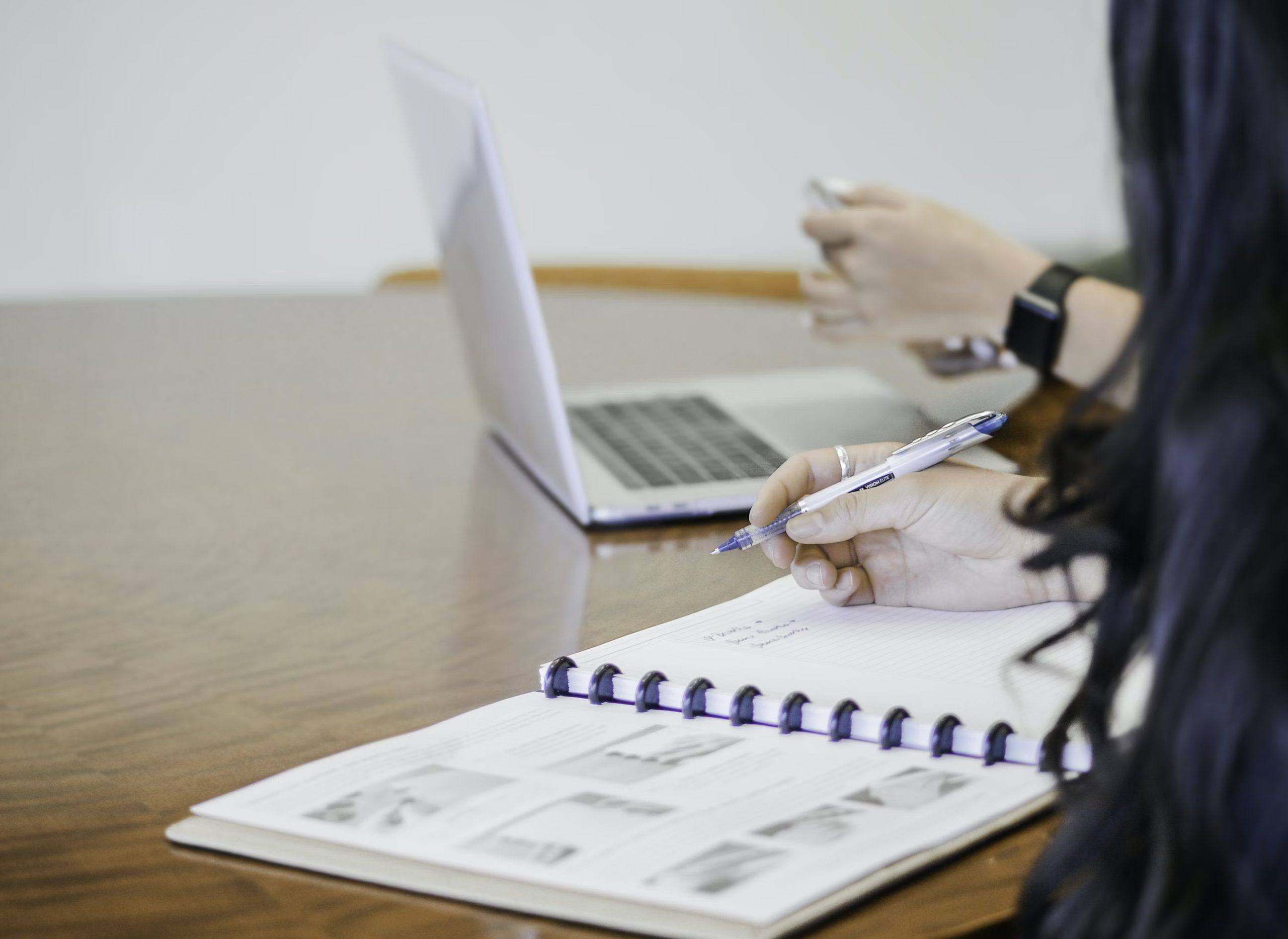 For businesses to properly handle their financial data and make wise choices, client accounting services are necessary. It becomes essential for accountants to embrace best practices that guarantee client satisfaction as their demand for reliable and accurate accounting services keeps growing.
If you choose to start offering client accounting services, you should expect to grow your business and have a greater role in the projects of your clients. However, one aspect of this service that surprises business owners is how fast the business of work broadens. If it isn't done strategically, it could grow out of control, need too many resources, and overwhelm your employees. But when done correctly, extending accounting services can be perfect for companies looking to expand.
To guide you to streamline your accounting practices and provide outstanding outcomes, we are going to look at the top best practices for accounting services in this post.
Create a Valued Advisory Practice
By deciding which services are most important to their clients and about which they are passionate about, businesses can create a successful accounting service. As a result, CAS's offering will differ based on its particular circumstances.
Consider adding value-added services to the standard bookkeeping and tax preparation to set your customer accounting services unique. According to a Sage study, 67% of accountants think offering advice services is necessary for future success. This can involve strategic planning, cash flow management, budgeting support, and financial forecasting. As a trusted advisor, you can guide clients through difficult financial situations and promote their company's growth.
Narrow Your Target Niche
Similar to this, businesses that specialize and focus on a specific market have success with their accounting service practice. By engaging all new clients to build your firm, you face the risk of becoming overworked when improving your accounting company.
Keep in mind that this can cause staff burnout, ruined client relationships, and poor performance because of the work related to every new CAS client. Therefore, choosing your CAS clients' niche can help you build more lasting relationships with those you end up working with, even if it may seem absurd at first.
Additionally, if your firm has a narrower market, your team can increase their level of knowledge in certain areas. To assist you focus on a specialization, pay attention to the expertise, preferences, and company goal of your employees.
Furthermore, narrowing your focus market enables you to approach your services in a way that is more streamlined and effective. Instead of establishing new workflows from the beginning for each new client, you can replicate existing ones across clients with similar business models or industries. You may feel secure in the value you're delivering and the extent of productivity you're reaching as you become more tactical with the clients and businesses you serve.
Make Communication a Top Priority
To establish solid connections with CAS clients, firms need to set a top priority on transparency and communication from the very start of their working together. For every service they intend to offer, companies should be precise about the deliverables, deadlines, and payment terms. According to a Xero survey, 78% of small companies' value regular communication with their accountants.
Your team will often work together with CAS clients far more closely than you might be accustomed to. CAS could involve daily or weekly client discussions, regular reporting, and offering frequent updates and insights into their financial data, compared to quarterly updates with clients for other one-off accounting services.
Having a clear communication platform in place, such as phone, email, or accounting firm practice management software, makes sure that clients can contact you. Building solid relationships with clients and maintaining transparency both benefit from routinely planned check-ins and progress reports.
Purchase Technology
Accounting service providers may increase productivity, reduce errors, and deliver greater value for their clients even when they take on more work by embracing new technologies. According to a poll by LLCBuddy, 67% of accounting professionals feel that cloud technology has improved their capacity to provide clients with effective service.
There are lots of online software programs and applications that promise to help CPA companies in managing their operations more efficiently and effectively. To choose the best tools for their objectives, companies should thoroughly investigate and evaluate their current workflows and technological infrastructure.
Provide Timely Financial Reporting
For clients to make guided business decisions, timely reporting of finances is important. 80% of small firms need real-time financial insights from their accountants, based on a survey by the American Institute of CPAs. Delivering accurate and current financial reports on schedule should be an accountant's priority. This requires effective bookkeeping procedures, routine account reconciliation, and the use of automation tools to speed up reporting procedures.
Implement Strong Data Security Measures
A top priority for accounting services is data protection. In 2020, the typical expense of a breach of data in the US was $8.64 million, according to a Ponemon Institute report. Accounting professionals must put strong data security procedures in place to safeguard sensitive financial information. This means using multi-factor authentication, secure file transfer methods, data encryption, and regular software updates. Client education on cybersecurity guidelines will also help in preventing possible breaches and building security.
Conclusion
Establishing best practices for accounting services is necessary for success in an industry that is becoming more and more competitive. These procedures can help you improve productivity, accuracy, and satisfaction with clients while establishing yourself as a trustworthy partner in your client's business achievement.
---
Interesting Related Article: "Important Tips for Managing the Workload of Your Accounting Team in Your Business"