If you're getting onto the road for the first time, or you've looking to downsize your vehicle in order to cut costs, then you'll want to look at the bustling and highly-competitive market for small, entry-level cars.
One of the best way to get cash for your vehicle is by selling it to car junk yards in your area — these are large and sizable companies that have seen millions of cars just like yours. A great way to get rid of an older vehicle and switch to small value cars is simply by junking it locally.
Cars of this sort come in a range of shapes and sizes, to fit a range of motoring needs and aesthetic tastes. To spread the purchase of your small car over several months, even if you don't have a stellar credit history, you might look into car finance from Go Car Credit.
Let's look at some of the more popular models on the market and see which matches with your motoring ambitions.
Volkswagen Polo
Volkswagen's Polo combines a luxurious interior with a great drive. Thus, it provides an option which, at this price bracket, feel a little on the premium side. With that said, there are conditions – the petrol engines you find on these vehicles, for one thing, are a little on the underpowered side.
Peugeot 208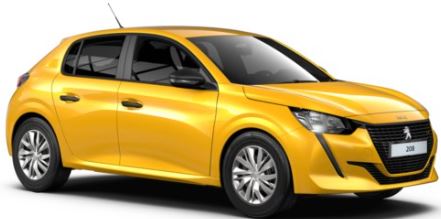 The 208 has been a consistent fixture in the value car market. It offers great value, though there are weaknesses, specifically with the lack of legroom in the rear seats, and an infotainment system that leaves a little to be desired. It's worth investigating the electric version, which offers superb performance for the money, and represents an appealing point of entry into the used market.
Mini 5-door hatch
The Mini is a motoring icon, and the modern versions are roomy enough to be practical. This five-door version strikes a great compromise. It's sporty and offers those all-important looks. At the same time, it's still not quite as comfortable or practical as the competition.
Seat Ibiza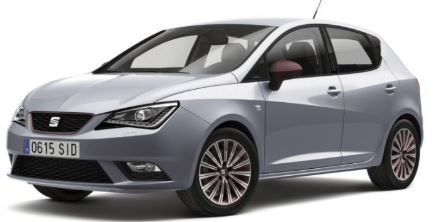 The Seat Ibiza sits at the other end of the spectrum, offering considerable comfort for a smaller car, and plenty of room at the back, but at the expense of a cheap and flimsy-looking interior. The smaller engines tend to make a considerable racket, too.
Ford Fiesta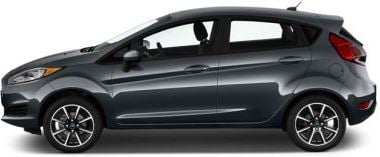 Ford's Fiesta is among the most popular cars in the history of motoring. In this category it dominates – and for good reason. It offers a world-class drive and a high-quality infotainment system for the price. With that said, the rear seats and the boot tend to feel a little bit on the cramped side, relative to the competition. If you're looking for a budget car, it's the obvious place to start.
---
Interesting related article: "What is Auto-Financing?"