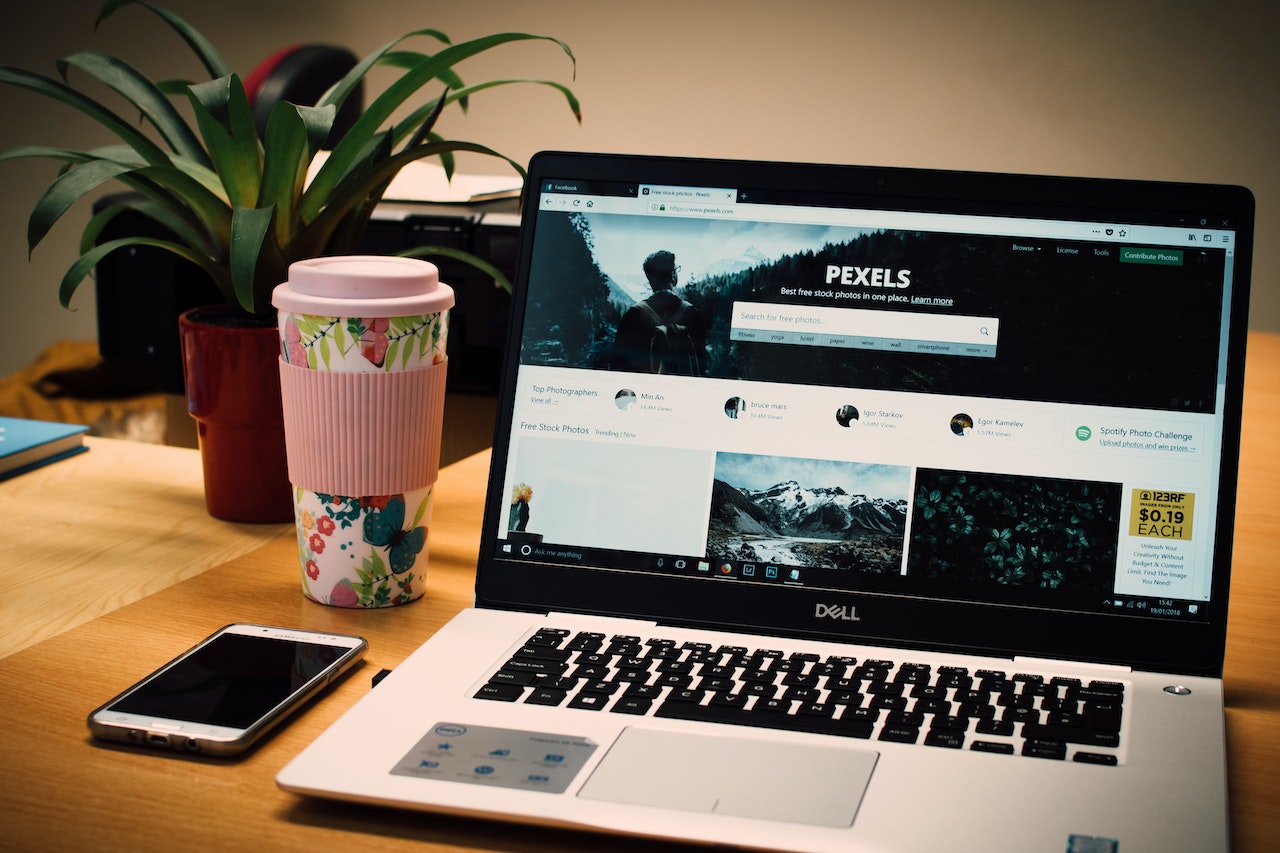 A virtual private server (VPS) can provide several advantages to website owners compared to a shared web hosting service.
Established websites that require high server performance, dedicated resources, total control of the server's software, enhanced security, and the ability to scale up or down as needed should definitely go with a VPS service.
WordPress sites in particular can greatly benefit from the extra server resources that come with VPS hosting.
If you have a WP site that uses heavy plugins, such as the WooCommerce plugin, you should forget about regular shared hosting and consider using a VPS instead. The cost will of course be higher, but so will the performance.
When searching for a VPS hosting provider, it's easy to get lost in an ocean of endless reviews, which may not always be helpful or even true. Many people don't trust review sites because most of them are biased and keep pushing one or a few companies that they are affiliated with.
Discussion forums and community sites like Reddit are considered a more trustworthy source of reviews that usually come from real users. Let's see which VPS providers Reddit users consider reliable.
VPS Hosts Recommended on Reddit
The following are three of the best VPS hosting providers that are commonly endorsed in different Reddit communities:
KnownHost is a US-based VPS hosting company that many Redditors trust because of their excellent, in-house support service. They have different types of VPS servers, the most reliable of which are their cloud VPS plans that come with fast NVMe drives and a 99.99% uptime guarantee.
CloudWays is another solid provider that is often recommended for scalable cloud hosting, especially for large or multiple WordPress sites. You can quickly spin up a managed cloud instance at one of five reliable cloud providers: DigitalOcean (most recommended), Linode, Vultr, AWS and Google Cloud.
Hetzner is a Germany-based company that specializes in cloud computing and hosting solutions. They have a wide range of powerful virtual cloud servers that can be suitable for various uses. The servers are self-managed, so this provider is only recommended for those who have experience with Linux server administration.
Frequently Asked Questions
How does a VPS work?
The acronym VPS stands for virtual private server, which virtually functions as a stand-alone server, although in reality several VPSs share the same physical server.
A virtualization software is used to split up the resources of the server (CPU, RAM and disk space) and allocate a certain amount of each resource to each VPS instance. The resources that are allocated to each VPS are fully dedicated to it and are not shared with other VPSs on the same server.
In terms of software, each VPS operates completely independent of the others. It can run any operating system and any other server software with total freedom to modify and customize it as needed.
Which operating system is best for a VPS?
Firstly, you should decide whether you need a Linux or a Windows operating system. This is an easy choice; unless you intend to use a Microsoft product that requires a Windows-powered server, then you should go with Linux.
There are different Linux distributions that can be used as a server OS. The most popular ones are Ubuntu, Debian, CentOS, AlmaLinux, and Rocky Linux.
CentOS is most commonly used for the purpose of website hosting, especially when cPanel is needed. However, CentOS has been discontinued and most providers have started offering AlmaLinux as an alternative.
Which control panel should you use?
The most popular control panels for Linux servers are cPanel and DirectAdmin. Although DirectAdmin is the cheaper option, the majority of users prefer cPanel because it is more user friendly and more widely recognized.
Some of the most useful cPanel features include the web-based file manager, database wizard, phpMyAdmin, SSL manager, and WP Toolkit (WordPress management interface).
Should you choose managed or unmanaged VPS?
A managed VPS service is where the provider takes care of installing the operating system and the required web stack on the server. It's similar to shared hosting in that you don't have to worry about maintaining the underlying server software as it's administered by the host.
On the other hand, with an unmanaged VPS service, the provider will basically only ensure that the hardware and network stay up and running, while all software installations and configurations will be your responsibility.
The main advantage of unmanaged VPS servers is that they cost less than their managed counterpart. This makes them a more cost-effective option for developers who possess the skills to handle all software issues on their own.
If you have limited technical experience with server management, or if you don't have the time to hassle with technical details and problems on your own, investing in a managed VPS service would be worthwhile.
Even tech-savvy users find managed VPS services more convenient and productive, especially when used for hosting production websites.
---
You may be interested in: An Introduction to Using VPS Servers For Your Business