Are you looking for a work-from-home job? If so, you're in luck! There is a lot of great work from home jobs available.
With the rise of technology and the ever-increasing popularity of the internet, more and more people are finding ways to work from home.
However, it might be tricky to figure out which one is the right fit for you. That's why we have compiled this list of 7 of the best work-from-home jobs.
So read on to learn more about each one and find out which one is right for you!
1. Freelance Writer
If you have a gift and passion for writing and are looking for a flexible way to work from home, freelance writing could be the perfect job for you.
There is a vast array of writing opportunities available, from creating content for blogs and websites to writing articles and even books.
As a freelance writer, you can choose to work as little or as much as you want, making it a perfect opportunity if you're looking for part-time or full-time work.
2. Virtual Assistant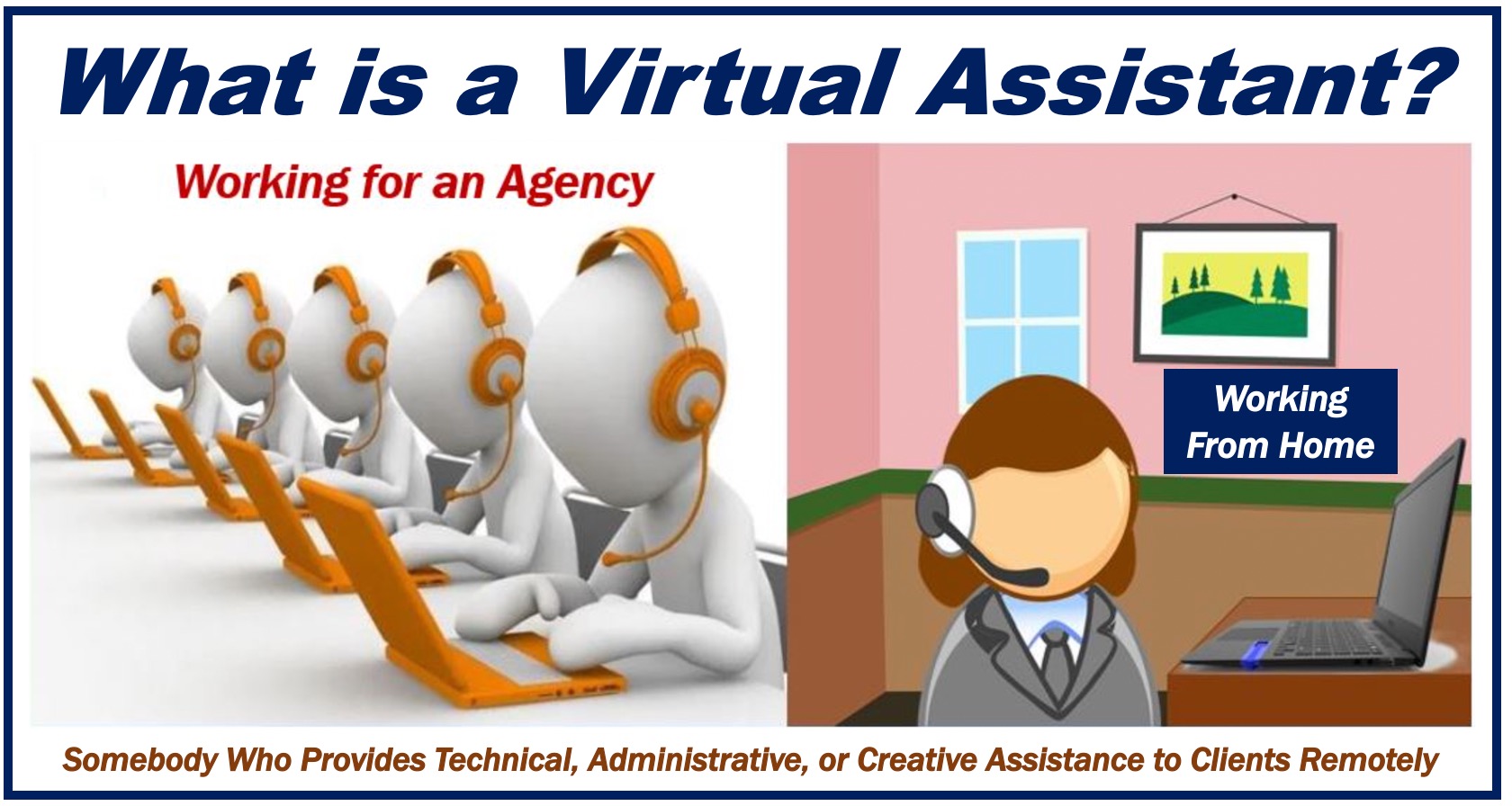 A virtual assistant is an online administrative assistant who can perform tasks such as scheduling appointments, conducting research, managing emails and social media accounts, and more.
As a virtual assistant, you can work with individuals or businesses, providing them with the support they need to help them run smoothly.
If you have strong administrative and organizational skills, this could be the perfect work-from-home job for you.
3. Social Media Manager
With the majority of businesses now using social media, there is a growing demand for social media managers.
As a social media manager, you would be responsible for creating and managing social media accounts for your clients, as well as creating and sharing content.
If you're a social media savvy individual with good writing and communication skills, this could be a perfect work-from-home job for you.
4. Website Developer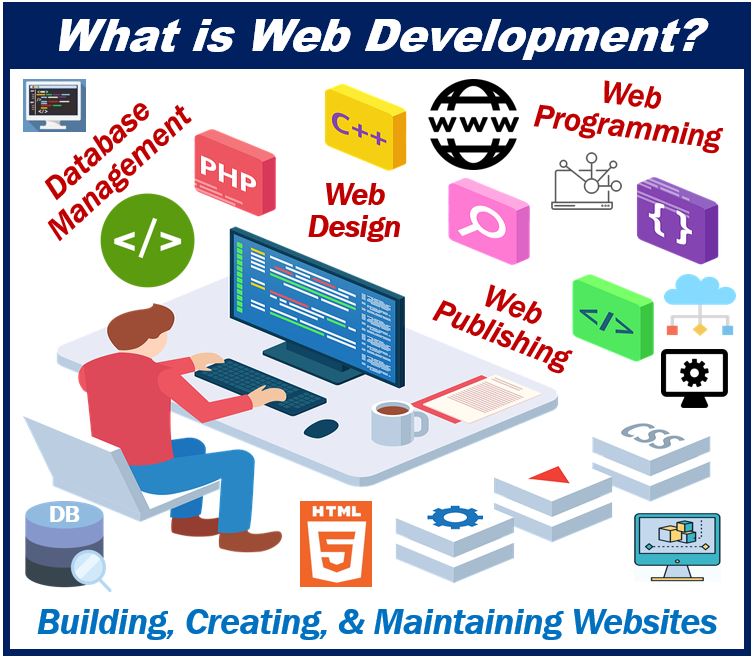 If you've experience in website development, then you could use your skills to work from home as a website developer. There are businesses and individuals all over the world who need help with developing and designing their websites.
As a website developer, you would be responsible for creating and designing websites, as well as coding and programming them.
If you have the required skills and experience, this could be a great work-from-home job for you.
5. Tax Preparer
A remote tax preparer's main job is to help clients with their tax returns, even while not meeting in person. You'll collect their financial information, study their financial situation, and use tax laws to make sure they get the best tax results each year. Attention to detail and good communication are keys to succeeding as a remote tax preparer. You may also give tax advice and answer client questions that will make tax season as seamless for them as possible. If you're looking to start as a tax preparer from the comfort of your home, Intuit is actively recruiting for several virtual tax preparer jobs.
6. Data Entry Specialist
A data entry specialist is someone who enters data into computer systems and databases.
As a data entry specialist, you would be responsible for inputting information such as customer names, addresses, and product orders.
If you are detail-oriented and have fast and accurate typing skills, then this could be a great work-from-home job for you.
Start Working from the Comfort of Your Home
So, if you're looking for a work-from-home job, this list is a great place to start.
Just make sure to do your research before applying for any of these positions, and make sure the company is reputable.
With a little hard work, dedication, and willingness, one of these jobs could be your ticket to working from home.
---
Interesting related article: