The Betsson brand is set to make its way into the US market by signing into an agreement with partner Dostal Alley Casino, which will provide market access for B2C online sports betting to take place in the state of Colorado. The brand's proprietary sportsbook is expected to launch in Q1 of 2021, following regulatory approval.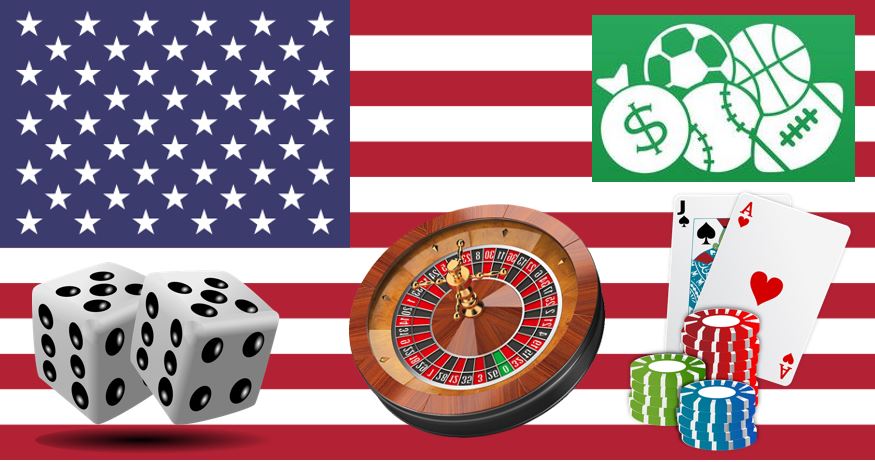 Betsson has frequently spoken of its intent to expand in newly regulated markets, and the growing market for sports betting in the United States has proven to be a target for various operators. With the agreement between it and Dostal Alley, an initial term of 10 years is part of this, marking a first and slightly cautious entry into the US market. Betsson has the idea to build key US presence, starting out with a small office based within Colorado before increasing that presence to other states across the country.
While already hosting an online sportsbook, setting up its base in Colorado gives it the possibility of showcasing this to the US market in general. It also allows the Betsson brand to potentially sell its proprietary sportsbook in a B2B scenario in the future.
Colorado – the 18th State to Legalise Online Sports Betting
As of May 1, 2020 Colorado became just the 18th state to proceed with legalising online sports betting. At this time, 33 licences became available to operators, with each one including a single 'skin'.
Tax on gambling stands at 10% on Gross Gambling Yield (GGY), with customers being given the opportunity to register and bet online while in the state's borders. With this being the case, the Coloradan online sports betting market is expected to become worth around $200 million. This is highly believable too, considering that Colorado is a wealthy state in general. It's also quite the sports hub, having its own teams in various major American sports leagues.
Betsson has already had its online sportsbook and casino reviewed by various sites, including the website Nostrabet, where it was given four stars out of five. The likelihood is that once this becomes active in the state of Colorado, it will gain more traction and, subsequently, more people will want to review it.
Speaking of the move into the US market, the CEO and Predient of Betsson, Pontus Lindwall said that he's very excited to have reached such a milestone, which will further Betsson's global reach. "Dostal Alley Casino has more than 60 years of experience of doing business in Colorado," he said, before stating that it will "play an important role in our journey to build US presence".
Backing up those claims was the CFO of Dostal Alley Casino, CinDee Spellman, who commented on Betsson's 28-year experience in the gaming business. She said that the casino is "thrilled to welcome Betsson to the US as we partner with them for online sports betting in Colorado. With their decades of experience in online gaming we are confident that they will bring the very best experience to players in the Centennial State!"
---
Interesting related article: "What is Gambling?"