In taking a step back to look at how your small business is doing, do you feel there are things to do to better position it?
The goal of any business owner should be to put their companies in position to succeed now and down the road.
With that in mind, what steps must you take to better realize success?
Never Lose Sight of Financial Needs
In looking at how best to position your company for the long haul, never lose sight of the importance of money.
While you may go through a few bumps in the road along the way, you do not want continual money issues plaguing you.
That said know when you need to reach out and get a little financial shot in the arm.
One of the best ways to go about that is when you seek a business line of credit.
That line of credit means you can access funds to use in a variety of needs for your company.
Some of the needs can be more equipment for your operation, added help, doing more with marketing and so on.
Take the time to go on the Internet and review some of the credit providers in the marketplace.
You want a provider with a proven track record of success helping small businesses such as yours.
Are You Hiring the Best of the Best?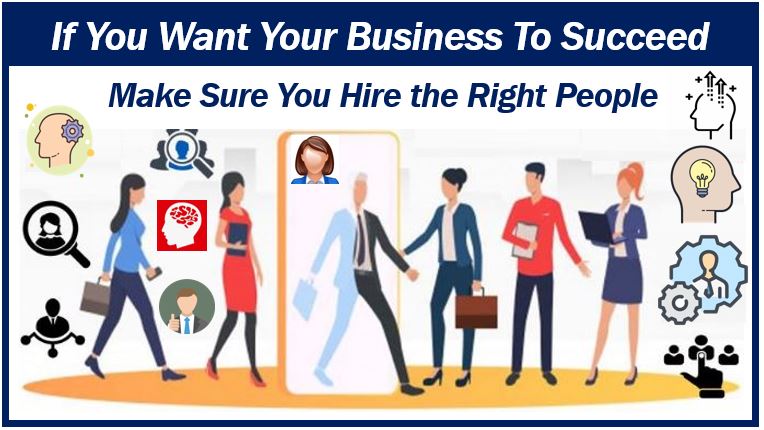 As important as your financial outlook is do not sleep on how important it is to hire the right people.
Whether you have a few employees or many, you want the right workers in the right positions. The failure to achieve that can ultimately doom your business.
Take time in interviewing to not only look at qualifications, but also personality. See how they may fit in at your place of business.
Even when you are handling finances the right way and getting the right employees, there is still more to do.
Promoting Your Brand is Critical to Success
How good of a job do you tend to do when it comes to getting the word out about your brand?
The failure to do a good job can leave you always trying to play catch up to the competition.
That said you want to do a good job of promoting your brand in a wide array of circles.
Some of the best way to promote what your small business has to offer would include:
Your company website
Your social media pages
Your small business app
Your online store
Your involvement in the local community
Your ability to do customer testimonials
If you do not have any of the above or have not been doing any of these things, now would be a good time to change that.
Given all the hard work and many hours you have poured into your small business over time, you can't afford to relax.
Make sure you have your company in position to be successful every day of the week.
---
Interesting related article: "What are SMEs?"