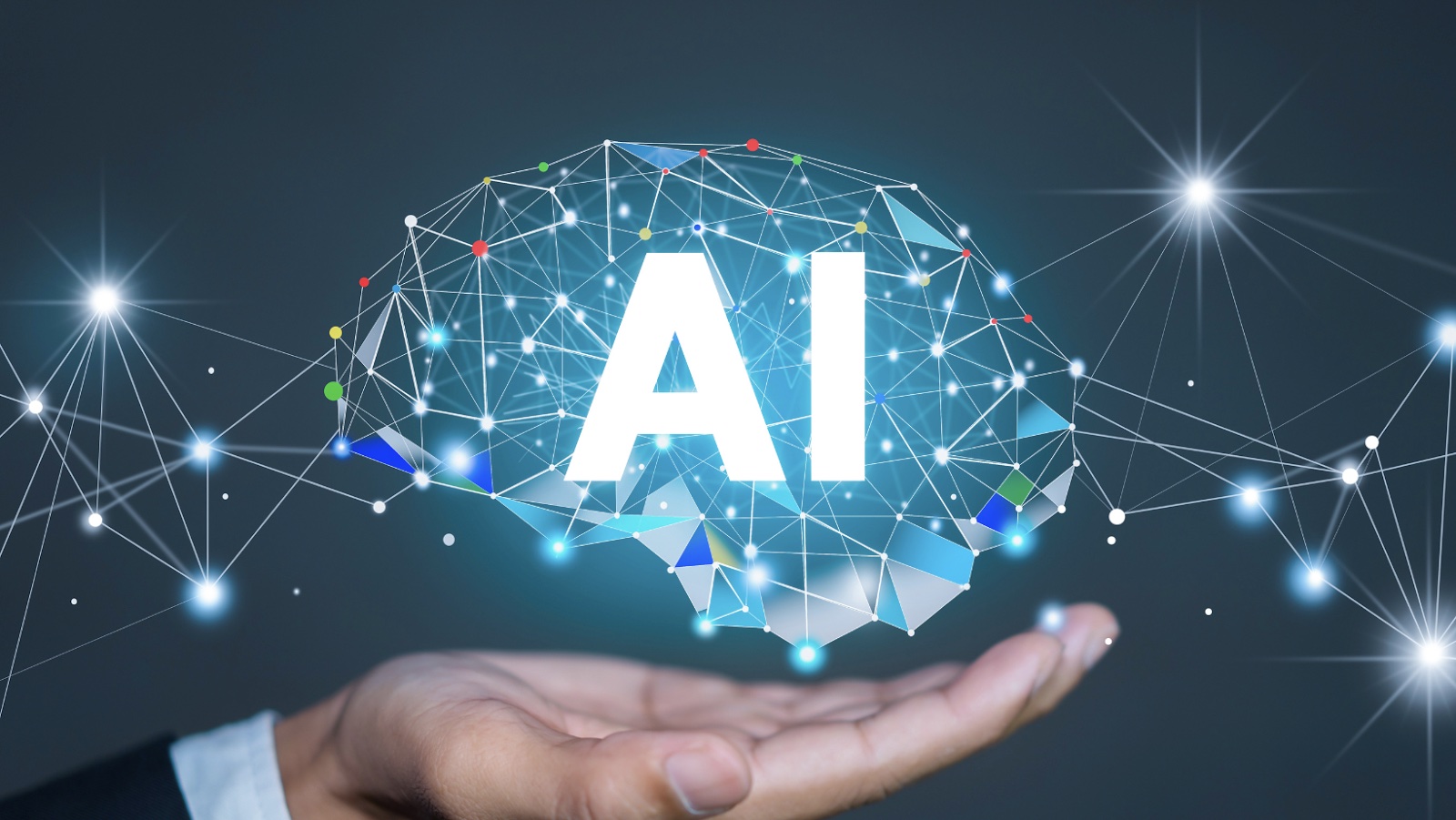 The recent developments in Artificial Intelligence are bringing massive operational changes in industries that lagged in its adoption till now. Examples of such industries include legal, agriculture, and field services like construction, pest control and others. The field service management industry places a strong focus on customer experience and service delivery – for which AI will become a key enabler in the coming years.
In this article, we will share key trends in how artificial intelligence will enable field service companies to more profitability and operational efficiency.
Key AI-enabled field service management app features to consider
Your field service management tool in 2023 should have AI capabilities to stay updated with the industry. Here are the top five features you can check with your software vendor:
Report creation:

check for instant reporting capabilities generated by AI based on your operational data.

Automated scheduling:

FSM software should understand field service job requirements and assign work to relevant field service technicians. It should automatically re-assign in case of reschedules without manual involvement by your team or customer.

Personalized marketing campaigns:

the FSM app should understand your customer's data, and their intent and create marketing copies and email sequences accordingly.

AI co-pilot:

Zuper, a leading field service management app, provides an intelligent virtual assistant or AI copilot (ZIVA) that helps automate tasks on writing commands. It also helps improve customer service by being available 24/7.

Smart inventory alerts:

the FSM software should alert your inventory team about the shortage of resources or equipment as per the demand forecasted. AI is also capable to improve dynamic stock access and automate inventory management based on popular services.
How does having AI capabilities improve field service management operations?
Artificial intelligence can potentially upgrade many features and use cases that today's field service management software provides as follows:
Predictive maintenance of equipment
Using artificial intelligence and IoT, it is possible to understand the health of your equipment used during field servicing. You can know how workers are using the equipment on the ground and train them for optimal usage.
AI can understand reports on equipment's health, and suggest maintenance schedules for a better life span. This reduces equipment downtime, which can be a serious hurdle during peak demand.
Automated 24/7 customer engagement 
It is possible to automate customer servicing using artificial intelligence, which can deliver human-like conversation. It is possible to make your business available 24/7 across geographies without much human intervention. This means, your support teams can focus on critical issues or angry customers that are looking for immediate resolutions.
AI can go through your past data, understand customers' intent and share troubleshooting solutions. It can also guide DIY troubleshooting to your customers or workers in case of emergencies.
Predicting demand and being ready for it
AI can help you determine service popularity and suggest necessary measures in marketing them. It can also determine which locations have the most service bookings, helping you make decisions on doubling down marketing or expansion efforts accordingly.
For example, if your field service business has seasonal demand, it will understand so using past service delivery data. It will ensure your inventories are stocked as per the service season. This way, your business grabs every opportunity relevant to the season without delays.
Remote troubleshooting and assistance
Field services jobs are primarily remote. Implementation of field service management software is critical if your teams want to manage remote field service technicians. With artificial intelligence, today you can remotely monitor equipment, the performance of workers, and job progress without on-site supervisors. Teams can immediately take action based on alerts provided by AI.
For example, AI can alert you about a possible malfunction. In case your team checks the alert late, in meantime AI can assist your field service workers to instruct immediate actions based on your operating manuals.
Better scheduling execution
AI further enhances field service scheduling and dispatching by reducing any possible errors. It can understand job requirements, and customer expectations from past data, and assign relevant technicians based on their customer feedback. This improves workforce productivity by implementing an optimized schedule based on the field service technician's location, availability, skillset to perform the job, experience, and much more.
Explore how AI capabilities can transform your field service business
Zuper is an example of a company that knows the value Artificial Intelligence brings to the field services industry. That's why they launched the world's first AI-Copilot dedicated to field service management.  If you'd like to explore how they enable field service companies like yours with AI – book a demo with their team today.
---
You may be interested in: 5 Invaluable Tips for Field Service Managers