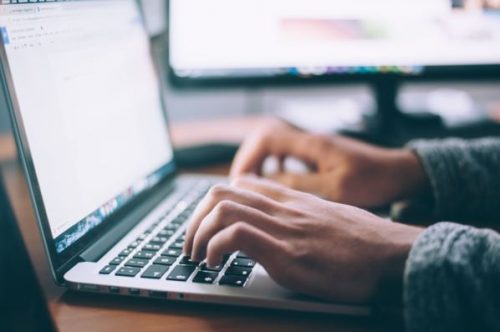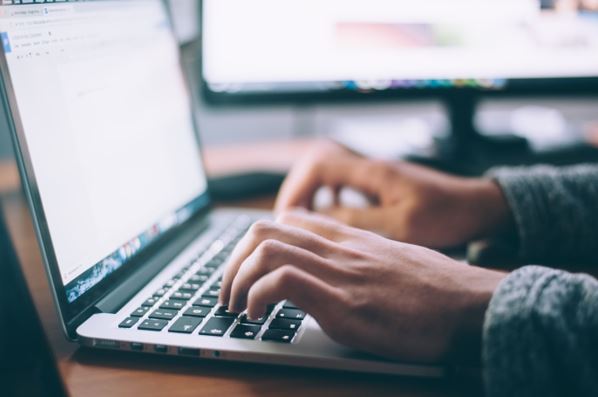 The last 12 months has been difficult for everyone but that has not stopped entrepreneurs from working hard and developing new ideas. People from all over the world are hoping their company will become the next big thing and below you will discover some of the big tech companies to watch in 2021.
Starting in Indiana and a great deal of revenue has been generated from sports gambling in Indiana, some of which has been put into the community and possibly helped some companies to get off the ground. Casted is a great example of a new tech company hoping to make it big. They are based in Indianapolis and aim to give businesses everything they require to create an engaging podcast. In their own words, "Casted is the only podcast marketing platform built to give marketers a true return on effort through access, amplification, and attribution of their brand podcasts and related content."
Having recently announced $2.5 million in seed funding, which is being used to grow the Casted product, sales, and marketing teams, this is a company which is going places in 2021.
Moving on and we come to Front, a company created by CEO Mathilde Collin and CTO Laurent Perrin. The product is based on company email and the Front application works by allowing anyone who shares an email inbox to collaborate in a shared space by having access to email assigned to individuals or teams. By coming together in one space, response rates are increased and Front raised a $59 million Series C funding round in early 2020, meaning they are only going to improve their services in the future. Every person within a company will have an impact on the customer experience when using Front.
Much of 2020 and the start of 2021 has seen companies relied on technology for employees and customers to interact. Major events have been canceled or switched to virtual events and that is where Hopin comes into play. This London-based virtual events startup enjoyed a more successful 2020 than many companies and Hopin wants to "reimagine virtual events from the ground up and make them so good that they become no longer a sideline option but a mainstream destination." They are certainly moving in the right direction and as of November 2020, Hopin stated they had 3.5 million users at more than 50,000 organizations, including the likes of NATO and the United Nations. Founded in June 2019, Hopin has since raised $170 million, which makes it one of the fastest-growing start-ups in Europe.
Finally, we come to TripActions, and with global travel hoping to resume soon, this could be one of the big tech companies to watch in 2021. Based on the corporate travel market, TripActions features flight, lodging and rental car inventory plus proactive live travel agents to allow businesses to create the perfect travel itinerary. Hudl, GameStop, Amobee, Leapwork, ReatailMeNot, SmartRecruiters, and Zoom are just some of the customers enjoying TripActions and in January 2021 the company raised $155 million in Series E funding, which led to a valuation of $5 billion.
---
Interesting Related Article: "How Much Has Our Life Changed During the Year of the Pandemic?"