Technology is so fast-moving that its operators, including established brands and gutsy start-ups, choose to take calculated risks at various points in their history in order to seize an opportunity or steal a march on their competitors.
The nature of the sector dictates that many of these gambles simply don't pay off, although the biggest brands in the world spend months – even years – researching the marketplace before taking the plunge in the hope of boosting the bottom line.
The rules of the game
For many businesses in the tech sector, the decision-making process around planning and launching a new product is much like playing a game of blackjack. This classic casino staple challenges players to either stick or twist in the hopes of finishing with a better hand than their opponent.
In this article, we will name three of the biggest gambles in tech that paid off. These are the companies that chose to 'twist' at just the right time and who would go on to reap the rewards.
Nintendo Switch
Following the disappointing performance of the Wii U, the follow-up console to the hugely popular Wii, Nintendo took a major gamble with the release of a console that fell short of its competitors in terms of hardware performance, but which offered portability and a modular design.
The adaptable nature of the Switch, which allows players to enjoy their favourite games on the go as a handheld, or hook up to their TV at home and play as a traditional console, has helped make the device a success for the company.
iPhone
Apple's long-awaited entry into the smartphone game was met with a mixed response from critics and competitors. While fans of the brand instantly clamoured for the new iPhone following its unveiling in 2007, some industry insiders tipped the device to struggle due to the lack of a physical keyboard.
Apple's decision to launch a device that relied on touch screen typing represented a true 'twist' for the industry, and while other manufacturers chose to 'stick' and retain their faith in a physical keyboard, Apple's blueprint for the modern smartphone was soon widely adopted.
Netflix
Established as a leader in the streaming sector, Netflix took its own gamble and chose to 'twist' on their business plan in 2007 when they began to move away from physical DVD rentals with the launch of a digital on-demand service.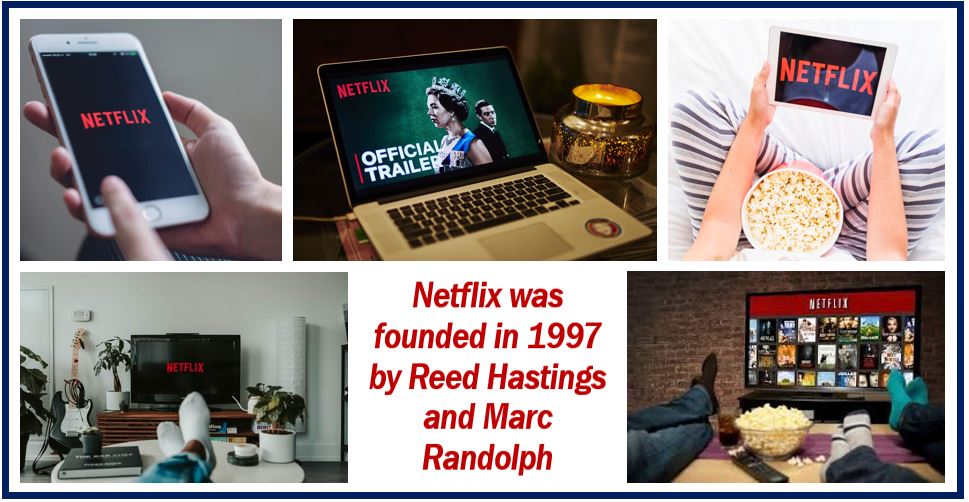 Others in the marketplace were slower to react and chose to 'stick' with physical media, and Netflix's boldness would be rewarded as subscriber numbers quickly shot up. Similarly to the iPhone, their format would quickly become commonplace across the industry.
Of course, not every gamble in tech pays off. Much like in a game of blackjack, much of the outcome depends on luck, although you can improve your chances of success by studying the odds before you make a game-changing decision.
---
Interesting related article: "What is Technology?"