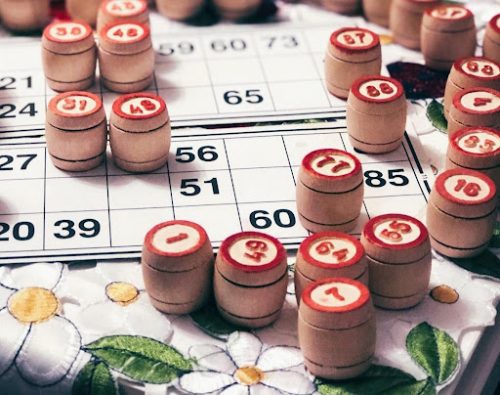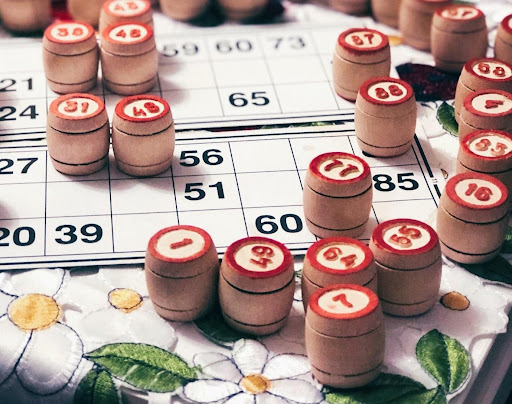 Bingo has increased in popularity dramatically over the last few years in the UK – especially online bingo. Now, there are more operator sites than ever before due to a significant demand in the industry for more variety and differentiation.
For decades though, bingo has very much been at the forefront of UK entertainment and since it rose to prominence in the 1960s in bingo halls, many more quickly appeared up and down the country. Indeed, by 1963, UK bingo club membership had reached a staggering 14 million. Particularly notable when you take into account that the population stood at 53.5 million.
Following the internet boom, while the traditional bingo was still popular, there was an obvious transition of players who moved to play online and this has only grown over the last two decades.
Economic effects of bingo in the UK
For the 2018-19 period, the bingo industry alone generated £1 billion for the UK economy, with media research firm Midia reporting that 5.6 million people played bingo during that period.
To put this into context, new Amazon subscribers during that time was 4.8 million, while 3.8 million people listened to music via Apple. With regards to taxation for the 2019-20 period, meanwhile, the UK revenue and customs duty receipts amounted to £30.8 million.
We reached out to online bingo authority, Bingosites.co.uk  who were optimistic about future growth in the industry moving forward: "When you look at the numbers of the last few years, it really is mind-blowing to see how much the industry has grown.
"There clearly is a demand for online bingo in the UK and the amount of quality new sites that are available right now, gives players more choice than ever before."
While the wider global gambling industry is estimated to be worth an eye-watering $564 billion according to The Business Research Company, when you put this into perspective and compare it with the figure for the UK bingo industry, it really gives you an idea about the impact that bingo can continue to have on the economy.
What could the future hold for the industry?
As technology continues to develop over the next few years, it is highly likely that this will crossover into the gambling industry and present even more attractive opportunities for online bingo players. Already, bingo sites are compatible with virtually every device and no doubt, this has been a considerable factor for the growth of the industry.
In addition, online gambling software providers are constantly innovating when it comes to the creation of new bingo products and this differentiation also helps to draw in and attract new players.
---
Interesting Related Article: "How Do Odds Work in Betting?"