Bitcoin dropped to as low as $9,494.45 on Wednesday, a decline of $1,200 from its opening price of $10,709.53, according to data from Coindesk.
The slump occurred amid reports of suspicious activity of certain Binance exchange accounts – on the Binance Exchange subreddit a user said that all their altcoins were sold at market rate.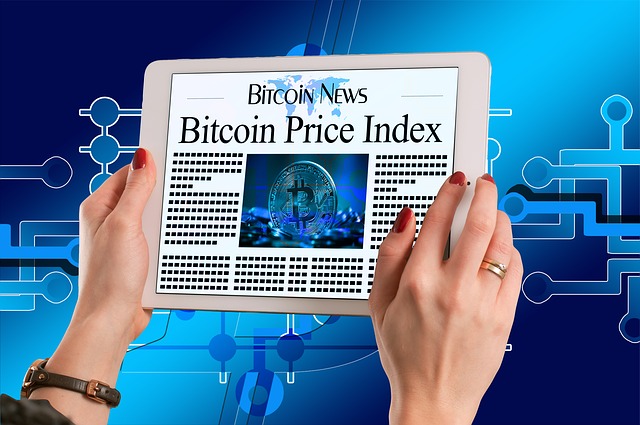 Binance temporarily suspended withdrawals, Coindesk reports, citing statements made on the Binance Exchange subreddit.
One Reddit user wrote: "My balance dropped by 25%, I now have VIA and 3 of my coins were sold in their entirety. I bought one of them back, only to have it sold again."
A representative posted the following message on the exchange's subreddit: "We are investigating reports of some users having issues with their funds. Our team is aware and investigating the issue as we speak,"
Users that have been affected appear to be those who have issued API keys on their accounts.
As press time (21:52 UTC), the price of Bitcoin has recovered somewhat to the $9,940.55 level, representing a 7.18% decline from the cryptocurrency's opening price.
The issue comes after last month's fears that the exchange was possibly victim of a hack as the exchange was temporarily put on pause, however, Binance stated that the downtime was due to a prolonged system upgrade and not a hack.
Bitcoin and cryptocurrencies
Bitcoin
Bitcoin is a digital currency, i.e., a currency that exists only electronically. It circulates without the need for any central authority such as a central bank, unlike fiat currencies. Dollars, euros, pounds, rupees, yen, yuon, and Swiss francs are fiat currencies.
Cryptocurrency
Bitcoin is a type of cryptocurrency. Cryptocurrency creators destined them to be ultra secure. Most of them are also anonymous.
Anonymous means that users of the digital currency can use it without revealing their identity, i.e., nobody knows who they are.
Blockchains – distributed ledger
Cryptocurrencies use a distributed ledger system. In other words, there is no central ledger. All the data regarding transactions is stored in every block.
Blocks are records, which link to each other and form blockchains.
A block is like a ledger page while the blockchain is like the whole ledger book.
It is extremely difficult to carry out a cyber attack on a blockchain system. To carry out a successful attack, your onslaught must hit every single block simultaneously.