Cryptocurrencies continued to decline on Monday with Bitcoin dropping below the $8,000 level and Ethereum trading at less than $500 for the second time this month.
At the time of writing, Bitcoin is trading at $7,883.64, down 8% compared to its price 24 hours ago ($8645.89), according to Coindesk data. Compared to the beginning of the month, when Bitcoin was trading at around the $10,381 level, the cryptocurrency has dropped in value by around 27%. Its total market cap is currently $134 billion.
Ethereum, currently trading at $478.88, is down 9.07%, or $47.55, from its Monday opening price of $524.44, according to Coindesk data.  The cryptocurrency has lost more than 45% of its value over the past 30 days.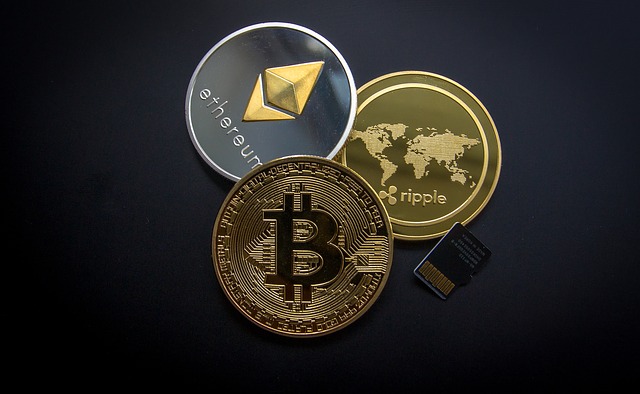 According to CoinMarketCap, the total market cap of cryptocurrencies is now $305 billion.  
IRS warning
The drop comes after an announcement made last week by the US Internal Revenue Service (IRS), warning investors that they must report all earnings from cryptocurrencies on income tax returns. The IRS said that cryptocurrencies are subject to federal taxes.
Twitter also announced today that it is banning certain cryptocurrency advertisements from the website.
Ban includes ICOs
Reuters reports that the ban will cover advertising for Initial Coin Offerings (ICO) and token sales, in addition to bans on cryptocurrency exchanges and wallet services unless they are public companies listed on major stock markets.
A spokesperson for the social media giant said, "We have added a new policy for Twitter Ads relating to a cryptocurrency. Under this new policy, the advertisement of Initial Coin Offerings (ICOs) and token sales will be prohibited globally."
"Today's news on Twitter's ban is likely a significant contributor to the steep sell-off," Timothy Tam, co-founder of crypto-market intelligence platform CoinFi, told CNBC. "As new retail investors enter cryptocurrency, a large portion of them are trading on raw emotion."
Video – Cryptocurrencies
Bitcoin is the most widely used and best known cryptocurrency today (2019). Ethereum is among the top five. There are more than one hundred cryptocurrency in the marketplace today. If you don't know what a cryptocurrency is, watch this video.