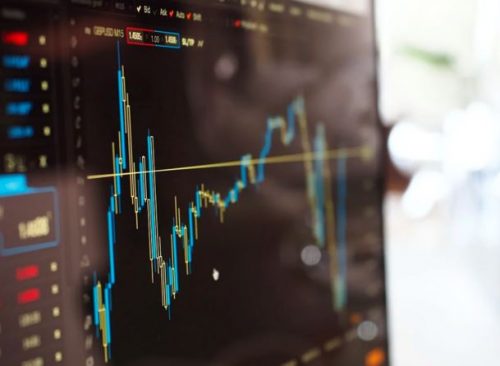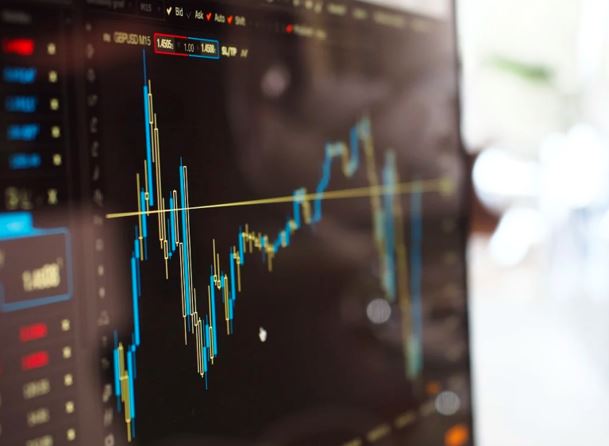 Bitcoin and Ether's values have fallen by almost 50% compared to their November 2021 high. It is not just these cryptocurrencies. Other altcoins have had a generally slow start in the New Year. Cryptocurrency prices continue to tumble as major global economies seek ways to control their growing popularity.
Bitcoin's value has plummeted almost 20% since the start of the year, floating at around $37,000. In November, it touched a record peak of $68,990 per coin. Ethereum, the second-largest crypto, is currently trading at around $2,500, having fallen over 31% since the start of the year. Ether was trading at over $ 4,800 in November last year.
What is Causing this Major Downward Trend?
Investors have been wary about investing in or staying put in cryptocurrencies since the US Federal Reserve indicated pulling back the economic stimulus, rising interest rates, and reducing its balance sheet. Another important factor is the potential crackdown on cryptocurrencies around the world.
Recently, the central bank in Russia proposed banning the use or mining of cryptos. Russia is a major player on the crypto-mining map. The central bank is apprehensive about the impact of digital currencies on the financial stability of the country. This development has taken place only a few months after China implemented a full-fledged ban on crypto mining and trading.
Another major economy, India, is currently working to regulate digital currencies. In November, at the peak of the crypto-run, the Indian government announced a proposed regulation bill. However, the details of the law are unknown.
Crypto Billionaires with Record Losses
10 of the wealthiest crypto billionaires have lost a total of $26.9 billion since the crypto peak of November. 3 of the 10 billionaires have lost their worth by 50%. Even the stocks related to cryptos have recorded major drops.
Brian Armstrong and Fred Ehrsam, two billionaire cofounders of Coinbase, lost more than $7 billion in overall crypto and related decline in company shares' value. MicroStrategy's CEO and Bitcoin investor, Michael Saylor suffered a 55% loss. His software company had invested around $3 billion in Bitcoin.
Sam Bankman-Fried of FTX suffered almost $10 billion in losses. Chris Larsen of Ripple experienced a 38% drop
However, not everything about the crypto market is currently in the negative. The billionaire investor, Tim Draper, believes that Bitcoin is poised to grow to $250,000 in 2022. His crypto investment's value fell from $2 billion in November to $1 billion. According to him, concerns about interest rates are driving the crypto market down and this is going to push many marginal cryptos out of the market. This will further result in more focus being laid on Bitcoin and other key coins.
Crypto Downturns are Normal
While Bitcoin has suffered a record drop since its all-time high, many industry experts believe that downturns like these are normal for the crypto world. Bitcoin touched its lowest price of $34,000 recently and the crypto market's overall value fell by $130 billion within a period of just 24 hours. While the current fall may be concerning to many investors, this level of volatility is not new to the crypto market.
Experts advise that long downturns such as the current ones are normal in the crypto world. When you enter this market, it is important to know this from the very beginning. It is a must to know why cryptocurrency is popular to gain good profit. Instead of following every change in the price, it is recommended to overlook the performance of crypto over the last year or two.
Cryptos are considered to be risky investments, but the best strategy is to buy and hold. Many experts go on to suggest holding Bitcoin for at least a decade. It is recommended to hold onto the investment for years and resist the urge to sell whenever the prices fall.
Goldman Sachs recently announced that Bitcoin is set to cross the $100,000 mark in the next 5 years. With over 90% of Bitcoin already mined, its supply is expected to become increasingly limited. This is expected to fuel its price in the future. While volatility is a characteristic that has been normal to the crypto market, staying put in Bitcoin and other major coins are expected to yield high profits in the future.
---
Interesting Related Article: "Best Techniques Of Minimizing Trading Risks In The Crypto Market"