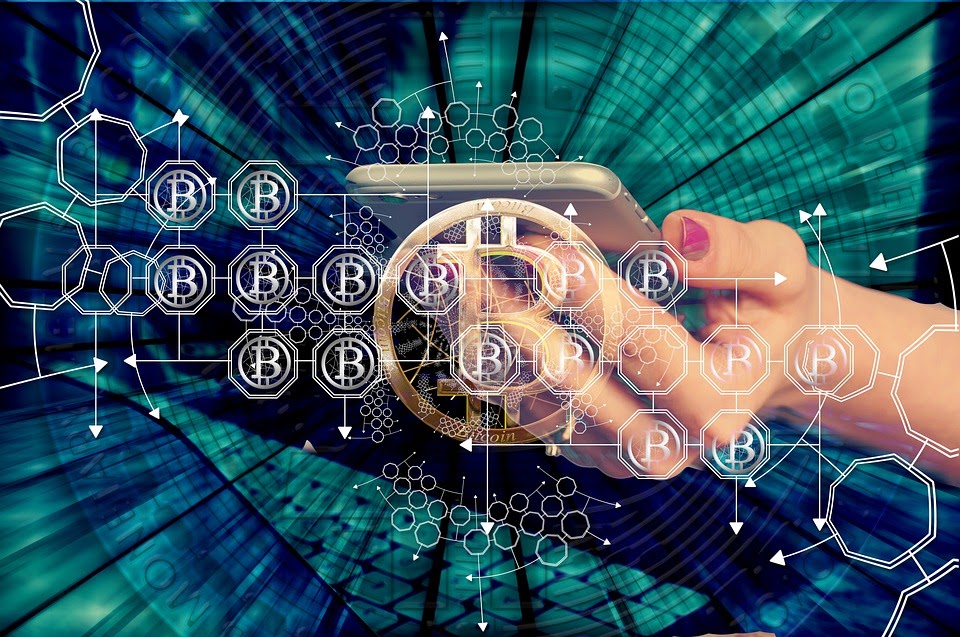 Crypto Payment gateway allows you to accept crypto transactions. Besides Bitcoin payment, users can purchase products on your platform through a wide range of digital currencies. 
Whether you want your clients to purchase Litecoin, ripple, Ethereum , Bitcoin cash or any other type of crypto, these payment gateways make it easy for you. While Bitcoin is highly profitable, its volatile nature makes it a high-risk investment. Read more about bitcoin selling and buying on the https://www.rhein-wied-news.de/rohstoffhandel-online/ platform.
To save your enterprise from losses associated with the volatility of digital currencies, you need to convert your Bitcoin to fiat currency as soon as you receive payment. As such, payment gateways facilitate quick transfer and conversion of crypto into fiat currencies. 
However, the payment systems not only help merchants to automate their crypto transactions but also come with a pool of tools that make the transaction process seamless.
Here are some of the major crypto payment gateways that you should know about:
Coinbase
Coinbase is not only the largest crypto exchange but comes with excellent features that make it easy to use. Given the unregulated crypto market, Coinbase is touted as the most credible platform in the crypto ecosystem.
In addition to being one of the most trusted exchanges, coinbase comes with advanced payment gateways features. The platform supports fast Bitcoin to fiat currency conversions. 
The unique aspect of the platform is that merchants are not subjected to a fee for the first $1 million transactions. However, transactions take 2-3 days to reflect in clients' accounts. This makes it one of the best options for all types of businesses.
Coingate
If you are sourcing for an easier-to-use crypto conversion platform, then coingate is a perfect choice for you. All you need is to install the user-friendly app on your mobile device and enjoy the great features.
The most amazing aspect about Coingate is that it comes with plugins and Bitcoin payment buttons that can easily be integrated in a website. Users on the platform are charged 1% for all transactions which normally take an hour to be processed.
Coinsbank
Coin Bank is ultimately a perfect Bitcoin payment processor that has won the trust of crypto users. You can easily download the app free from iOS and Android devices. 
Coin Bank not only supports the processing of Bitcoin but can as well be used in converting BTC  to a wide range of fiat currencies. Additionally, you can freely transfer currency to friends through the payment gateway.
If you are looking for a secure payment gateway, then coin bank is a perfect choice for you. The platform features a two steps authentication system that provides better security for your wallet.
Further, all transactions are conducted transparently through live market rates which offers you an opportunity to manage your transactions.
Alfacoins
Alfacoins features low transaction fees of 0.99% . Additionally, users on the platform are not required to either pay a fee for installation or subscription. Besides being one of the most trusted payment gateways in the crypto ecosystem, it allows merchants to hold on to some coins and cash out when prices go up. This is a great feature since it allows users to control their bets without risking the entire amount in their wallets.
Bitpay
Bitpays bonus is the ability for users to set the speed of their withdrawals to suit their timeframe. The feature is ideal for entrepreneurs who prefer withdrawals to run in intervals. In terms of security, Bitpay comes with a two-factor authentication system that helps merchants in securing their wallets. A key setback about bitpay is that it restricts bank deposits to 38 countries.  
Final Thoughts 
Integrating a payment gateway into your system saves you from unscrupulous brokers and exchanges that may lead to loss of investment. This also saves you from the dangers of volatility by converting your bitcoin to fiat currency instantly after every transaction. 
If you haven't integrated a bitcoin payment gateway into your system, then its high time you consider having one.
---
You may be interested in: How to Make Payments Easy with a Payment Gateway