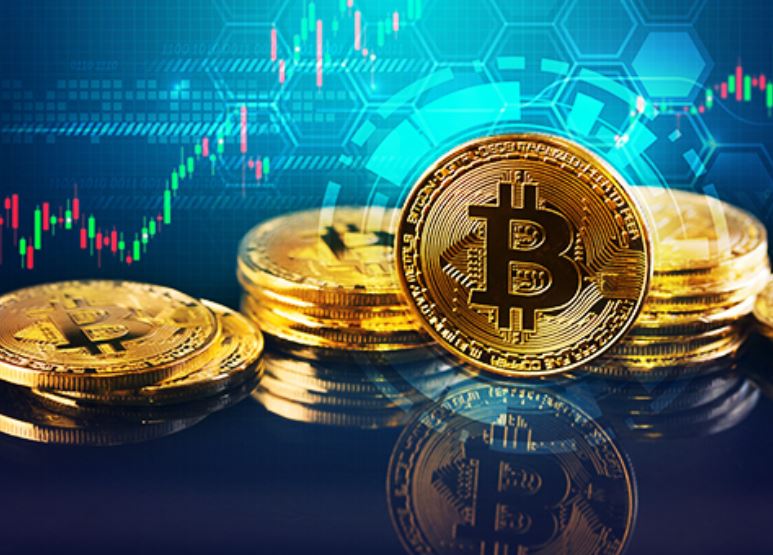 Cryptocurrencies appeared on the currency and trading scene only a decade ago. Since then, they have transformed how many people conduct their business affairs, especially traders. Not long ago, only a handful of people knew about cryptocurrency exchanges. That allowed them to buy the digital currencies at low prices and then sell them at significantly higher prices later on. 
Cryptocurrencies can be exchanges for most fiat currencies (such as the US dollar), allowing the early adopters to exchange their coins for local currencies. Recently, the concept of trading cryptocurrencies has become more popular, and now tens of thousands of people are looking to invest in them.
Bitcoin is the most popular and well-known cryptocurrency. Many novice cryptocurrency traders start with Bitcoin. Fortunately, it is easier than it seems, even for someone who has never traded before. There is a lot of great material available on the internet about cryptocurrencies, blockchain, and exchanges, and how to become a successful trader. 
Bitcoin trading
Bitcoin trading for a living can be difficult at first. However, it is not impossible. If a lot of people have mastered the art, you could too.
You can easily join the other traders by signing up to a Bitcoin exchange, where you can start investing in Bitcoin and other cryptocurrencies. While investing in cryptocurrencies is easy, you have to be careful when choosing which ones to buy. Successful traders make sure they read all the news of the day regarding their marketplace.
One of the great resources to get real-time information about Bitcoin trading is BitmexResources, which has live-trades, open interest charts, and many more useful articles, tutorials, and calculators available for novices.
Where can you trade Bitcoin?
Trading Bitcoin and other cryptocurrencies is as easy as signing up to a website and depositing money. Making good trading decisions, on the other hand, is a bit more complex. You should seek guidance from trusted people or resources.
Reading a couple of books before trading with real money certainly wouldn't hurt. One of the great resources to learn more about trading Bitcoin and cryptocurrencies in general is Bitmex resources. Bitmex, Bybit, and Deribit are among the best-known trading platforms for Bitcoin and other cryptocurrencies.
You can find more information about all of those exchanges on Bitmexresources (Exchange reviews section). 
The easiest strategy to trade cryptocurrencies is to buy and hold. Buy and hold is a strategy for long term investors that are not afraid of short term value decreases in the assets they are holding. The buy and hold strategy is also the simplest strategy you can use when investing.
Why should you invest in Bitcoin?
Over the past ten years, Bitcoin has been one of the world's best performing assets. During that whole period, only for about sixty days was the risk of losing money significant.
Interest in all types of cryptocurrencies, especially Bitcoin, has been steadily increasing since 2009, when it first came out.
Although their prices can fluctuate, the overall tendency of these digital currencies has been upward. Given that it is scarce and easily transportable, Bitcoin has often been called the new digital gold.
What is a cryptocurrency?
Cryptocurrencies are types of digital money, i.e., they exist purely in electronic form. They were designed to be extremely secure by their creators. It is impossible to "follow the money trail" in the world of cryptocurrencies. All users, buyers, sellers, and holders remain anonymous.
Bitcoin, Litecoin, Etherium, Ripple, and other cryptocurrencies operate with no central bank or authority. That is one of their biggest differences compared to dollars, pounds, euros, etc.
When people want to buy or sell cryptocurrencies, they go to specialized exchanges (cryptocurrency exchanges).
Video – Cryptocurrencies
_________________________________________________________________
Interesting related articles: