A blockchain public relations campaign doesn't have to be as complicated as it seems. Although there is a difference between traditional public relations campaigns and blockchain public relations, there are still a few core things you should take into account when you start. 

In this article, we'll be outlining a few core tips to start your blockchain public relations campaign. We'll be covering the following material:

Employing a blockchain public relations campaign management team

Generating a real audience

Using SEO
Let's break these down further.
Blockchain Public Relations Campaign Management

Are you a new blockchain business? Is this the very first PR campaign that you're going to be launching? If so, then consulting the services of a blockchain public relations firm can swiftly speed up the process, making your first campaign launch as easy as can be,

A top blockchain PR firm will offer a range of PR-orientated services. You should expect:
Content Creation – Your firm should be able to plan, create, and publish a content plan for your blockchain business.

Blockchain PR and Media Relations – The ability to send out press releases is a vital skill that your campaign will need to manage.

Messaging and Brand Positioning – Branding in the modern age is vital. If your brand isn't recognizable within the crypto community, then something in your PR campaign isn't going to plan.

Thought Leadership – With years of experience, top

blockchain PR firms

like GuerillaBuzz will be able to give expert feedback to your business.

Influencer Outreach – Armed with a list of influencers in the crypto space, your blockchain PR firm should make the most of the power of influencer marketing.

And more!
If the blockchain PR firm that you come across doesn't offer these services, then you're better off looking elsewhere. Many firms will have a contact page, allowing you to easily get in contact with them to book a free consultation.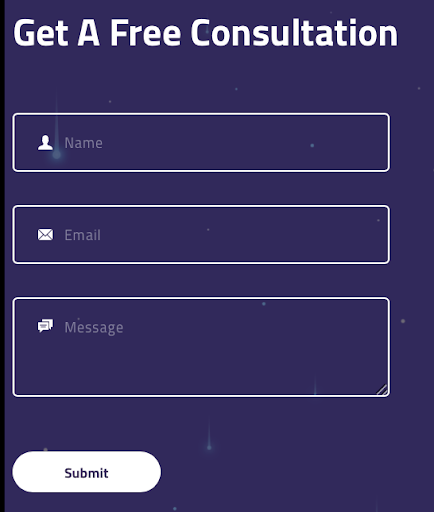 This first suggestion allows you to skip the rest. However, if you want to take your own control of the blockchain PR process, then you should continue on to our next tip.
Generating a Real Audience 

The internet is dominated by facts, statistics, and figures. From follower counts to view numbers and the number of likes on a video, everything generates a figure to follow. Over the past few years, several digital marketing firms turned to buying fake followers for their clients.
Not only is this a terrible idea ethically, but this further drives down your engagement rate. With low rates of engagement and huge follower counts, it will seem like your blockchain business has an uninterested audience.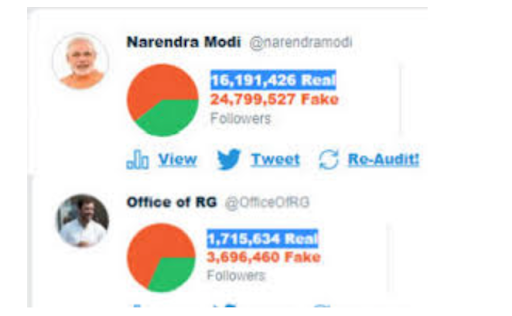 While you may be attracted to the high numbers, never be fooled. A real, honest, and active audience is much better than one that never responds to your posts.

When running a blockchain public relations campaign, focus on gaining real followers, not fake ones.

Using SEO

Don't fall into the trap of assuming that because blockchain is a fairly new industry, only really starting in 2008, your campaign doesn't need to worry about SEO.

SEO, for those that aren't familiar, stands for Search Engine Optimization. It is the process of ensuring that your website is optimized in order to rank well within the Google Search Pages for your niche. 
SEO is a vital part of any effective public relations campaign. This is even more so the case when it comes to blockchain. As blockchain is a more recently established niche, there are still many opportunities to rise to the top of the Google Rankings quickly. 

By incorporating SEO into your blockchain PR campaigns, you'll be able to rise through the rankings, get more clicks, and acquire a larger portion of search traffic directly to your website.

Final Thoughts

If you're in the initial stages of starting a blockchain public relations campaign, then you should do your best to incorporate SEO while focusing on gaining a real audience. Both of these tips go hand in hand; the more focus you place on SEO, the more chance that you'll begin to cultivate a real audience.
However, if you're a bit stuck, then you can always get in contact with an expert blockchain PR campaign agency. They'll walk you through the process, making it as easy as can be to launch a successful blockchain public relations campaign.
---
You may be interested in: How to build good relationships in a team