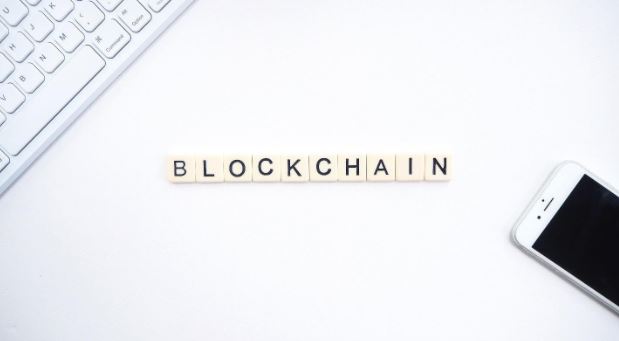 It is no wonder that the contemporary economic world has gone into a frenzy regarding blockchain and cryptocurrencies. The massive buzz created around the world by bitcoin technology has generated several published articles and there seems to be no end to its influence. Blockchain technology, within a few years of its invention, has managed to impact major economic sectors of the world. Apart from impacting trade and industries, blockchain is also a game changer in the real estate sector.
Real estate experts have specifically found a keen interest in the scopes of blockchain technology even if it is still an evolving process altogether. In this already bewildering world of innovative technologies, blockchain has added some more revolution. Akin to what the Internet of Things (IoT) did to the digital experience, blockchain is doing to technology that claims to benefit the population as a whole but also transfigure businesses.
What is blockchain?
Since its advent in the year 2008, blockchain technology has encountered several highs and lows, amidst which it has also garnered significant attention from the crowd. Although being a renowned event in the history of technological affairs, blockchain still remains vague to many people. In short, blockchain is the contemporary way of securing data allowing no chances of forgery as the data so provided remains unaltered across multiple domains and servers.
Blockchain technology, in its simplest terms, is nothing but a set of computers (potentially thousands to millions) that is fed with recorded data and information of a transaction or event in a register which is open for the public to be viewed. The ledgers are digitally secured from forgery and the records are completely encrypted. The primary idea of blockchain technology is to ensure that the provided information stays similar in all the computers that are displaying it so as to record that the transaction or event is valid.
How blockchain influences real estate?
The adroitness behind the concept of blockchain is that it enables its users to interact securely with multiple parties and with no middleman. The implementation of blockchain can be put in many operational things making it a universal technology. From personal records to property rights, the uses of blockchain are diverse.
When blockchain is applied in the real estate sector, it alters the way realtors and builders transact in business. This can be viewed as a new way of framing agreements, which would potentially allow property records and real estate contracts to be completed more efficiently. Also, the application of blockchain in real estate would ensure fair distribution of funds and finances without having to appoint a middleman such as attorneys and companies, to complete the deal trading software.
Real estate transitions are often conducted offline but blockchain has changed that course. Here are the benefits of blockchain technology in real estate:
As we know, the primary characteristics of blockchain technology are decentralization and immutability. These two particular characteristics have a significant impact in the real estate sector that is to maintain transparency in real estate dealings. Not only does blockchain creates transparency but also in documenting and tracking the process of asset purchasing. Blockchain also allows contracts to be viewed but not alterable after being recorded.
Low in cost and efficient
The process of buying and selling real estate has become an expensive and slow process in which few expenses cannot be easily reevaluated. Blockchain technology benefits the real estate sector by making more economical deals and also reducing any intermediaries such as notaries, real estate agents, and appraisers. Blockchain also facilitates easy and low-cost negotiations with builders.
Tokenization is the way in which virtual assets are secured. Blockchain tokens are representative issuance of real-time assets such as bonds, products, or even real estate. These tokens also represent rights of ownership, transaction records, and terms and conditions.
Transactions of high-valued assets in the real estate sector business did not have the norm of being associated with digital networks up until the introduction of blockchain technologies such as cryptocurrencies. Thus, from a global viewpoint, real estate holds an imperative position in the economic sector as it generates huge employment and livelihood for several people around the world.
---
Interesting related article: "What is blockchain technology?"