Blogging can be challenging. You might be putting in your time and effort, but have nothing to show for it. Even when it seems like you have done everything right and promoted the blog well, the numbers of visitors remain low. You will be surprised to know that it's quite a common problem. Lucky for you, here are ten tips for wooing customers with an enchanting business blog.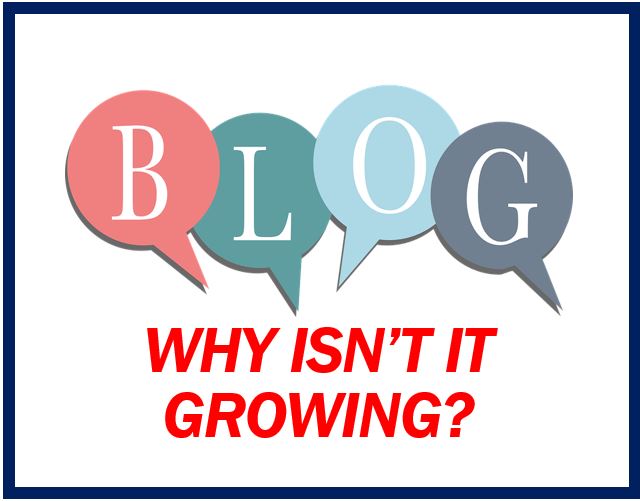 1.  Catchy Headlines
On the search engine results page, no matter how good your content is, visitors won't click unless your headline is tempting. Ensure you come up with a creative, innovative, and unique topic. Your headline makes the first impression and is like a funnel that directs visitors to your site. Make sure the headline presents the benefit for the reader clearly and excitingly.
You can increase the chances of visitors clicking on your headline to head to your site using:
Numbers
Sensory words
Emotional words
Remember the title of this post; does it meet the above criteria? See how easy it is to do it?
2.  Quality Content
You may be tempted to put up a salesy post, but if you want results, start focusing on quality content. Your posts need to be focused on the reader. Unless you are helping to solve a reader's problem, the chances of them visiting your blog are minimal. Be genuinely helpful.
Combine your expertise and research skills to come up with posts that a customer would feel like sharing with friends who have the same issue. Ensure the post is of the right length depending on the type.
3.  Friendly Tone
Readers love a relaxed, conversational tone. It's time to drop that corporate tone and pick up a friendly one. Let your customer feel comfortable. In case you are wondering how a conversational tone sounds like then reread this paragraph. Smart right? Do you see the questions? We also address the reader as 'you.'
Writing with an active voice is also more impactful. Spice it up with some humor, and you have a perfect blog. Readers will always want to see your next post, and converting them into customers is easy.
4.  Personal Content
A way to get a cult-like following when it comes to blogging is to go personal. Stop writing generic content and explore the emotional aspects. People love to read moving stories; therefore, incorporating a touching story in your post can transform your blog. It can be something that happened to you or a story from a client who has accepted to share their story.
Avoid overdoing it or being too creative to the point that it is unbelievable. Also, ensure that you neatly tie it to the information or products you are talking about in your post. It allows you to connect to your customers at an emotional level, which will fuel conversions.
5.  Formatting
Most internet users use smartphones. That means unless your content is mobile-friendly, then you will miss a large market segment. Please don't get this wrong, it's not about the CSS and coding but rather how you format your posts. Shorter paragraphs that are clear are read more than walls of texts.
Also, note that people don't really like reading. Making your content as easy to read as possible will help you keep readers on your site. Use subheadings, lists, and other ways that make the content more readable. Some of the benefits of this include:
Allow customers to find the information they are looking for easily
Is visually appealing
Such content is more likely to be shared
6.  Visual Content
Complement your writing with images and videos. People love audiovisual content as opposed to bulky texts. The use of images and videos makes it easy for readers to get your point. They are also more likely to share your posts.
7.  A Winning Opening Paragraph
Did you know that an average user spends only 37 seconds on a blog? That means that you have to put your best foot forward when it comes to the first paragraph. It needs to be catchy enough to make the reader stay. Remember that the 37 seconds are not just for the first paragraph. They will skim through the entire blog at that time. So you have to choose your first words carefully.
Components of a great opening paragraph include:
Problem statement and empathizing with the reader that it's not just unique to them
How your post solves their problems
Easy to read and promises that the tips will be easy
8.  Memorable Conclusion
If you have kept the reader on the site that long, you were providing worthy information. When you write your final thoughts, ensure you focus on the take-home message and the action that a reader needs to take.
You can also include a call to action the final paragraph. It is less offensive to place a call to action here than make the entire post look like a sales pitch. Some visitors also skim through the post and read the conclusion, therefore reiterating the benefit of the post is essential.
9.  Engage Your Audience
Another impressive way to woo your customers with an enchanting blog is by engaging your readers. Ensure you encourage comments and then reply to them if you get them. You can ask the readers to share their stories so that you can even feature them in your next posts.
Social media engagement is also an excellent way to reach even more customers. In case you are tagged in a post on social media, be active enough to engage in a helpful discussion. It is a way to show your expertise.
10.  Email List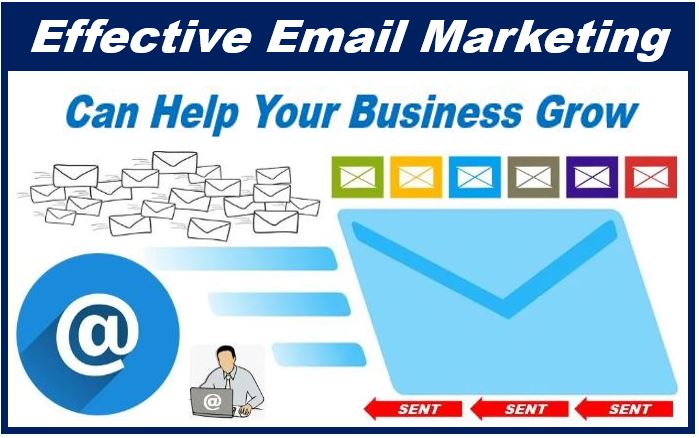 The final secret is having an email list. Here's a little more information about the advantage of using email when blogging for business. Ensure you collect emails from your readers for more communications. That is how you ensure the potential customer finds their way back. It would help if you made sure the customer understands that you will be sending helpful information. A bonus like a free newsletter, eBook, or online course can help make readers leave their emails.
Conclusion
Now you know the secrets of wooing customers. It's not as hard as some people make it seem. Which ones were lacking in your strategy? Implement the missing ones in your next posts and let us know how that turns out. The power is in your hands.
---
Interesting related articles: