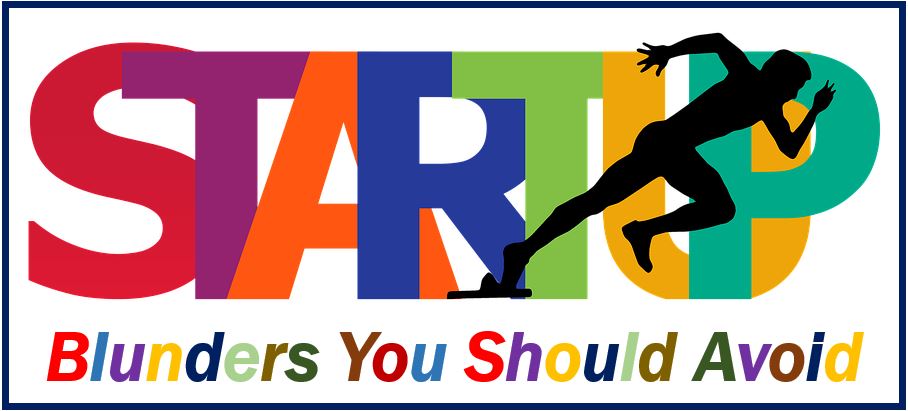 Starting a new business is risky, there's no argument to that. There are several decisions to be made to get your business off the ground. Every step you take now will have a major impact on the future of your business. 
According to GetSCW, which sells  professional quality surveillance equipment, many entrepreneurs fail to realise that even a small misstep can turn out to be costly down the line. In this post, we're discussing some common mistakes you should avoid as a budding entrepreneur. 
1. No Business Plan
Jumping blindly without a business plan just leads to chaos, especially when you're starting a new business. It's important to plan it all out and be prepared. Writing a business plan provides better visualisation and helps you understand what needs to be done. As time passes, there will be more and more decisions to make and you'll be lost without a well-composed business plan.
Furthermore, no investor or financial institution will invest in your business without a business plan. 
2. Skipping Market Research
Market research is an indispensable tool to test out your product and services in the real world. It is a reliable way to analyse whether your business idea is actually good or not. Don't make the mistake of skipping market research. Proceeding without analysing the market could be the downfall of all your hard work and investment.
3. Micromanaging
Building a business from the ground up is a huge responsibility. But that doesn't mean that every single task has to lie on your shoulders. Whether you're a perfectionist or want to minimise costs, don't make the mistake of micromanaging.
Being an entrepreneur, delegation is an important skill to learn. You should focus on your specialisation and delegate the rest to your team members.
4. Inadequate Finances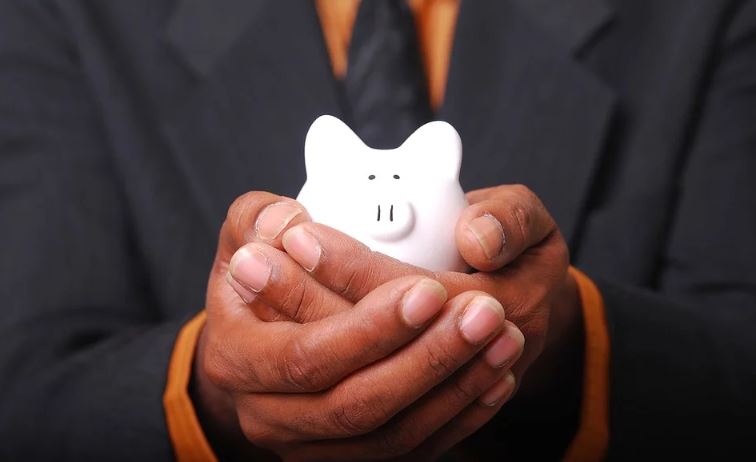 Most businesses don't make money during the initial years. Therefore, it's important to take this into account when starting a business. You should have enough money to get through the first couple of years as well as grow your business.
Instead of solely relying on your personal savings, you can seek traditional loans or modern borrowings such as fast cash loans, depending on your requirements.
5. Overlooking Marketing
Just having a great product is not enough to survive any industry. How will your audience learn about your product? 
Many new business owners fail to understand the role of marketing. Don't think about marketing after you've already started your business. Instead, put a marketing plan in place to create traction before the launch.
6. Underestimating Online Marketing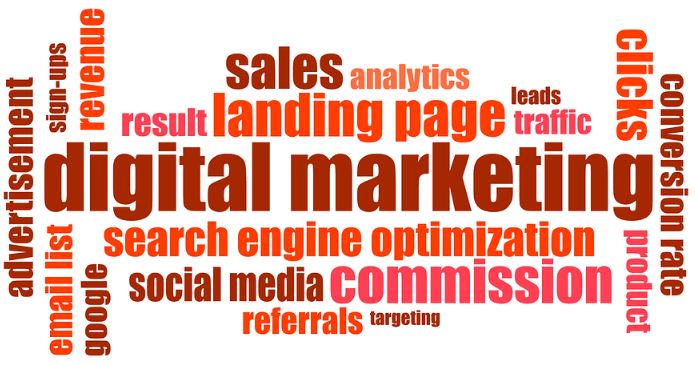 In today's world, it's imperative to have an online presence for your business. No matter what industry your business belongs to, you should set up a website for it and sign up on relevant platforms. 
Apart from this, social media has emerged as an impactful marketing tool. Setting up business profiles on Instagram, Facebook, Twitter and so on is an effective way to connect with your customers. 
7. Undervaluing Your Products
Confidence will take you a long way- in life and in business. You shouldn't undervalue your products or services just for the sake of attracting customers. Revising your prices, later on, is a difficult path. Therefore, do your research to find the best price point.
8. Avoiding Contracts
Friendships can quickly turn sour when it comes to business. When entering business partnerships, put them in written agreements and contracts. Just good faith isn't enough. Having a contract is a reliable tool for avoiding misunderstandings in the future.
9. Hiring too soon or too late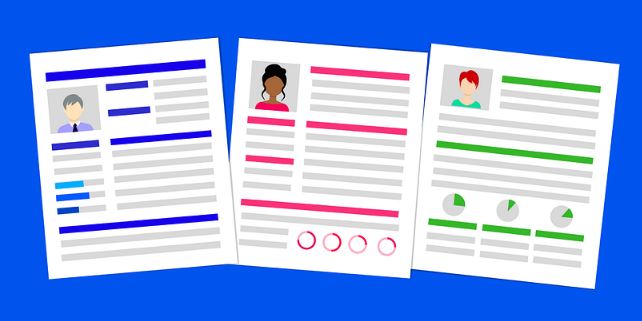 Consider the pace at which your business is growing to hire employees. Hiring too many employees too soon can be catastrophic. On the other hand, waiting too long to hire can impact your business growth.  
10. Unsuitable Partnerships
Money isn't the only factor that matters when it comes to choosing investors. You have to look for investors who are a good fit for your business and share your vision.
We hope you found these pointers helpful. Good luck with your new venture!
_________________________________________________
Article you may find interesting: "What is a Startup?"