In today's competitive world, everyone is trying out every gimmick to increase their presence online and get noticed. In other words, business owners and managers are investing thousands of dollars in various digital marketing methods that they believe will help increase revenue. Unfortunately, one of the most underutilized and yet practical tools for marketing is book writing.
If you are wondering how writing a book can complement your marketing efforts, here are several things you should know.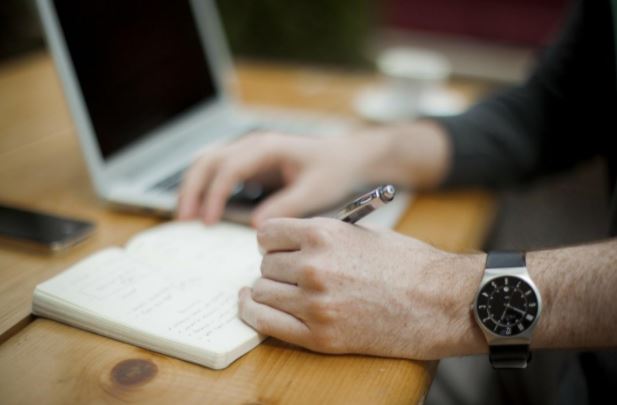 Writing a book is not as easy as most people may think
Having a book writing idea is great, but there is much more to writing than just that. You will have to spend months and sometimes years of hard work writing the manuscript, not to mention the effort you will put into publishing and marketing your work.
With this kind of pressure, it is possible to feel overwhelmed and lose hope. But you don't have to give up. Every writer encounters the same challenges, and only those who are willing to fight through succeed. If you feel stuck in your book writing process, this article on how to finish writing a book is a good read for you.
Getting your book published can be easier than you think
A few years back, getting your book published wasn't a walk in the park. In other words, authors had traditional publishing, also referred to as publishing houses, as the only option. This meant that you had to meet a specific criterion determined by the publishing house for your book to be published.
Today things have changed, and authors are seeing better days thanks to self-publishing. With as little as $1,000, you can have a professionally produced and designed book to which you own 100% of the rights.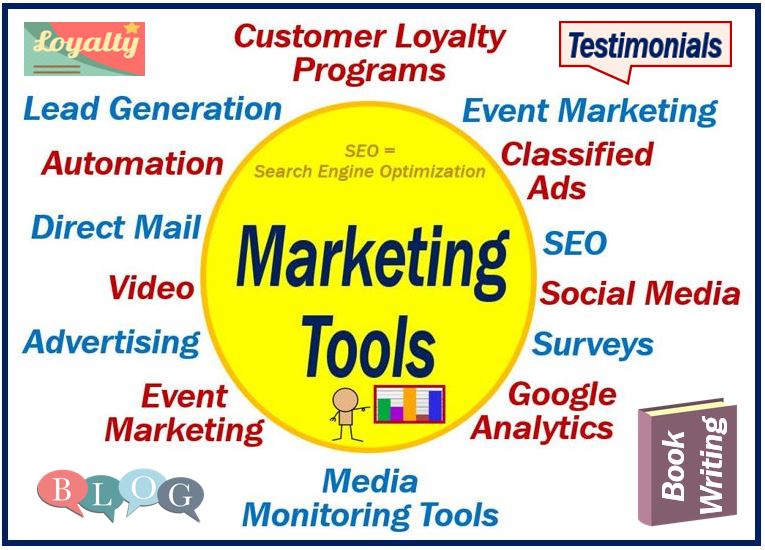 Writing a book can establish you as an authority
Writing a book is one of the surefire ways to establish yourself as an authority in your industry. In other words, writing proves that you know what you are talking about, shows you are a professional, and demonstrates that you are confident on the subject you are tackling. This, in turn, helps you establish yourself as an authority in your field., meaning prospects and customers will be much more willing to trust your products or services.
Writing a book not only develops others but you as well
Writing a book involves doing a lot of research; you do not want to put out low-quality content in the name of a book as such can do more damage to your brand than not publishing at all.
As you write the book, you will get to learn lots of new ideas that you would otherwise have not learned. The new ideas you learn can help you improve your business strategies. If for no other reason, you should consider writing to help you grow and learn.
You don't have to be an expert writer to write a book
You may not be a good writer, but you may have tons of knowledge to share with the world. Being a poor writer should not keep you from sharing your knowledge. There are thousands like you who are not excellent writers and have gone ahead and written great books with the help of ghostwriters. As long as you have an idea, you can write a draft and have someone else do the polishing for you.
Your success hinges on your credibility, and nothing helps at establishing credibility than writing a book. While writing a book can be difficult and challenging, the benefits of publishing one are worth the effort. So, focus on the bright side and get down to writing a book as a way to market your brand.
---
Interesting related article: "What are Marketing Tools?"