When you own a small business, it's likely that you'd want to make money and do what you like doing rather than crunch numbers in the accounting section of the business… unless you're a small accounting firm that is. Anyway, most small business owners find it a pain doing their own bookkeeping, and everyone that runs a growing small business knows how important it is to keep good books. And at this point, in comes bookkeeping software. Running a small business itself is hard enough as it is without the addition of having to deal with bookkeeping tasks. For this reason, investing in some bookkeeping applications could change the course of your small business. Now, you can use an app to help you manage your business' books. Let's look at 7 reasons why you should consider using them.

1. It Helps Save Money And Time
Quite simply put, choosing automated bookkeeping software to manage the accounting affairs of your small business will save you from having to mess with the numbers in accounting when you probably don't know the concepts required. This will not only save you time, but money as well because you're less likely to make money mistakes. A slight error in the books could end up causing you a lot of loss in the future. Financial records are usually very sensitive information for most businesses, no matter the size
2. Helps Control Cash Flow
The bills your business has accrued have to be paid. Some accounting software keeps track of the people that owe the business money as well as help in the invoice creation process. Not only do you have to get paid after a sale, but you also have to be able to keep track of each of those sales. Money is constantly flowing through the business and you have to know exactly where it's coming from as well as where it's going. Doing this on your own can prove really cumbersome sometimes.

3. Increased Accuracy
Having an accounting system that's computerized means fewer mistakes. Many software products out there have the ability to sync with bank accounts which means you can ensure all the entries being made are the correct ones. This type of software will calculate almost anything business related without making errors. The accuracy you get from computerized systems is like none other. They also give you the ability to capture all the expense items.

4. The Chance To Automate
Your business finance reports can be generated as real-time data, meaning in the blink of an eye. Depending on the software, you can create budgets, invoices, and checks with just the click of one button. It can help you make some tasks run automatically. There are some tedious things you can avoid having to do when using such software for your business.

5. Backup Capability
It's way easier backing up information and data using computerized systems, especially if the cloud is something you can save it for. Having this capability eliminates the risk of having to lose paper-based data because of theft, fire, etc. This type of software makes it easier for you to back-up and store all your business' financial data. This will, in turn, also give you a chance to declutter your place of business by moving away from paper-based storage systems.

6. Affordability
You can get yourself bookkeeping software at a very reasonable price. In fact, you can practically get one for every budget bracket out there. You can even get some online for free, and some of these free products work almost as good as the ones you have to pay for. Bottom line, the time you'll save when using apps of this nature can be reinvested back into the business.

7. Can Help With Tax Preparation
The idea of having to compile all your receipts and documents that your accountant may need to complete your business' taxes can sometimes make you want to pull your hair out. This type of software will help you compile all the necessary figures and documents very easily.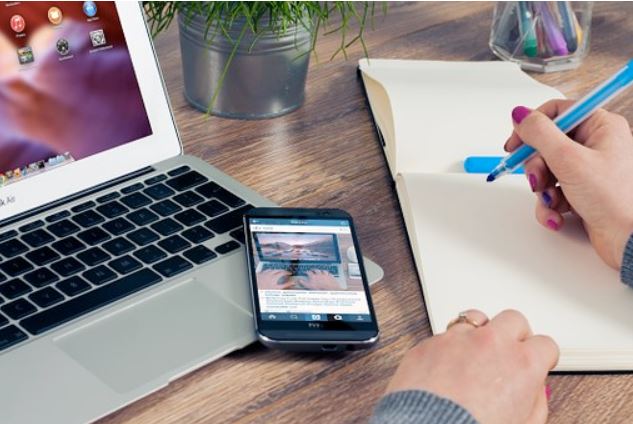 Using bookkeeping software might just be the best decision you ever made for your small business. It's what your business may need for it to turn everything around. Not many people like having to deal with numbers and if you happen to be one of them, then you might want to go for it and get yourself this software today.