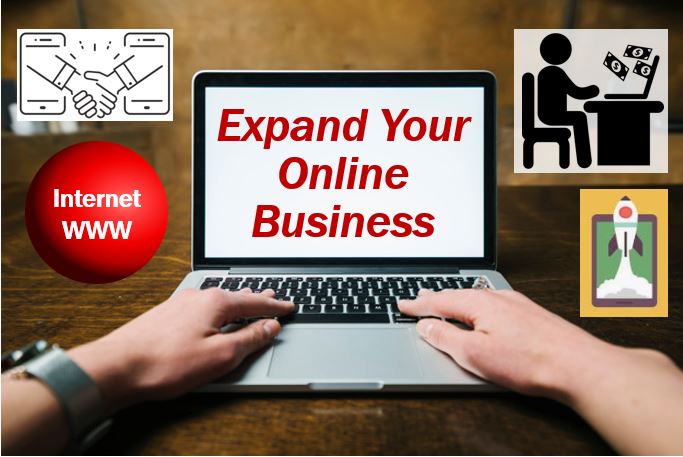 People with a passion for creativity and innovation always opt for an online business to give a boost to their skills. Online business is, undoubtedly, the opportunity for those who are born with a dream to do something exciting in their lives.
Simultaneously, running a successful business is not a cup of tea for everyone. But, with the advent of science and technology, we have found and learned enormous ways to increase the revenue over time by expanding our businesses globally.
In this article, we have shared some of the sagacious ways to give a boost to your online business. Interestingly, you don't need a lot of money to follow these ways.
All you need to have is complete knowledge and skills to implement these tactics.
Read below!
Several Ways To Grow Your Online Business
Here, some interesting tips are discussed:
1. Secure Your Website Domain
Being an online business holder, you must stick to the point that without securing your domain, mere dreaming to touch the sky is useless. For this, make sure you have secured your domain and have attained the SSL (Secure Socket Layer) certificate.  By doing so, you will allow your customers to enter their information freely without any worry of "data theft."
2. Focus On Your Targetted Audience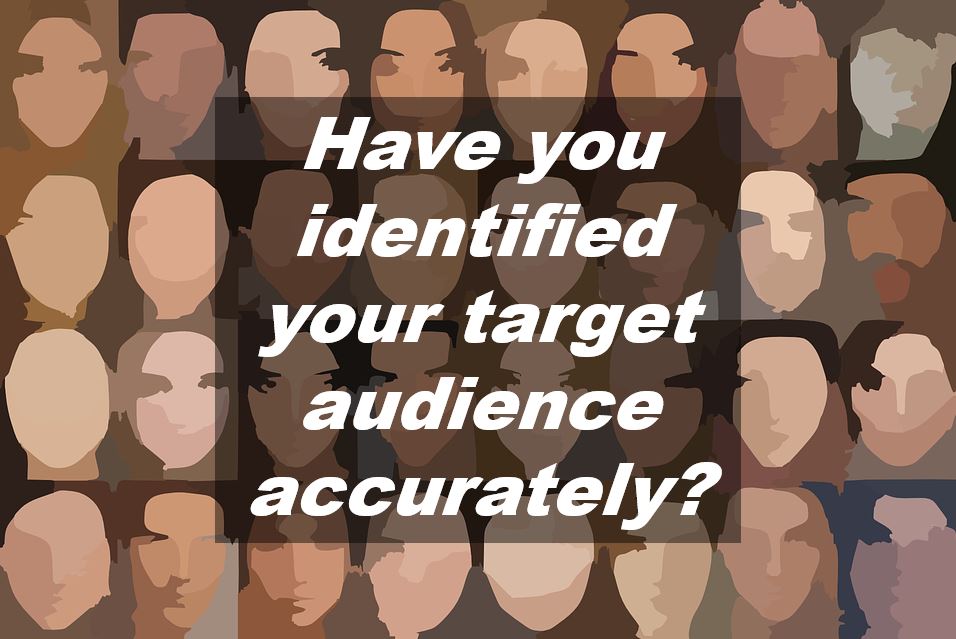 Let's suppose you are regularly posting your stuff and doing everything a business owner can do to get a spike in his business traffic. But, the result is zero. The reason can be the wrong audience. Yes! Targeting the inappropriate audience can harm your reputation and efforts because sometimes the people you promote your product to are least interested in it.
For example, your website is an online grocery store, and you are targeting an audience that is more interested in fashion and style. What will you get? Nothing!
That's why analyze your services and products first, and then make a list of the targetted audience in which you don't forget to mention their age, likes, searches, etc.
3. Determine Your Achievable Goal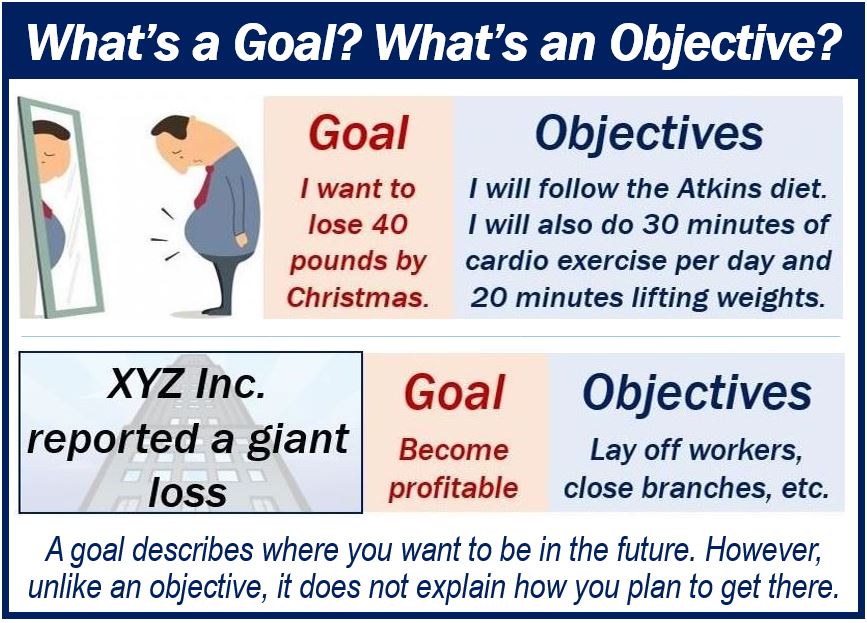 Starting an online business? The first and foremost thing is to set some goals in your mind. To understand more, let's take a scenario:
You have recently started an online business of daily use items, and set a goal of 100k traffic on your website that is desired to achieve in the 6 months. Additionally, to achieve your goal, you divide them into small chunks, so the target is easy to achieve. For this, set a goal of 15k to 20k traffic (per month) and then analyze your daily report and traffic status accordingly.
4. Your Product Descriptions Matter A Lot
When a customer clicks on any of your products, what would he/she want to read first? Of course, the description. As a matter of fact, the product description is imperative to understand how the gadget would perform.
However, some businesses don't pay attention to this factor due to which they lose user's interest in their products, and their landing page's bounce rate goes to 100% (which is not good at all).
So, your overall content, including descriptions, is all that you need to update regularly to make it comprehensible for the users.
5. Don't Ask Customers To Register To Your New Site
Some websites allow only those customers to buy something who have gotten themselves registered with the site. Although, it is considered as a forced joining, and it leaves a wrong impression of the company on the customers. So, never ask your users to get registered to the site if they are willing to order. They might lose interest and leave the page.
6. Offer As Many Payment Options As Possible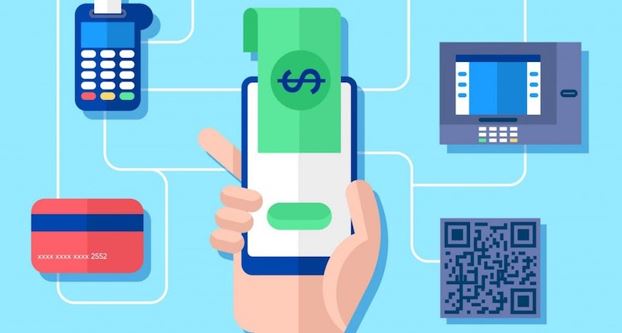 Always come with plenty of options for the user, either in the sense of products or the payment methods. Undeniably, not every customer holds every payment method account. That's why introducing multiple payment options is a good way to fetch more customers.  One good example is Inspire Uplift, which is a marketplace and provides various payment methods like Paypal, Visa, Mastercard, etc.
7. Work On Your Online Mobile Presence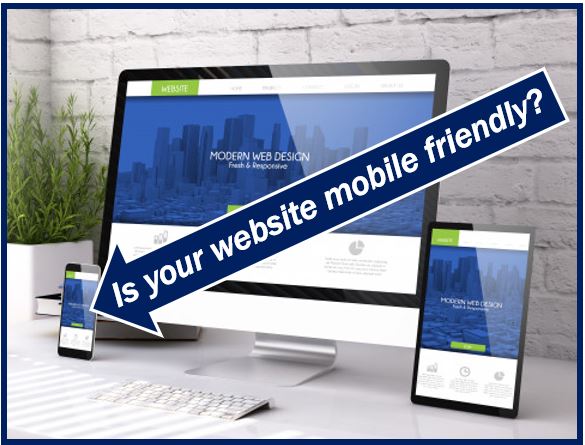 The first look has a great impact on people's minds, especially when it comes to mobile searching. Well, don't be confused; here we are talking about the mobile user interface. You can't neglect that now we have more mobile users than desktop ones. So, it is advised to amp up your "mobile presence and response" game by designing the best website template for the mobile version and including a triggering mobile-optimized content.
8. Social Listening On Social Media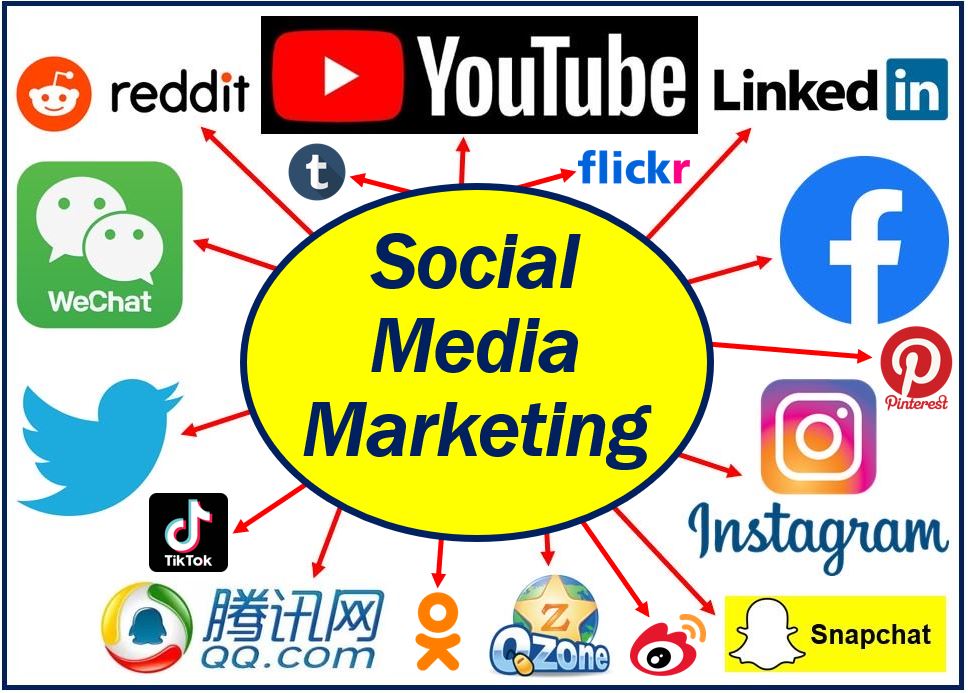 Stay in touch with your customers on social media because it has now become the need of the hour. In 2020, almost 49% of the population of the world is using social media daily. Also, this strength is increasing day by day. So, the time is not far when everyone can interact with each other in a matter of seconds. That's why it is recommended to interact with the customers on your business social media accounts.
9. Add Live Chat Option To Your Site
Make customers' relations with your customer care department (CCD) smoother than before. Many online businesses have introduced live chat sessions on their websites where a customer can directly communicate the issues to the CCD and inquire about the orders.  Previously, users had to send an email and wait for the reply for several days, which used to annoy them.
10. Offer Sale & Special Deals In Every Season
Before, the concept of "seasonal sale" was very rare. But, with time, by keeping users' interest in mind, many businesses started implementing this strategy. Consequently, at the start (or end) of any season, excite your customers with the announcement of the sale (or special deals). Along with this, you can put your products on sale on events like Christmas, Thanksgiving, Easter, Halloween, etc.
11. Discount Pop Up On The Landing Page
There should appear a discount pop up to fetch the user's attention whenever they land on your page. Discount coupons allow the customers to subscribe to the site's newsletter and purchase items later while staying in their budget, as this is also a way to drive traffic to your website.
12. Improve Your Pricing Strategy
Your product's pricing is another decisive factor that helps the businesses to evaluate the revenue generation. It is mandatory to feel how your customer feels about the product and check whether the proposed price is as per their mindset (to hone the pricing strategy). Never assume that the pricing strategy would remain the same because it tends to be changed as per market policies and competitive environment.
13. B-2-B (Business-to-Business) Integration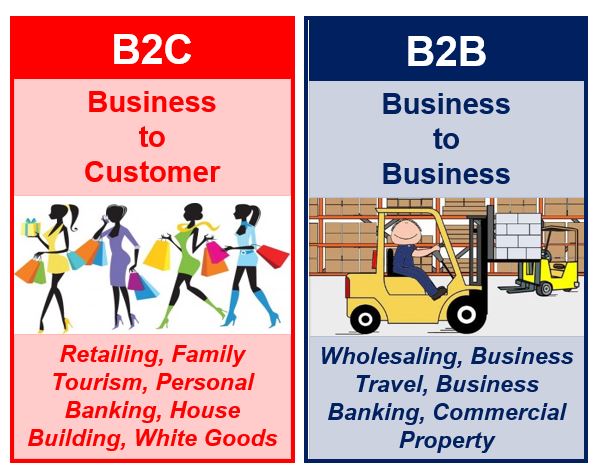 You might have known about B2B integration. Well, this is another effective way to increase your eCommerce sales. What do B2B businesses do? They interact with other businesses and offer some services (or money), and in return, all they want is the clicks on their site.
As if you have an online store, then you would probably want a blogger to join you in reviewing the products. Or you can also be a part of the affiliate marketplace.
14. Upload The Best Yet Relatable Images
Users never spend their precious time on the site where they don't get a proper visual understanding of the products. This is why you must upload the best and clear image of the products on the site. The realistic photographs connect the customers more frequently than other things.
15. Pay Heed To Your Loyal & Repeated Customers
When you serve your customers with the best products, customer care service (CCS), and home delivery service, then you not only get praised from them but also a good and consistent audience. Hence, you make them your regular and loyal customers. The advice is, "never lose them."
16. Manage Your Shipping Ingeniously
Keep checking your product shipping, inventory control sheet, products in the warehouse, and of course, how the product was delivered to the customer. So, when a home-based customer gets the same gear as shown in the image. He/she comes up with the message of "I am satisfied, and I will shop again."
17. Expand Your Geographical Reach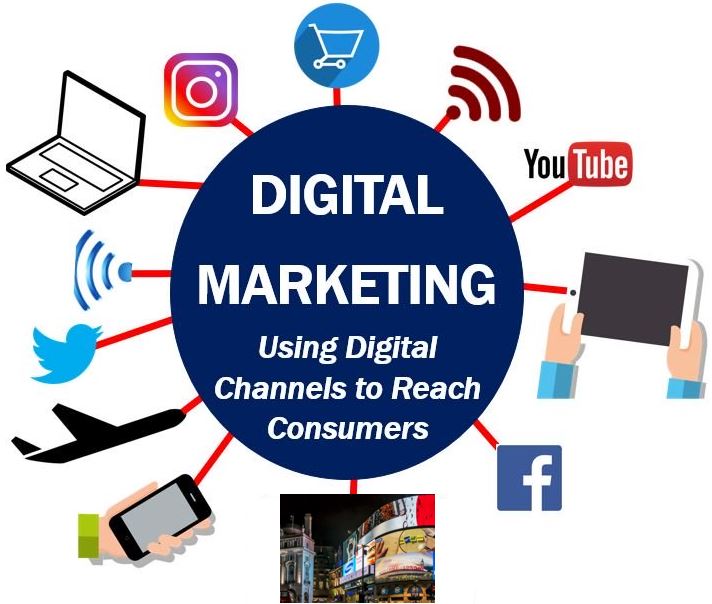 Over time, many businesses aim to expand their business to a larger extent gradually. For this, they implement the tactics to promote the products globally and allow the users to buy things from any part of the world. These tactics are digital marketing strategies and content marketing.
18. Start A Blog To Support Your Online Store
Blogging is considered as a separate niche. However, if you want to combine both eCommerce and blog-writing at the same pitch, then it is definitely not a bad idea. You might have checked several sites that are promoting their products through their own content. Interesting? Well, it is fruitful as well.
19. Search Engine Optimization (SEO)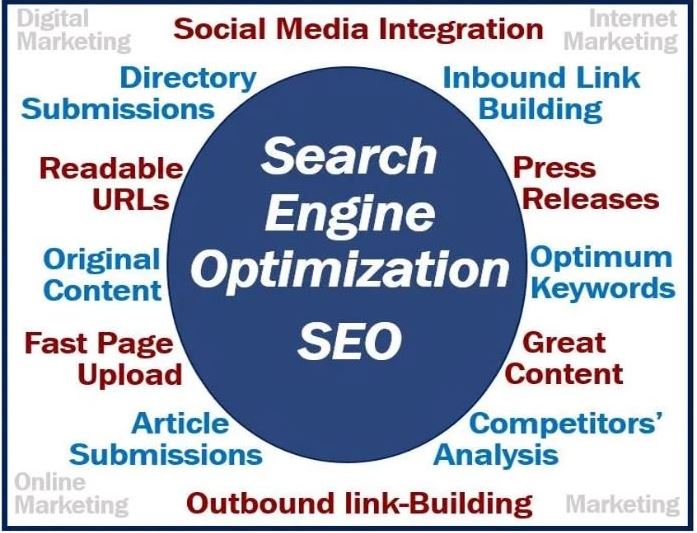 Since the search intent has gone a long way, the value and use of search engine optimization (SEO) have immensely increased. Now, everything on the internet (that is ranking on Google) is fully optimized. As if your site is SEO optimized and your content (written & visual) is as per the user's search intent, then you would surely get ranked on Google in no time.
20. Take Advantage Of Customers Reviews
The business gurus suggest that businesses must not ignore their customers' reviews about their products and service. Their remarks and appraisals are as important as other things. The reason is, it helps the other users to understand the products clearly. Likewise, it aids you in improving the related services and product quality.
Some Other Tips…
Use a triggering button on the social media page like instead of adding normal buttons such as "learn more," include buttons like "message me," or "call me." It allows the user to contact you directly.
Incorporate complementary services with existing products to gain new customers. Such as adding incense cones with an incense holder along with a slight increase in the price can be a good trick.
Conclusion
The ideas elucidated above are undeniably the most used and effective strategies that you must follow. Your domain, online store appearance, your communication with the customers, and all the factors (shared above) play a vital role when it comes to a lucrative (online) business.