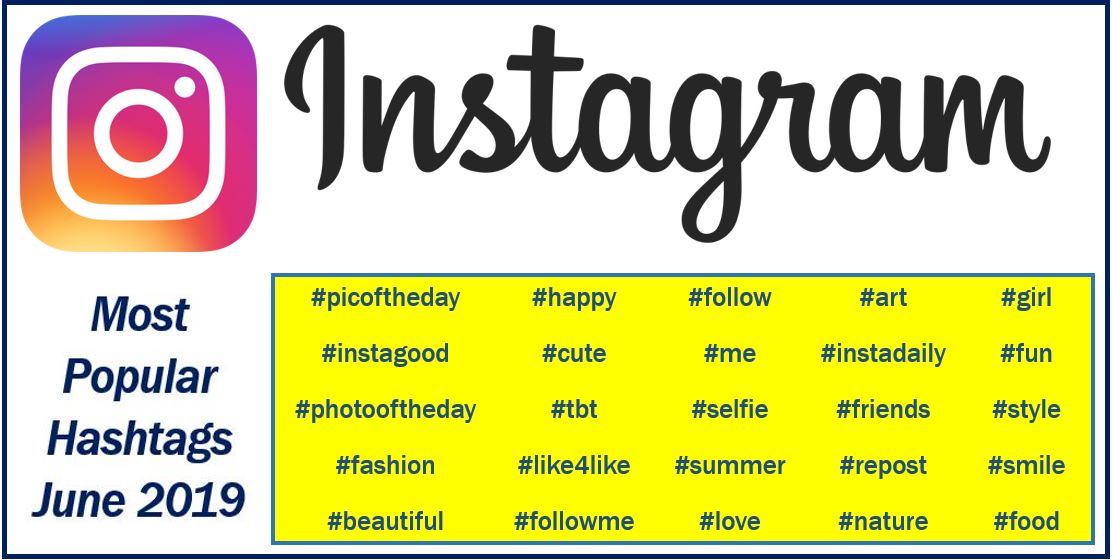 If you want to expand your Instagram following, you need to do create content that people like. You also you need to know how to use hashtags.
The word hashtag has two meanings:
The hash sign (#). We see it, for example, on the keypad of our telephones; usually on the bottom left.
A phrase or word that categorizes a message we send on social media websites such as Twitter or Instagram. The word or phrase is preceded by the hash sign (#). We use the hashtag, in this context, to signal that a message covers a specific topic or theme.
According to Wikipedia:
"A hashtag is a type of metadata tag used on social networks such as Twitter and other microblogging services, allowing users to apply dynamic, user-generated tagging which makes it possible for others to easily find messages with a specific theme or content."
Social Media
Social media, in this context, refers to applications and websites that enable individuals, businesses, and other organizations to create and share content. They share this content in social networking blogs and websites.
Youtube, WhatsApp, Messenger, WeChat, Instagram, Tumblr, QQ, Qzone, and Twitter are examples of famous social media platforms.
This article focuses on how we can use hashtags in Instagram to increase the number of followers.
Hashtags really do boost engagement
Many people complain about the use of hashtags in social media networking platforms. When reading a post, they can clutter it up.
However, studies have shown us that they really work. A recent market research study compared posts with and without hashtags. The researchers found that posts with hashtags received on average 12.6% more engagement compared to posts with no hashtag.
Using hashtags so that you are utilizing Instagram's capabilities optimally is not as simple and straightforward as many people think.
In an article published by instasize.com, Natasha Ponomaroff wrote:
"Just as with any other aspect of marketing, figuring out how to use hashtags on Instagram for maximum impact comes down to what your target audience is interacting with and what your competitors are doing."
Research your followers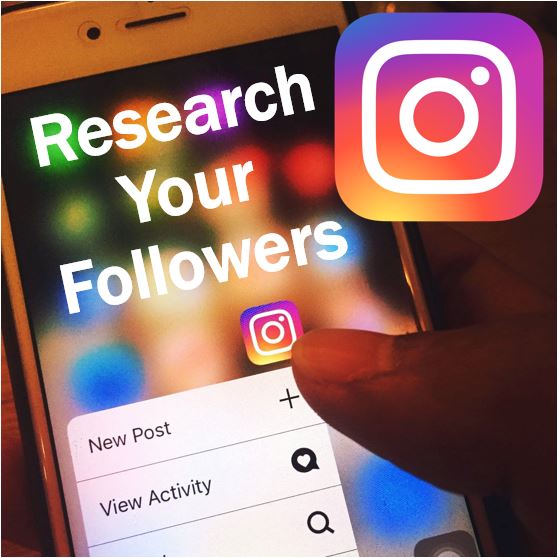 It is important to know as much as possible about your Instagram followers. The following information is crucial:
What are your followers interacting with?
What are their favorite posts?
Identify the posts that they are following.
There is much more to hashtag research than simply finding cool words and phrases that catch the eye. Above all, it must be relevant to your target audience.
Every Instagram account focuses on a particular niche. Find out as much as you can about your niche, especially its influencers. What are your niche's influencers doing? Try to emulate the leaders and monitor the hashtags that they use.
Instagram stories with hashtags
When placing Instagram messages, posts, or comments, you can use hashtags to gain greater attention, and ultimately, a larger following.
Regarding the use of hashtags, Ms. Ponomaroff adds:
"Using hashtags in your Instagram stories provides you with another medium within the app to get your content noticed by your target audience. Much like Instagram posts themselves, you can tag relevant hashtags within each post on your story."
About Instagram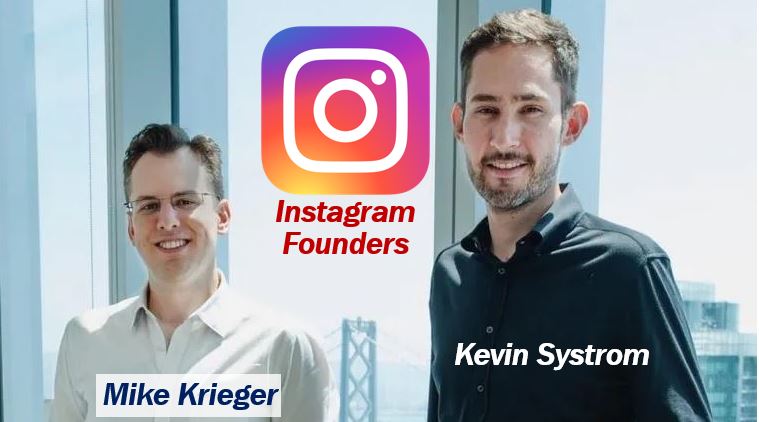 Instagram, which we also call Insta or IG, is a video and photo-sharing social media networking platform. It was founded in 2010 by Mike Kireger and Kevin Systrom.
Facebook acquired Instagram in April 2012 for about $1 billion in cash and stock.
Initially, Instagram was an app exclusively for iOS (iPhone OS) users. In 2012, Android, Windows 10, and Windows 10 Mobile users could also download and use the app.
Instagram users upload videos and photos, which they can edit with filters and organize with location data and tags. If you are a user, you can browse other people's content by locations and tags. You can also 'like' photos and videos and follow other users.