Borrowing money for your business for the first time can be confusing, with so many options to choose from, and so much responsibility to take on. Along with being excited to know that you have reached a point where your business has grown so much that it cannot continue at this rate without an injection of extra funds, it's also quite daunting knowing that you are going to be borrowing money that will need to be paid back.
All of a sudden, making sure that your business is bringing in enough money to cover the cost of repaying the loan will become your top priority. If you run a small business, choosing the right business loan is essential. Here are some options to consider.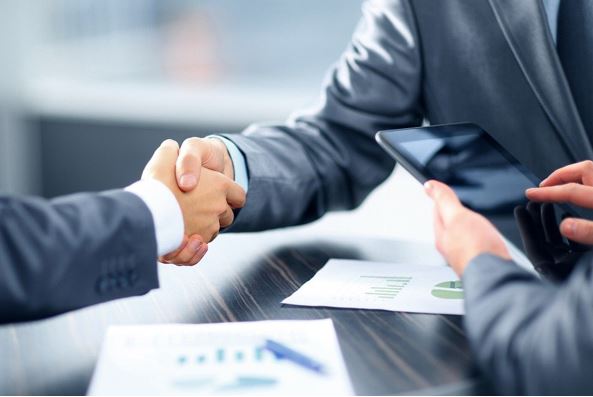 Bank Loans
For many small business owners, going down the traditional route of getting a bank loan is the first method that they consider. However, it's important to consider carefully if getting a bank loan is the best route for you. First of all, think about the fact that small businesses do not often get accepted for bank loans, because more often than not, they do not have enough financial records to prove that they will be a low-risk borrower.
Small Business Loans
Alternative small business loans like those from Advanced Point are often the most ideal option for small businesses since there is typically a higher acceptance rate, and borrowers are able to take out lower amounts of money compared to a traditional business loan from the bank. Applying is often done online and is an easier process compared to securing a bank loan, although it's still advisable to prepare clear financial records and have a solid business plan to hand.
Angel Investor
If you would rather not borrow money, an alternative option to consider is pitching your business to an angel investor. Both individual investors and investment networks are always on the lookout for new and promising businesses to invest in, so if your business has a bright future ahead of it, this could be a worthwhile option to consider.
Look into local investor networks in your area who might be interested in supporting your business. Along with the financial support, another benefit of opting for angel investment is that often, these are experienced business people who can support your company in several further ways.
Crowdfunding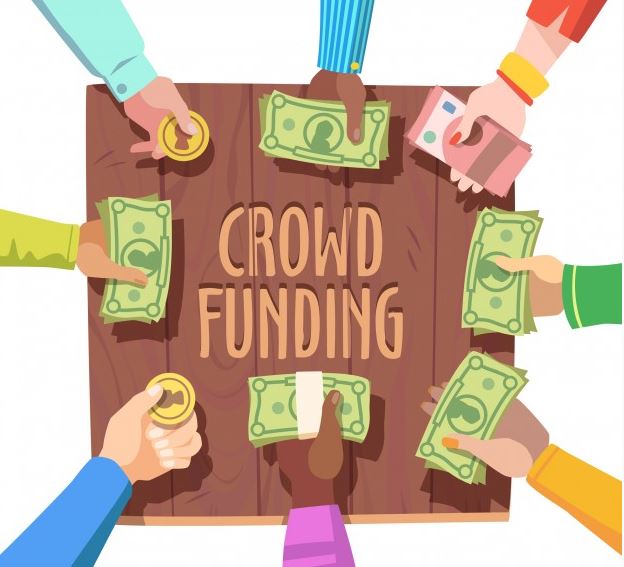 Another business funding option that is gaining more popularity recently is crowdfunding. With this option, you will be asking members of the public to invest small amounts of money in your business in return for a small share.
If you can get enough people to be interested in investing their money in your company, you can often raise quite a large amount from crowdfunding. In addition, the people who invest will often be individuals who are interested in your product or services, making it a great way to market your business and involve your customer base.
When you need additional funding for your business, the sheer amount of options can be daunting. These are just some of the best options for small business owners to consider.
---
Interesting related article: "What is an Angel Investor?"