Branding is an essential part of any marketing strategy. A strong brand is critical for building consumer audience, creating a strong customer base, and ultimately driving more sales.
Branding is also critical across all sectors: a strong brand personality is essential for social media influencers, while Amazon enhanced brand content can help ecommerce businesses sell more products.
Here are 8 examples of excellent branding which provide great inspiration.
Nike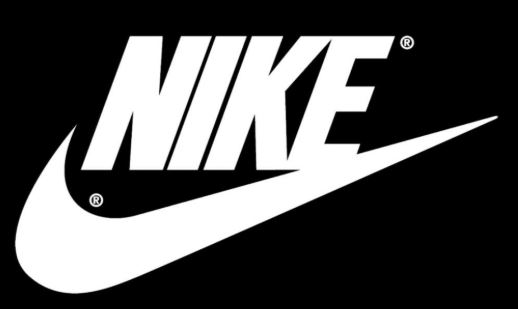 Nike's products have a strong focus on performance and innovation: they produce high-quality sports shoes, sportswear and accessories. The company's success, however, is largely due to their strong branding that has made them one of the most recognisable names globally for decades.
One key turning point for Nike was when they teamed up with Michael Jordan: releasing their signature "Jordans" catapulted them to the top of the industry. This was such a successful partnership because it emphasized Nike's key brand attributes of innovation, peak performance and empowerment.
Tesla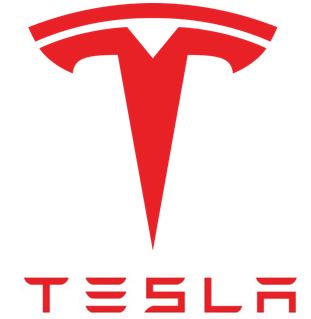 One company that has built a strong brand image that means their name is instantly recognisable and relatable to certain attributes is Tesla. As a niche, luxury car brand, Tesla completely leaves price out of the equation and focuses on quality as well as what makes their product unique: namely, that their vehicles are long-range, electric, and eco-friendly.
However, what makes Tesla's branding really special is that they're not afraid to stand out by being different. The brand essentially built their own niche market for their products, when no one was making electric cars. This individuality has followed on in their brand image. From CEO Elon Musk's memes to advertising featuring "farting" cars, Tesla's brand is truly authentic.
Dove
Dove is an excellent example of strong, cause-based marketing with a very strong brand voice. They have built their brand around dismantling traditional beauty stereotypes, and they have been extremely consistent in maintaining that message across all of their marketing.
Another strength of Dove's branding strategy is the way they leverage their audience to promote this same message, most notably through social media. They regularly run social media campaigns in themes related to beauty stereotypes, body positivity, and empowerment, which are highly successful in building the brand. These campaigns have the additional benefit of building Dove's relationships with their customer base, fostering trust and loyalty.
Apple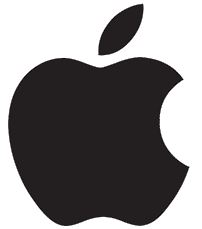 When you think of the world's strongest and most recognisable brands, Apple has to be near, if not at the top, of that list. Apple successfully carved out a watertight brand image, firstly as a superior alternative, and then as the market leader in quality, creativity and innovation.
Their legendary slogan "Think Different" was hugely successfully in the first stage of this branding, positioning themselves as an inspirational alternative to then market leader IBM. Then, when they launched their ground breaking products the iPod, followed by the iPhone, they backed up this innovation with impeccable branding as the superior choice, which has seen them unshakable as the leader in the mobile phone world.
Cisco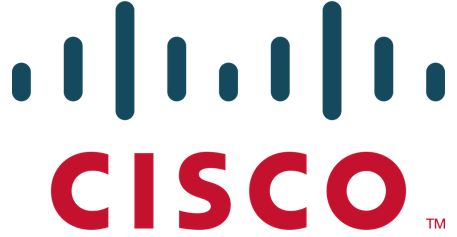 Tech company Cisco has a strong brand built around storytelling. This approach has been very successful in humanizing the advanced technology products that the company sells. Though highly effective, this is actually a very simple tactic: Cisco has been able to tell stories of specific situations or equipment that gain an advantage because of the Cisco-powered technologies they use. This is a highly effective way of explaining the benefits and advantages of complex, technical products.
Google
You can't talk about great branding without mentioning tech giant Google. Google built such a huge brand on a very simple concept: offering a useful, high-quality product, absolutely for free. When Google first launched in 1998, there were already successful search engines on the market.
Google managed to quickly eclipse the competition with a combination of their innovative page rank technology, and by simply not asking for users to pay a cent to use the product, relying on advertising for revenue instead. This completely took risk out of the equation for people trying their new product, and users switched in large numbers. Now, it is by far the biggest search engine on the market, with 86% of all mobile online searches being made through Google.
Red Bull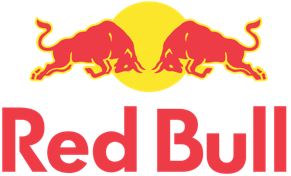 Red Bull have built a very authentic brand in an effective (if rather inauthentic) way. The key to their success has been in creating branded content that looks like native, user-generation content. Based around video marketing, Red Bull has long created engaging videos centred around adventure and sports, that don't look like promotional content.
This has been highly effective in building a brand image associated with genuine adventure and free spirit, which ties well to the company's product of energy drinks. These videos are successful in not just as a tool but in and of themselves: Red Bull's YouTube channel has an impressive 9 million subscribers!
___________________________________________________
Interesting related article: "What is Brand Management?"