Fitting in has always been a struggle for companies looking to break into new territory or niche areas. The complex laws, bogus hurdles, capital investment, and a doubt on returns have turned away many interested investors. Changing government policies, stakeholder decisions, and customer interest all add to this complex issue. Fortunately, market research has been a suitable alternative for allaying doubts and helping industries succeed in their vision.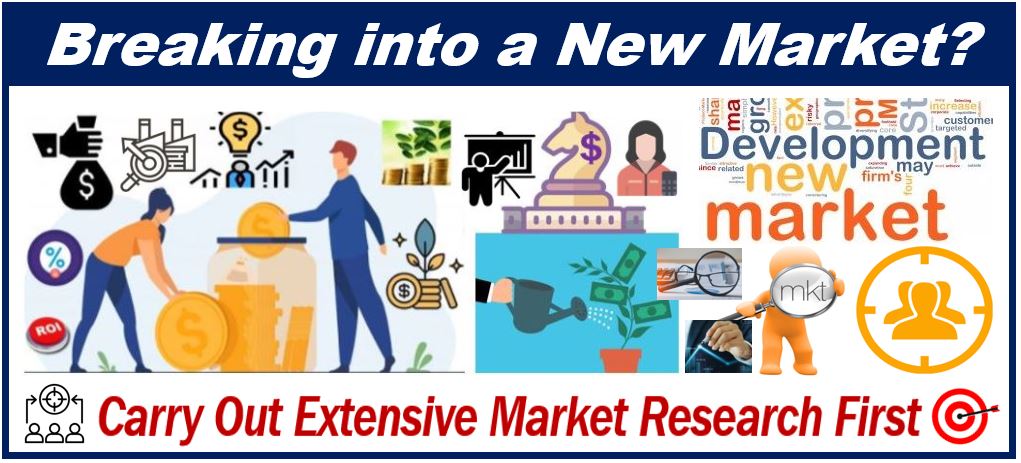 Market Research Future (MRFR)
Market Research Future is a well-known market research and consultancy service based in Pune, India, that has clients from industries ranging from agriculture to healthcare. Its large array of services has let them retain customers for a long period with satisfying results.
MRFR prioritized on providing customized market research reports backed by statistics, graphs, and hard data. Apart from the focus on raw data, analysts at MRFR have dedicated their efforts on primary and secondary research methods to extract maximum value for the customers.
The company focuses on syndicated and customized reports for the forecast period of their choosing. Clients can avail of research services at a micro level due to their focus on gaining the leverage over their competition. Access to research databases, government reports, and agency databases are capitalized to glean new insights and niche trends. Acquisition and retention of customers by ensuring a smooth decision-making process for corporations and enterprises is one of the biggest services of MRFR.
Precise Analysis
Companies need to work on precise insights to gain an edge over their competition. Data is the new tool and presence of various analytical tools does make the job easier. MRFR capitalizes on latest analytic tools for gauging the latest trends and gains a comparative analysis of the competitors.
These sharp insights have paved the path for many companies looking to forge a niche in established segments. A steady hand on sunrise and sunset sectors as well as a keen eye on ups and downs of fiscal policies has been used to guide customers on their path of success.
Consultancy Expert
MRFR offers consultancy to large corporations and individuals willing to break into niche territories. The company smoothens the landing process for companies by providing ready data on the competition as well as current policies and laws. Launch of new startups and inflow of foreign capital has made investment a new lucrative business. Companies can leverage on the expertise of analysts of domains such as healthcare, information communication & technology, and chemicals.
Broad Expertise
MRFR's expertise on analyzing various domains has led to charting out its success and fall of new and old industries. Analysts are experts in their domains with a penchant for upcoming technologies and a pulse on latest events. They are able to craft growth strategies for clients with ease as well as guide them with the help of supported data and statistics. Industry revenue and trade volume statistics are used in assessing market valuations of industries.
Customer-centric Focus
MRFR has put its focus on ensuring clients get the best service and after-service. The support team provides round-the-clock service by assisting clients with any doubts on the data provided as well as ample sources of data to back up the research. The granular research and emphasis on macroeconomic and microeconomic factors has led to high customer satisfaction levels. MRFR has retained its customers regularly through this service with new more joining in due to its flawless effort.
Price Sensitive
MRFR understands the high capital requirements of customers and provides customized reports to clients as per their liking. Our broad range of prices for reports and services has made it flexible for customers. Supportive payment options as well as revised prices owing to economic lows and highs make MRFR economically viable.
All these factors have played a large role in establishing MRFR as one of the most recognized and credible market research firms. Its focus on delivering reports in a timely manner as well as resolution of queries has ensured its place in the market research industry. With the world increasingly relying on unquestionable data and astute insights, MRFR is set to welcome new and existing clients on its journey to greater success.
---
Interesting related article: "What is Market Analysis?"