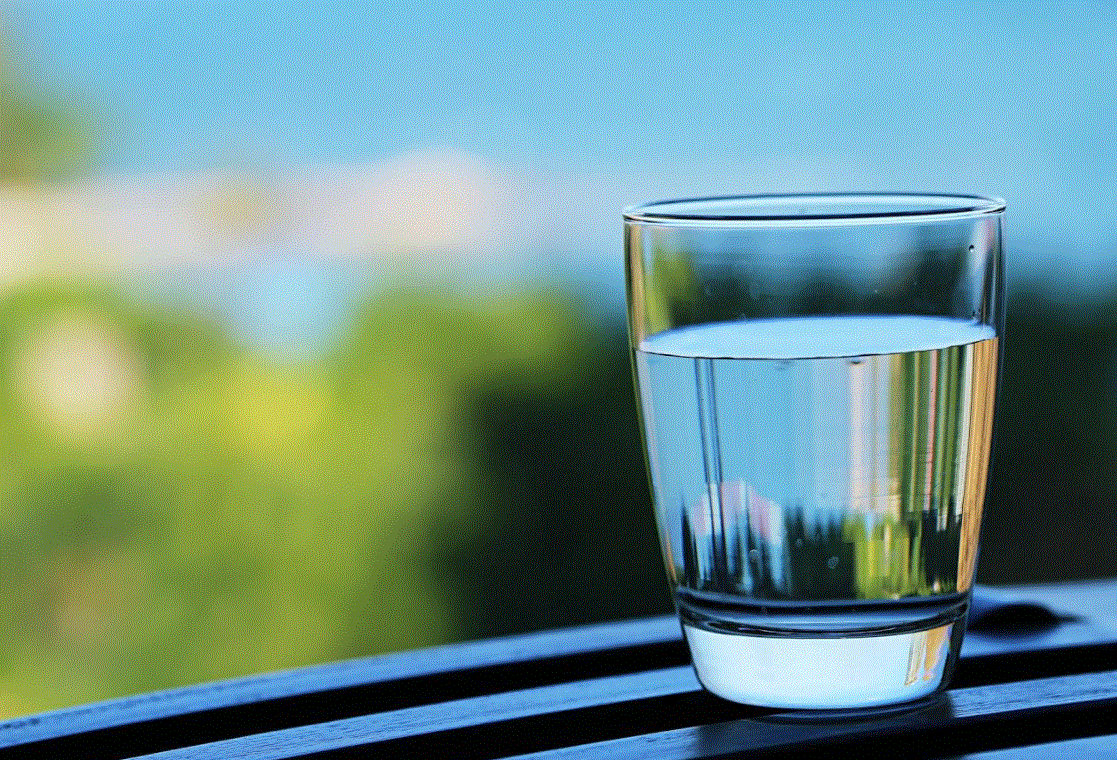 Source Global's Technology Blends Air, Sunshine to Create Fresh Drinking Water
SOURCE GLOBAL, developer of the SOURCE® Hydropanel, the world's first technology to sustainably generate renewable drinking water from the atmosphere, has launched Hydropanel R3,® a drinking water solution designed for anyone who wants high-quality, renewable drinking water.
The Hydropanel R3, which operates completely off-grid, uses solar energy to move air through special water vapor absorbing materials. This water is then released from these materials and condensed, then sent to an in-home, pressurized tank where it's mineralized for health and taste, and stored until dispensed from a refrigerator water dispenser or a dedicated tap.
Once fully installed (and professional installation is not required), the 4′ x 6′ and 44″ tall Hydropanel produces the equivalent of an average of 180, 16.9 oz bottles of perfectly mineralized drinking water, every month in temperate environments.
The R3 also helps consumers reduce their carbon footprint, offsetting the environmental impact of plastic waste, and simultaneously lower cost. On average, it saves roughly 51,000 plastic bottles from being used during its typical lifespan.
The Hydropanel R3 is available to be ordered in Alabama, Arizona, Arkansas, central and southern California, Florida, Georgia, Louisiana, Mississippi, southern Nevada, Oklahoma, New Mexico, North Carolina, South Carolina and Tennessee.
SOURCE Global is a Public Benefit Corporation and exists to "perfect water for every person, every place." The company's SOURCE® Hydropanels create drinking water using sunlight and air as the only inputs, putting the power of safe, high-quality water production into the hands of every person in nearly every climate and corner of the world. The infrastructure-free nature of Hydropanels means that the company has been providing off-grid, renewable drinking water to communities, homes, corporate campuses, hotels, islands without infrastructure, remote work sites, and other applications, now in more than 50 countries in six continents.
Headquartered in Scottsdale, Arizona, SOURCE is on Fast Company's 2020 list of most innovative social good companies. SOURCE® is a registered trademark of SOURCE Global, PBC.