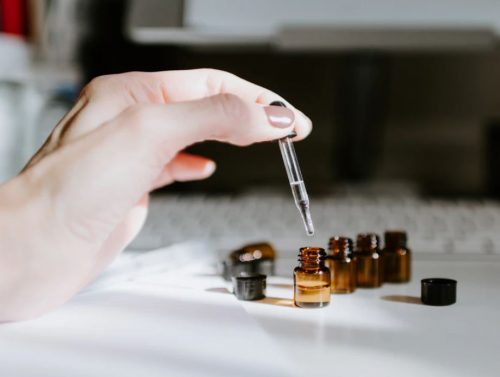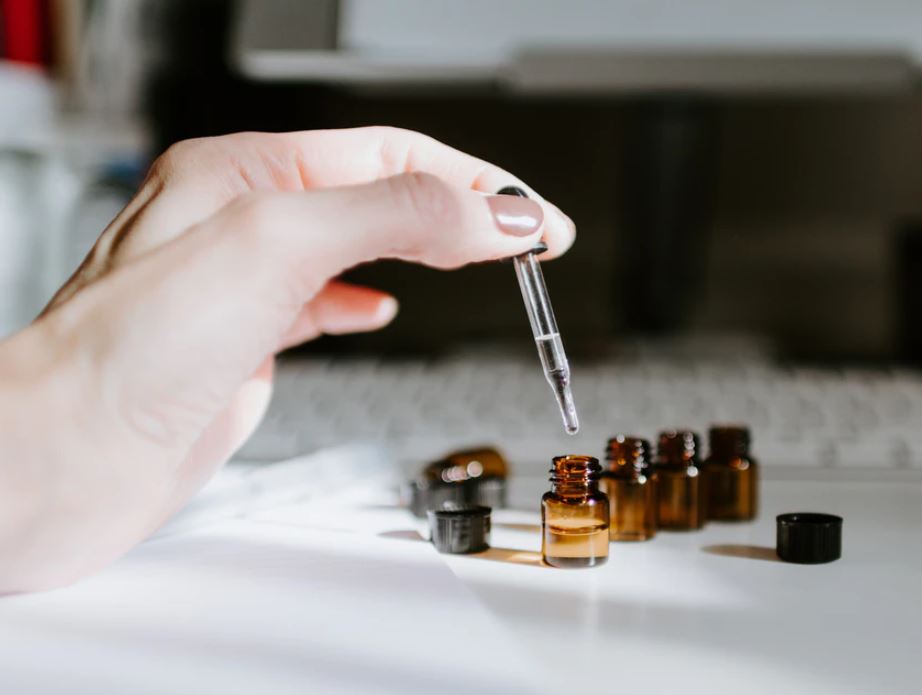 In Canada, there have been many success stories about people who started their own CBD businesses. It's not surprising if you know how big the CBD industry is. And despite the popularity of CBD, much of the CBD landscape is still waiting to be explored. In other words, if you're waiting to jump on the bandwagon, you better start now.
That being said, you shouldn't be hasty. The CBD industry is great, but only for people who have done their homework. So, to start your journey in the CBD business, here are some easy tips to help you succeed.
Learn about the laws and regulations in Canada
The CBD industry in Canada is relatively young, so there are a lot of new things that you're going to learn. CBD in Canada is regulated under the new Cannabis Act, which came into force on October 17, 2018. So you're going to need to learn about the regulation and determine how you're going to proceed in the future based on your newfound knowledge. For example, learning about what kind of product you can sell, where you can sell, licenses and permits, ticketable offenses, obligations, and many more.
By navigating your business within the boundaries of the law and regulations, you can ensure that your business stays away from trouble. This is obviously important if you want your business to stay alive for as long as possible. Besides, you certainly don't want to be fined or even worse, jailed, for breaking the law without knowing.
Ready your business documents
You're going to need a regular business license. So register your business with your local government before starting it. You may also need a reseller license, depending on what you want to do. The license is crucial as it allows you to purchase products wholesale without having to pay sales tax. Of course, you may need to research more into this topic, so you can prepare everything. Furthermore, with the license, you are allowed to collect sales tax from your customers. These are pretty much all the essential documents you should make sure your business runs smoothly for as long as possible.
Learn more about CBD
If you want to know what CBD products Canadians are looking for, you should know enough about CBD first. Some important things to know related to CBD are its health benefits, types of CBD products, dosages, and the amount of certain cannabinoids in each product.
Find reputable CBD suppliers
Now, the thing is that many Canadians are picky about their CBD products. And some consider themselves CBD enthusiasts and know a lot about CBD. So if you want to attract as many customers as you need, you must only work together with CBD suppliers. Ensuring that you're selling high-quality products will only make your profit goes up.
Your suppliers will pretty much determine the reputation of your business. Everything is going to depend on the products they bring to you. It might be difficult to identify the best products in the market, especially if you're new to this. But it's what you should do if you want to be a good CBD businessperson.
Learn from other people
If you want, you can always consult with other people who are running similar businesses. You can ask them about how to choose reputable suppliers, what products are worth the money, and learn about various other things in the business. Of course, if they're willing to disclose their knowledge to you. But what if you can't learn from them directly?
Well, much like in any other industry, you can learn from your competitors or other business owners without having to talk to them directly. For example, you can check out reviews on their websites, check out their pricing strategies, get in contact with some of their previous clients, and so on. In other words, you can observe other business owners and see what they're doing.
eCommerce
Obviously, if you're going to compete with other CBD stores such as cbd2heal.ca, you need to sell your products online. Many eCommerce platforms, tools, plugins, etc. are available for cheap or even free. It's up to you to make the first move and migrate your entire inventory to eCommerce platforms. The main ideas here are to make your store discoverable and help your customers to purchase without any hassle. If you can realize these two main ideas, I am sure you can achieve success in the future.
Conclusion
Starting your CBD business could be either very easy or very difficult. If you do your homework, or even better, know a lot about CBD, you can build a successful CBD business. Don't forget to always comply with the law and regulations to build a reputation with the public and ensure your business's longevity.
---
Interesting Related Article: "5 Popular CBD Products Besides CBD Oil in Canada"