BTCSURF says that it has significantly expanded its exclusive offer for its growing community. BTCSURF is the world's first online platform that allows community members to promote their companies online for less than the price of a meal in a restaurant.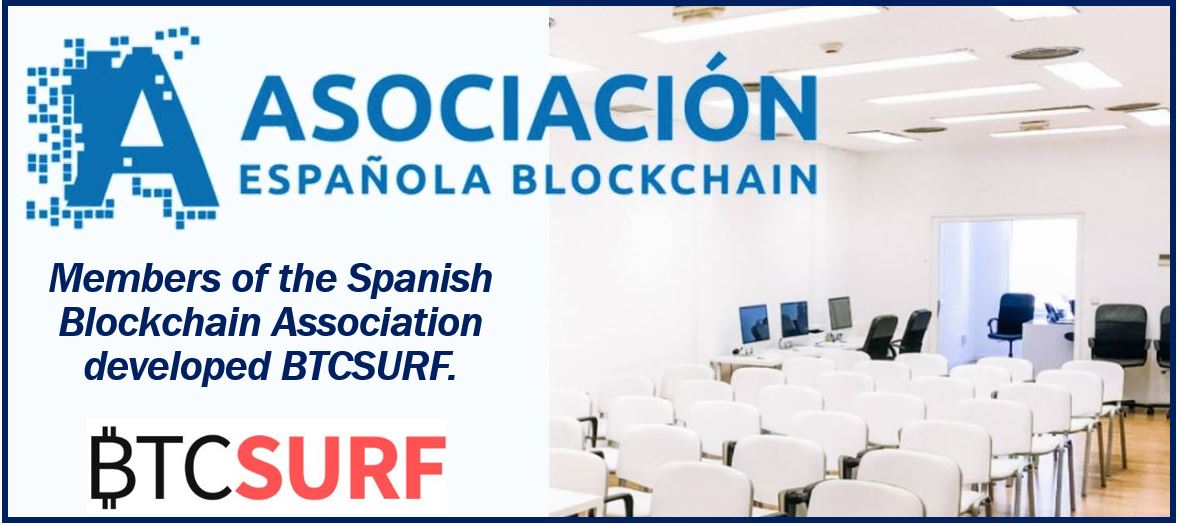 People who have been in the cryptocurrency world the longest have most likely had the first-hand experience of the evolution of various business models. At first, advertising was the main component that drove most models.
The widely-known 'faucets' as well as PCTs were seen as an effective way of acquiring small quantities of cryptocurrencies. The letters PCT stand for Paid to Click. However, a series of major problems emerged which killed off most projects. Only the best ones managed to survive.
BTCSURF is a good example of 'one of the good projects that survived.' In fact, many businesses and individuals argue that in today's saturated world of online advertising, it is right up there among the leaders. BTCSURF has adapted and improved significantly over the past few years.
What is BTCSURF?
BTCSURF is a crypto-community which professionals from la Asociación Española de Blockchain (the Spanish Blockchain Association) developed. There are various types of membership, many of which are free. Anybody can apply to become a crypto-community member.
Members can earn website visitors, Bitcoins, or meet new portals. They can also receive interesting and potentially lucrative investment opportunities.
Everlasting adverts
A community member with just a single payment can enjoy an amazing advertising service that lasts literally forever (in a human timescale). A business owner can receive never-ending website visitor traffic, and thus boost sales and ultimately profits.
Apart from fantastic advertising opportunities, members can take advantage of a wide range of alternative options.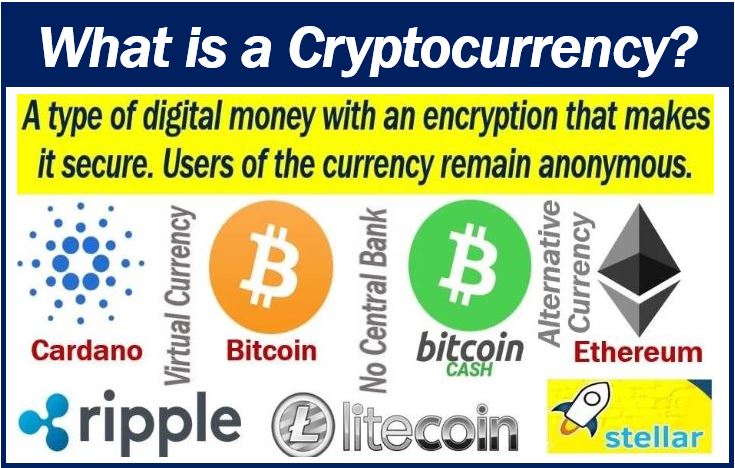 Earn money through the Affiliate System
If a crypto-community member recommends somebody who then becomes a member, he or she will subsequently earn a proportion of that new user's profits. If that new member then recommends another individual who becomes a member, the person who recommended the first new member will earn a percentage of both users.
This affiliate network can work up to a depth of eleven levels for top memberships. In other words, top members can earn a great deal of money.
Financial transparency
To guarantee total confidence and trust, BTCSURF's crypto-community says that its system is completely transparent.
The distribution is:
50% – Membership plan which spans eleven different levels.
10% – Bonuses distributed once a week
20% – All advertisers benefit from external surfing promotion, which generates visits from other visitor traffic sources.
10% – Random bonus for each activity.
10% – This covers the maintenance and management of all the BCTSURF systems.
The Pool
The Pool is the latest service that BTCSURF partners offer their crypto-community members. A Pool, in this context, has nothing to do with a mining pool. Rather, it is a group of individuals or commercial enterprises that gather to exploit a business situation or offer a service.
According to BTCSURF:
"In this case, the Pool offered by BTC Surf is intended to exploit the affiliate network market.  With the contributions of the members of the community, the affiliate networks of top quality portals within the Bitcoin universe and cryptocurrencies are exploited."
The chart below shows how profitable The Pool has become: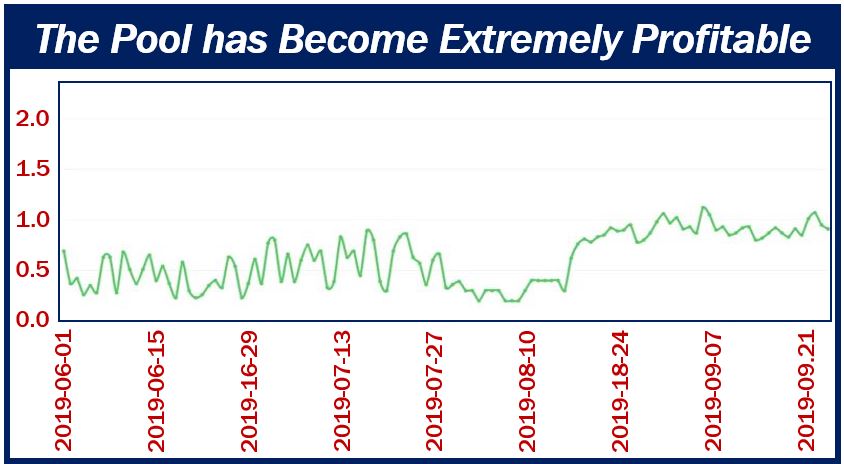 Profitability, as you can see in the graph, ranges from 0.20% to 1% of gain per day. In the world of business, that is a very lucrative investment, especially when we consider how fiercely competitive internet advertising has become.
The Pool is a community tool. In other words, it evolves according to the community members' wishes and investment decisions.
Video – Cryptocurrencies