An interactive e-commerce website should be able to grab the attention of a customer right away. Imagine visiting an e-commerce website, where products are not categorized! This would be a horrible situation, particularly if the e-commerce website sells apparel online. Some websites offer pre-made templates, such as templatemonster.com.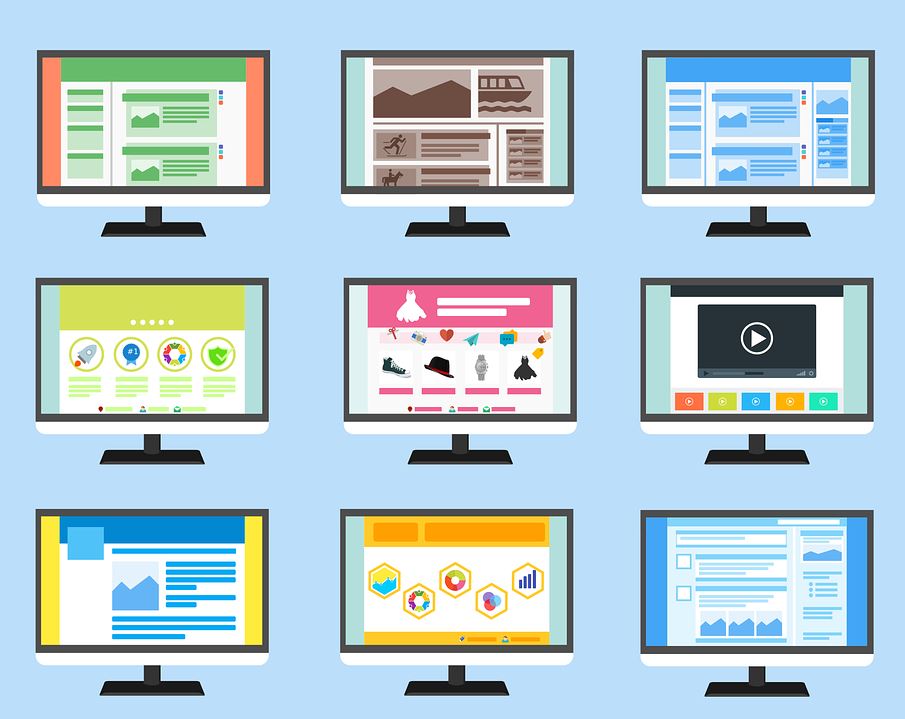 For a website to be interactive, then it would ask the visitors their gender, and then show them products accordingly. For example, women would easily land on apparel for women, without wasting any time.
User Friendly
A website should have a user-friendly interface, one which is simple and can be easily navigated. The online seller has seconds to make a sale, and they can achieve it if they focus on the user interface.
The visual navigation of an e-commerce website should be effective. This means that, whatever products a company sells, their visual representation should be on the landing page.
Photos & Videos
Posting one picture with bullet points as a description of a product is a thing of the past. Nowadays, people prefer to see the product they are buying in a higher resolution. They want to see multiple angles of the product, especially if they are buying a shirt.
They even want to be able to zoom in and get an actual feel of the product. This is what makes an e-commerce website so interesting. It allows the customer to make an informed choice about what he/she wants to buy.
There are so many pre-made template designs that will allow you to do this without a problem. One example is templatemonster.com. These templates not only show how products will be categorized but will show you how they will appear on the website.
Choosing your responsive design template
Building an apparel website and a spare parts website are two different things, and would require two separate templates. For a spare part website, you will need a template that accommodates the special features of this specific business.
Every business is different, so why not consider a responsive design template that allows users to create product archives, build a shop, and single product pages, and provide them with several JET plugins? These plugins include smart filters, menus, tabs, popups, product galleries, tricks, and compare wishlists. It will make your life so much easier without having to struggle.
When choosing a website, users should consider that the template is SEO friendly, is WPML ready, and that they provide stock photos for the website. Also, the user should check if there is 24/7 technical support available, in case there is a technical problem or the person doesn't understand how to use the template.
A good e-commerce website should have the ability to combine appearance with functionality. When a customer opens a website, he/she should be able to get a feel of all products, just by looking at the pictures, videos, and product descriptions. Not every shopping cart has to be the same, and web designers should include innovative features that customers won't find on other e-commerce websites.
---
Interesting Related Article: "Ways to Improve Website SEO"