Out of all trades, landscaping is the most profitable. Fortunately or unfortunately depending on how you look at it, the average person goes into trades like plumbing or electrics because they do not know this. If you are somebody who's smart enough to know that landscaping businesses can yield huge amounts of money then now's the time to start building, scaling, and expanding your own.
This post will cover this topic in extensive detail, explaining three effective strategies that you can use to build your business and transform it into a financial success.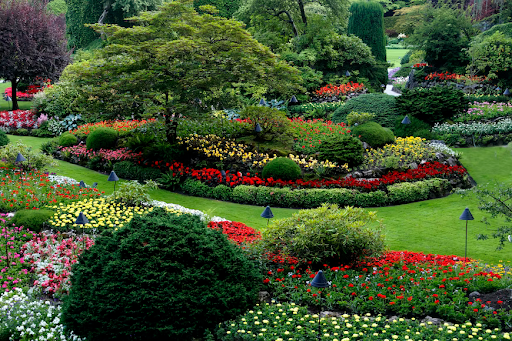 Company Management
If you want to start and run a successful landscaping business, hiring professional management is your best bet. These companies can give you access to landscape company management software which you can then use to ensure the services you are offering are of high quality and, more importantly, are competitively priced. The landscaping industry is highly competitive so making use of professional management services who're experienced and knowledgeable in landscaping will help you to turn your business into a financial success and to build a solid, long-lasting reputation.
If you are planning on hiring a management company then one of the very first things that you need to do is read reviews. A company's reviews can help you to decide if they are the right fit for you. When you were reading reviews you need to make sure that you are reading ones that have been posted on the company's Google or Trustpilot page. Under no circumstances should you ever rely on reviews that have been posted on-site. The reason for this is that on-site reviews have a tendency to be exaggerated or even faked. Why would a company want to post bad reviews about itself on its own website after all?
Online Marketing
Your business will not be able to achieve financial or commercial success until you focus on marketing it. Online marketing is one of the most effective strategies for marketing a business today. It does need to be noted, however, while online marketing is great for businesses, real-world marketing can still be great for your business too as it is a trade one. Internet marketing gurus put a lot of emphasis on the importance of online marketing while it can indeed be very helpful, if you have a trade business it means it is a local one and therefore you'll be able to market yourself in the real world, by putting up flyers and posters and using local radio and even local newspaper features.
In terms of online marketing, one of the best things you can do is create a social media account. On social media, you can advertise your business to millions of people. Bear in mind that because your business is in a trade war, you need to advertise locally. What this means is you need to incorporate hashtags and location tags into your social media posts. In addition to social media, you will also want to put money into local SEO. SEO which is short for search engine optimization is one of the internet's most effective marketing strategies. It is utilised by lots of different types of businesses.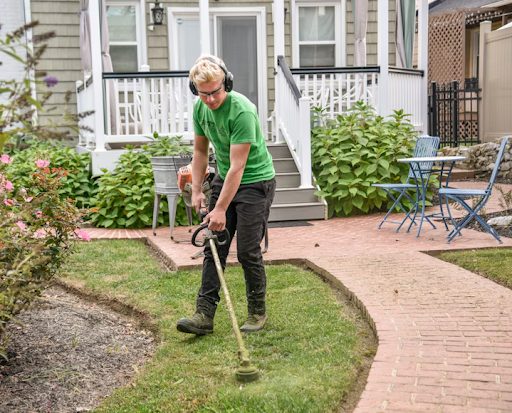 Quality Service
If you want your business to do well financially then you need to make sure that the service you offer high quality. A lot of people start businesses in various trades but are unable to attract clients because the services that they offer are simply not good enough to compete with those currently being offered by businesses who are more established. Make sure that when you are working out what services you are going to offer, you offer them once you're competent. Don't try to do too much, in other words. If there is an area of landscaping you are not comfortable working in, exclude it from your services list.
If you are unsure what services to offer, visit a competing company's website and see what they offer. By doing this you can then copy them. You cannot get into trouble for taking another company's services list. Bear in mind though, if you are going to offer something on your website, you need to make sure that you are actually comfortable doing it. If you offer something you are not comfortable doing then you'll disappoint your customers and the services you offer won't live up to their expectations.
Running a business is not easy, no matter what it is. If you are starting one in the landscaping industry then you need to follow the guidance given here in this post.  Doing so will help you to make yours a success.
---
You may be interested in: Building the Content Marketing Software Landscape