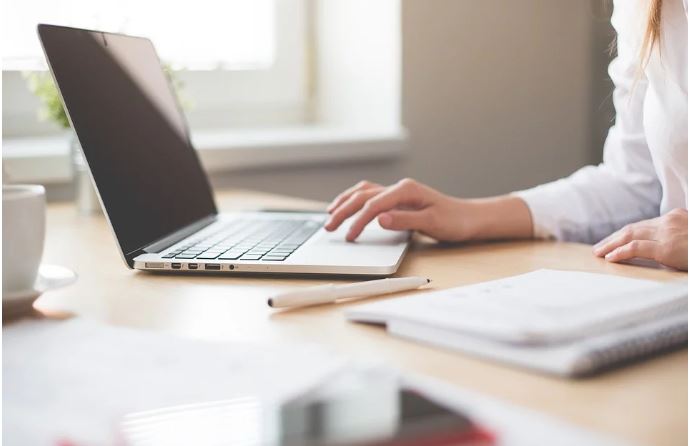 The vicious and enduring competition between businesses nowadays has made it vital to pay thorough attention to brand identity. Products and services that exist solely without a myriad of alternatives are almost nonexistent. As a business owner, you need to make sure you grab the attention of your target customers as keeping them coming back is the foundation for your business operations.
Brands that have reached a mogul-status and whose products or services are being used to identify a whole industry have basically cracked the code for "strong brand identity". It is what every single business out there hopes to reach; the key, however, is consistency. 
All of your branding efforts would aim towards a unified message for your customers to associate your brand with. It is the ethos of your business and your holy grail. This is why it is extremely important to build a powerful brand identity in order to stand out in a crowd and be able to not only compete but to mightily own the market. Below are some pointers on how to achieve a powerful brand identity.
Use a Digital Asset Management Software to Maintain Consistent Branding
A Digital Asset Management will ensure the consistency of all your brand communications and customer retention. More often than not, businesses frequently lose a lot of customers to confusion over a wrongfully-updated logo or marketing campaign that does not seem to fit with the identity the brand aims to portray.
Digital Asset Management will make it easier for businesses to manage all their marketing documents, images, and videos to unify their content across different platforms. Like any relationship, a customer-brand relationship is based on trust. If a brand keeps using a different way or adopting contradictory values when addressing its customers, it will seem like this brand is in crisis, and customers will forget about your brand and start looking for more credible brands.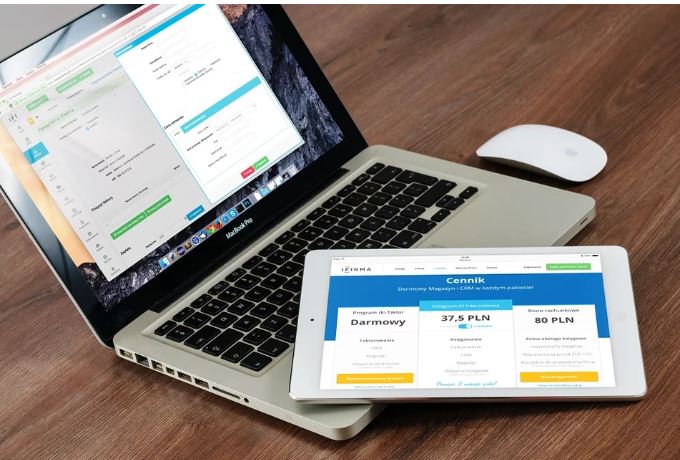 Maintain Social Awareness 
As important as unified logos and fonts are in fortifying a brand's image, brands operate in a customer-driven world which further complicates maintaining its image. Marketing experts from IntelligenceBank say that modern branding tactics go beyond logos and fonts by taking social and ethical features into consideration. For example, the self-identified number one brand for childcare can by no means operate in countries where child labor is considered common practice. It just makes no sense and weakens this alleged interest in children's welfare.
Once customers suspect that a brand is only driven by making money and does not put emphasis on its social responsibility or community welfare, they will deter from it.  Adopting a relevant cause of what a brand represents will encourage customers to become even more loyal and support this brand just because it cares. 
Avoid Losing Focus Trying To Do It All
Brands can easily lose focus when trying so hard to represent all that is good and noble. Just as there is no such thing as a perfect person, there is no such thing as a perfect brand. Brands that try to cater to all kinds of customers will eventually and undoubtedly end up losing their own identity.
An efficient marketing strategy is one that does a great job of identifying the target customers as precisely as possible and then moving on to building a brand strategy that is tailored for these customers specifically. For example, a clothing brand that ventures into the food and beverages market or expands into the automotive market loses focus and becomes confusing. Customers will not be able to relate to this brand or what it was initially all about.
Refrain From Following Brand Strategy Trend
The most powerful brands are the ones that were built on a strong vision into the future. It is not about what your brand stands for or represents today; it's about what you want it to evolve into. Many brands become short-lived trends when it comes to branding.
Brands used to have celebrities represent the company; nowadays, having a celebrity image speak for the brand has become obsolete. Instead, the customer cares more about seeing common everyday folks vouching for their favorite brands; it is more believable and realistic.
A brand's image may be forever shaken if that celebrity gets caught up in some public controversial scandal. Keep in mind what the brand is aspiring to grow into instead of blindly following what other brands are doing to increase its chances of being relatable over a long time.
Unify User Experience on Different Devices
Going back to the important issue of consistency, customers need to have the exact same experience when accessing a company's website from any of their devices. A brand's mobile app needs to have the same interface as the laptop one. Some brands fail to deliver this by having many discrepancies between their apps and their websites, leaving the customers confused and frustrated.
The company website design patterns should be aligned with all the different screen sizes customers use on their different devices. Upon switching from accessing the laptop website to the mobile phone one, there shouldn't be any downtime lost in being reacquainted in the process. It should be a smooth and continual transition that reinforces the brands' image in the customers' minds. The customers' attention span becomes less and less by the day, so it's a must to ensure they remain equally engaged regardless of the device being used. 
Create Clear Branding Guidelines
Having a straightforward and easily understood guide for branding can greatly help in strengthening brand identity. The better the designing and marketing teams handle the company branding, the more it's efficient to have clearly-identified guidelines that they can follow in order to speak the same language and have the same goals.
People are seeking brands that have a unique voice and a strong mission. Building a strong identity will position the brand as a powerful one that customers would feel proud to support. After a deep understanding of the market and its target customers, this mission will become a lot easier. Taking these tips into consideration and implementing them will make this process doable.
________________________________________________________
Interesting related article: "What is Brand Management?"