Every small business has numerous goals and milestones in mind. However, to scale a business sustainably, you need to take a measured approach to your business area. Of course, most companies aim to grow quickly to take on more clientele and earn more money. But if your business grows too quickly, it can lead to failure and even bankruptcy.
Research sales marketing, taxes, corporate compliance and customer service so you can grow your business successfully and sustainably. Here is how you can grow your business quickly while achieving sustainable growth.
Digital marketing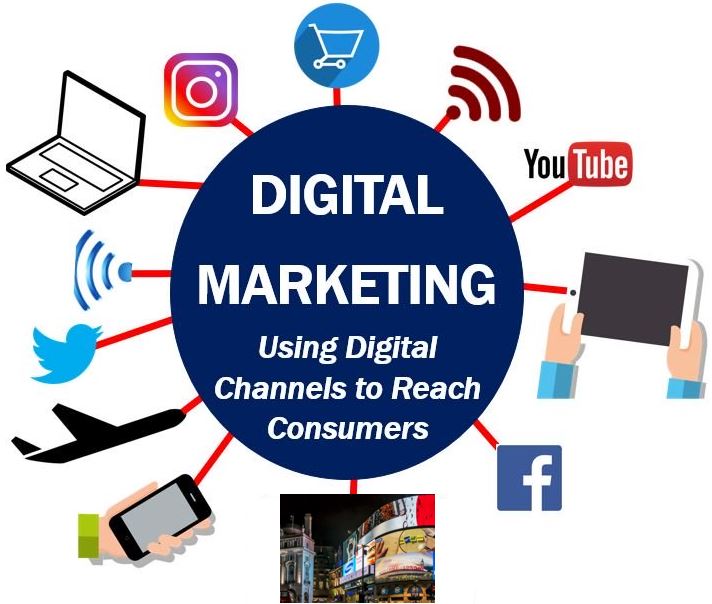 In the modern world, you need to master digital marketing and technology to succeed in any industry. Outsource someone to build your company's online site to sell your products and use digital marketing to drive traffic and sales on the site.
Build a sales funnel to automate certain areas of your business, and therefore, free up some of your time for more pressing matters. Just make sure to consider and create the funnel to your company needs carefully. For example, a free shipping offer is a great way to drive up sales and cash flow.
Use a customer management system or powerful e-commerce software to control your transactions.
Mergers and acquisitions
One of the fastest ways for a business to acquire more staff, clients, and office space is by completing a business merger or acquisition. A business acquisition involves buying out a smaller company and taking it over. In contrast, a merger consists of joining forces with another business to add additional products and services to your business.
If you want to acquire a smaller business, you need to do your research. Find companies that complement your own business, from both in and outside your industry. Use Similar Web and Adbeat to research small companies and their advertiser's online strategy.
If you want to merge with a competitor, you need to do a little more research on who they are as a company. Form a strategic partnership with a business with similar values and ethics. It's common for two competitors in the market to merge, so they have a higher majority of the market share.
Seek advice from experts in mergers and acquisitions to make sure you are making the best decision for your company and growth plan.
Social Media
Social media is a highly effective way of growing your company. Harness a brand image on various social platforms and keep posting consistently on them. Use social media as an extension of your official customer service team. Respond to comments, direct messages and engage with your customers online.
You can even sell your products directly on social media or drive customers to your website to buy through there. Social media is an excellent resource that you need to utilise.
---
Interesting related article: "What does Goal mean?"