Assessment of a business's value, the market and the prospective buyers, is a difficult task, best left to professionals who are aware of all details of brokerage. Business brokers are professionals who act as intermediaries between sellers and buyers for a 5-10% commission of the purchasing price. As an intermediary, a business broker's task is to satisfy both the buyer and the seller without substantial loss on either side. For a first-time seller or buyer, a broker's assistance can be worthwhile due to their experience.
The person who hires the broker is the client, be it a buyer or a seller, while the person who does not have an agency relationship with the broker is the customer. The broker is tasked with the job of finding the right customer for their client based on business parameters, finances, location and size. Some of the best business brokers include Sunbelt Network that has branches in more than twelve countries around the world.
Here are some ways that brokers can get you the best value for your business:
Reading the market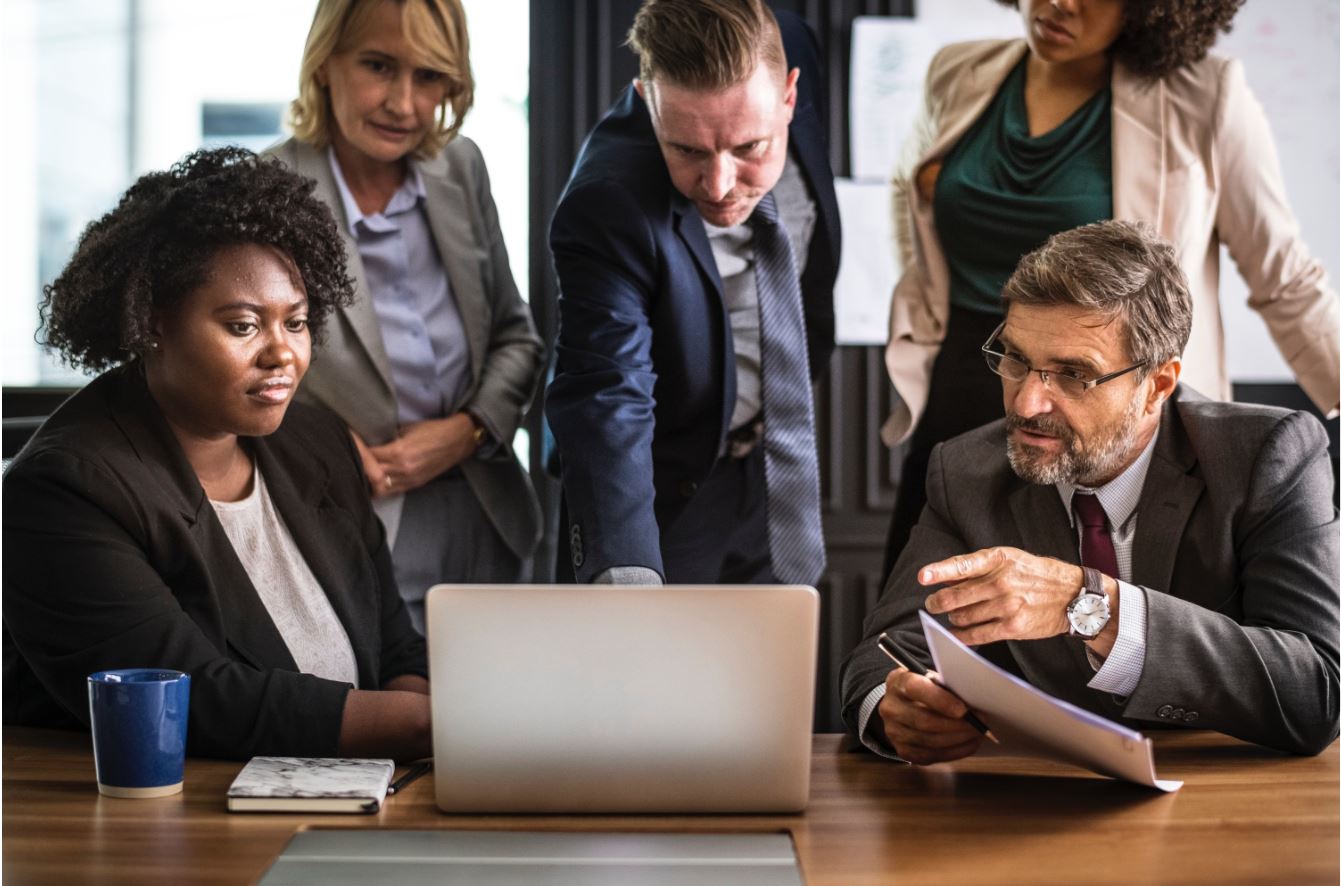 Brokers are experienced when it comes to the business market and economy. They can quickly identify how the economic market will change. When selling or buying a business, the one factor that matters most is the financial market, and there are no better than business brokers to help you navigate this field.
Brokers often specialise in different types of industries; Some only work for small scale, and some only for large scale business. Hiring a broker will be helpful when it comes to reading the market, especially any professional who specialises in the business you're dealing with. They understand the value of a business and analyse how to begin selling or buying. They may choose to advertise a business for sale without revealing its identity.
Negotiating
An essential part of a broker's job description is a negotiation. Any deal, on the part of the buyer and seller, is never finalised in minutes. Both sides will need an intermediary to discuss the eventual handover, the finances, the profit and the loss. The most important part of a deal, the negotiation should be in the hands of a professional who can protect the interests of all sides of a deal.
Besides that, sometimes creating a gap between a business owner and the buyer is essential. A business owner may not be particularly adept at convincing an uncertain buyer, but brokers are. Brokers hired by sellers are also asked with calculating Most Probable Selling Price Value (MPSP) for their company and informing them if they wish for an unattainable price. Hiring a professional who understands the market, and encourages a productive discussion is best to eliminate the chance of displeasure during negotiations.
In cases where it is vital to protect the terms of a deal, a broker is a much better judge of which information to conceal and until when.
Paperwork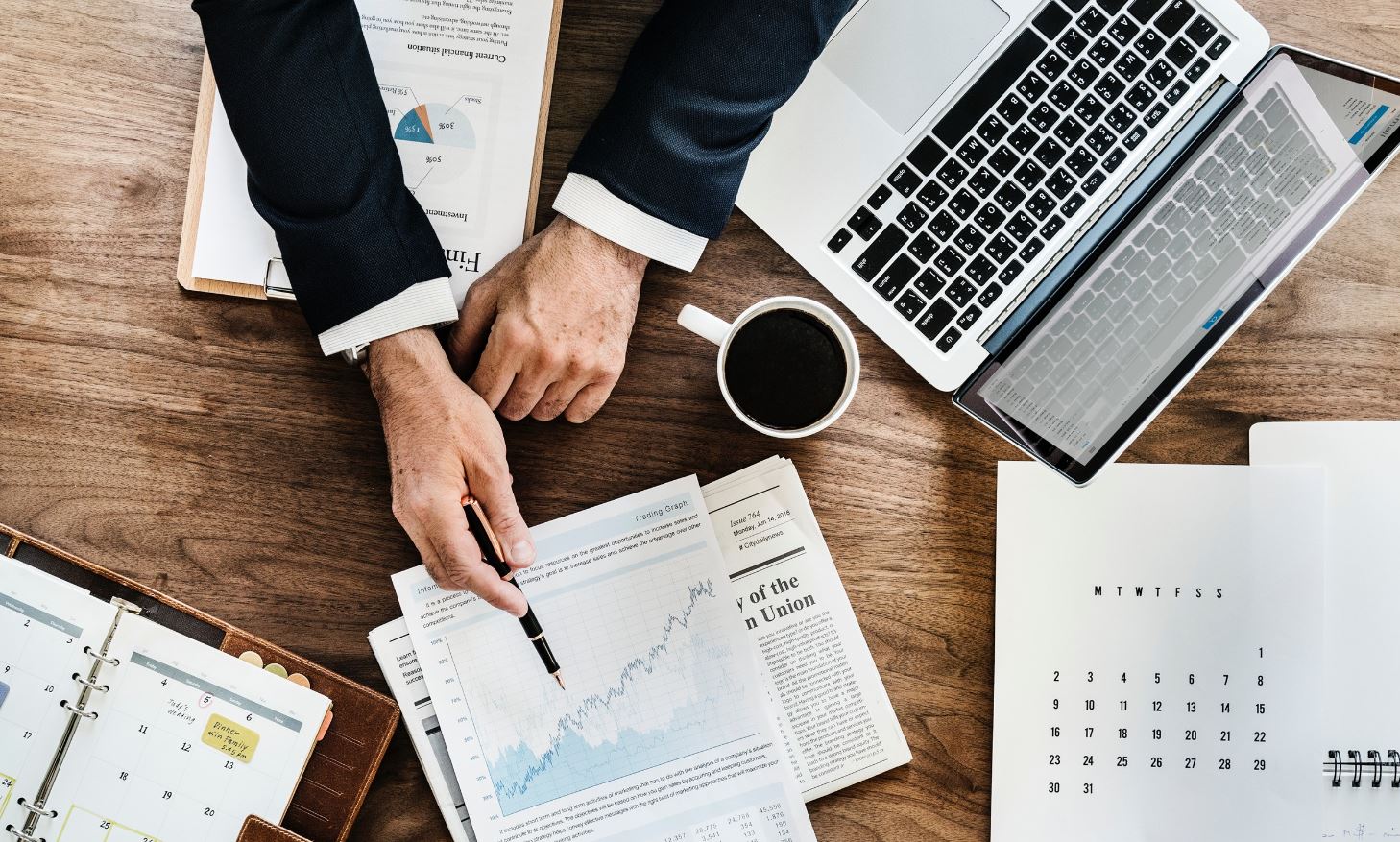 Sorting through years of financial information and profit classifications can be quite unnerving if a business chooses to represent themselves. A seasoned broker knows all legalities and legal exits, what agencies to coordinate with, and how to handle administrative issues. Brokers are well-connected with accountants, attorneys and regulatory agents, so they have the social resources necessary to navigate tricky situations, and they can do it faster. Hiring a professional may not be cost-effective, but it will help protect you from legal blunders, non-serious buyers and ensures your business value pays off.