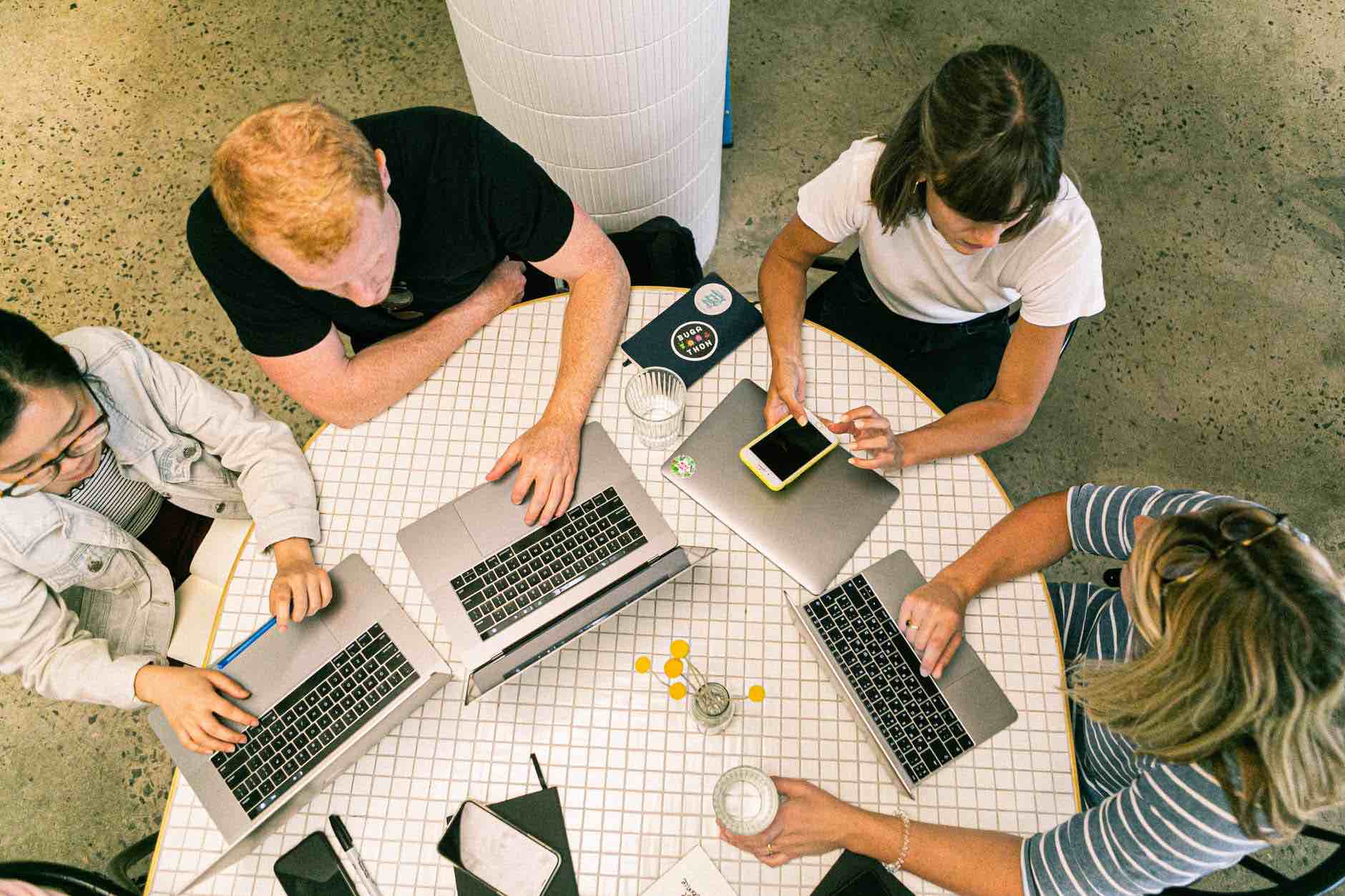 People often wish to have a business of their own. Today many of them are fulfilling their dreams of being successful entrepreneurs by starting small startups on their own.
However, new to-be entrepreneurs need to analyze the market they wish to enter into and find out all the details about it to determine whether or not it will be profitable for them in the long run.
Even if you have a number of different startup ideas, you will only truly succeed if you have the right action plan. Also, a very good news for the startup world is that governments of all the countries worldwide have recognized the potential of startups and are doing all to encourage their countrymen and the youth to come up with new startups.
For instance, Bangladesh's government has promised notable subsidiaries for new startups and organizes a competition known as Startup Bangladesh to felicitate new startups in the country every year.
Why do you need a startup mentor?
Most new entrepreneurs tend to make numerous mistakes that can cost them dearly while they start on the path towards success. These mistakes can affect their business negatively. Sometimes there are instances whereas if you are relatively very new in this field, you can easily fall into a messy situation where it might be tough for you to get out. It is in cases like this when your startup mentor can help you out.
It is also possible that initially, you may be reluctant to consult a startup mentor. You must still remember that they are well experienced to pull you out of any trouble you may face during your business's initial days. If you have a good mentor, you can carry out your work with confidence and without any hesitation.
Qualities to look for in a Startup Mentor
While selecting a mentor(a person or a firm)who may guide you on your ultimate success, you must look out for the following qualities.
The person assigned as your mentor must know about your concepts in detail and provide honest feedback upon it.
Will you give space and time and will discuss with you about the difficulties you are facing while operating your startup business. As they are generally well experienced, they will also offer you the perfect guidance as per their experience to understand the problems and come up with accurate solutions for them.
They must provide you with practical solutions to the problems and operate the new business using the available resources.
Final word
You must accept that starting and continuing a startup business is not a piece of cake. Even if you have already planned out how to run your new business, you may still face hurdles on the way.
However, if you act appropriately and on time, ou can avoid many unnecessary errors on the way. In this manner, you can lead your startup business to a brighter future ahead.
Video – What is a startup?
---
You may be interested in: "4 Tips to Survive the First Year of Your Startup"