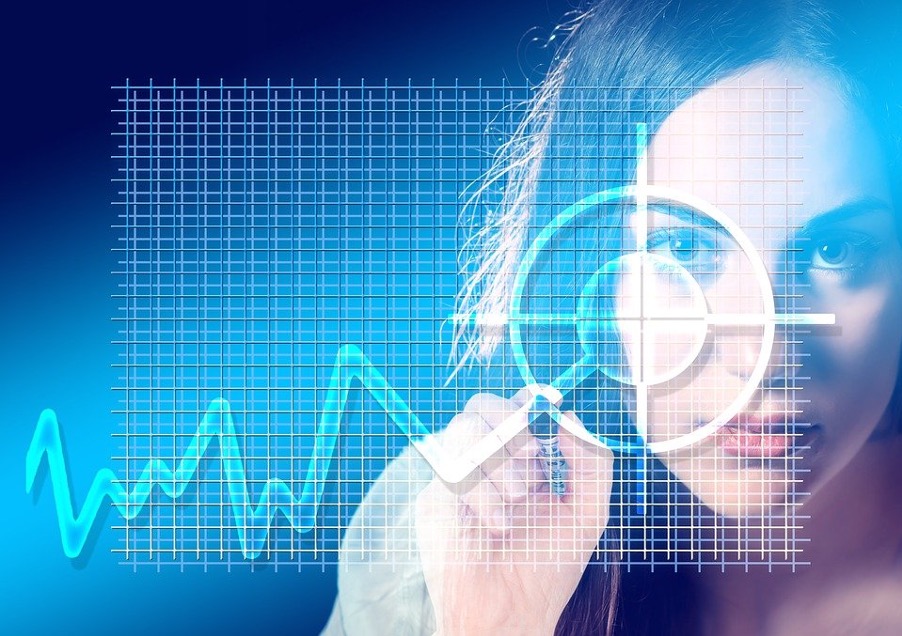 The one who can organize the house, pamper kids, and still maintain herself is the one who holds down the fort. Generally, women have better business and communication skills than men. However, most women can't do the job or start up a business because they can't leave their homes or kids. Despite this, it doesn't mean that they can't do business. Here are the top business ideas for savvy housewives. 
Online Cooking Classes
It's no surprise that housewives are excellent chefs. They always make an effort to create something unique and tasty. So, females with a strong interest and knowledge of cooking, the kitchen, and its appliances can start their online cooking courses or classes. Many young women, and even males, love learning cooking techniques from specialists. It is one of the most convenient and cost-effective ways to generate both active and passive income. 
You can charge per class or per hour. The good news is that you can start in your kitchen with basic kitchen items. Also, you can monetize your cooking films by uploading them to YouTube, Instagram, and other social media platforms for free to make passive money.
Blogging
Blogging is another excellent low-cost business opportunity for women. You can begin your blogging sites with the topics you are experts in. For example, if you are knowledgeable about cooking or fashion, you can create a cooking or fashion blog.
Blogging topics are not limited; you can choose the niche you are passionate about. Depending on your blog type and traffic, you can even $300 – $30,000 monthly. Besides earning money, it also expands your creativity and expertise. 
Freelancing
Freelancing is the finest business option for homemakers with an expert or intermediate skill set. For freelancing, you should have to be a professional in some skills and start selling them to national or international clients. You can do freelance content writing, SEO consulting, blogging, graphic designing, photography, or even web development. Fortunately, you can do this at the comfort of your home with zero investment and still generate good revenue.
Online Selling 
Online product selling is one of the most profitable businesses for women. You can set up an e-commerce store, a Facebook shop, or even sell your product on Amazon, Shopify, eBay, or any other eCommerce site. Every product you wish to sell has a number of buyers who want to buy it. It is highly possible to succeed whether you sell your handcrafted products or directly sell products from the distributor. You can get a good profit on each sale.
Affiliate Marketing
If you do not want to offer your goods, you can opt for affiliate marketing. It is a simple and accessible business opportunity for any woman with an active social media presence. In this, you advertise or sell products from various brands, from which you will be paid a little commission on each product sold.
It may appear minimal, but if you have a big social media following or associated websites, affiliate marketing can make you $42,000 annually. You can take Amazon, eBay, Bluehost, Elementor, and any other site-affiliated link to promote or sell their business.
Conclusion
Indeed, Riot Housewives are smart, practical, and busy; at the same time, they are potential business individuals. If you follow any business ideas for savvy housewives, you are sure to generate good revenue every month. 
---
You may be interested in: Native Advertising is a HUGE Deal Right Now: The Lowdown