Do you have an account on Instagram and don't know how to make use of it? Are you looking for ways to implement your Instagram business idea?
Instagram is an excellent medium for giving your audience and community encouraging unique visual content.
In this article, we will show how you can exploit the commercial opportunities that Instagram offers. In other words, how you can launch a new business via Instagram.
Before we begin, why is Instagram a suitable social media platform? It is ideal because photo-sharing is one of the best digital marketing tools available today. Digital marketing refers to the marketing of goods and services using digital technologies, which today mainly means on the Internet. However, it also includes any type of display advertising, marketing via mobile phones, and other digital media.
Social media marketing, which is part of digital marketing, focuses on using social media platforms such as Instagram, Facebook, Tumblr, TikTok, Twitter, and Youtube to promote companies, goods, and services.
Many multinational corporations, such as Puma, develop and enhance their brand images via video and photo sharing on Instagram.
Use many different social media platforms
Before coming up with your ideas, make sure that you have signed up for an account using Facebook or email. Choose a username to brand your page and use it consistently for other accounts. Lastly, have a profile photo added with the logo of your business and a URL for your website.
Connect your account with other social media channels like Twitter, Tumblr, and Flickr. The purpose is to share suggestions and recommendations, such as top baby items, easily on different platforms. The bonus is that people who read your content on Facebook and Twitter might follow your account.
If you sign up to several social media platforms you are more likely to gain a large number of followers, which boosts your business' visibility. The more visibility you have, the greater your sales are likely to be.
Share Your Business Ideas
If you want to get a good response in your social media accounts, you must have visual content that people like. Make your innovations splash across Instagram by choosing material that includes different elements of your business acumen.
Let people see that your company is more than simply a list of products or services. Make sure you let users know what you stand for. A company's brand is its image and personality. As you communicate with social media users, let them see and appreciate what your brand stands for.
These are some suggestions of what you could post:
Products you've created and released.
Peeks of what your products and services are like.
Office location.
Fans and employees.
Events that will be attended or hosted.
Clients in causal settings.
In the case of teasers, you can have a photo of behind the scenes posted and captioned on Instagram or any other social media network. Ask people to share your photos and videos and add comments.
Use Hashtags on Instagram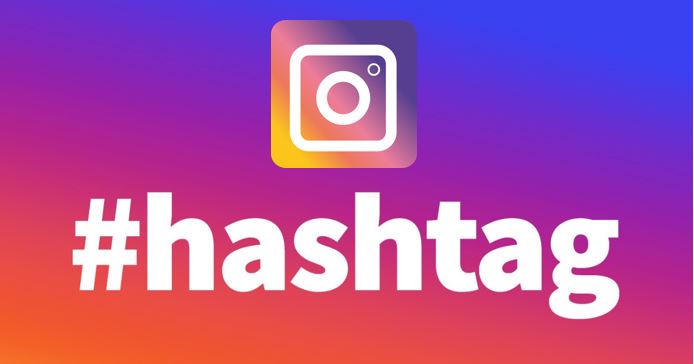 Whenever a photo has been posted, it is essential to have it accompanied by a corresponding hashtag. A hashtag makes it easier for people to find your content. Put simply, they are what make your content on Instagram discoverable.
Cross-posting via Instagram, Twitter, Facebook, and other social media platforms is another way of getting people to take notice of your content.
For example, if you are posting about business conferences and conventions, you could include the hashtag #BusinessEvents. Then, whevenver somebody clicks on that hashtag anywhere across that social media platform, they will read your online material.
These hashtags are very popular:
Business locations: #Cairo, #London, #Miami
Services and products: #watch. # shirts, # jeans
Experts: #TravelAfrica, #VisitRwanda
You can use hasthag tracking to follow hastags that are related to your type of business or products you are trying to sell. Monitoring what other companies and competitors are doing helps you stay informed about any recent developments or new ideas or offers.
Bring Your Community to Your Business Using Instagram
Have you encouraged readers by posting their private photos with a call to action regarding your business? It cannot be an easy task; that's why engaging the community using Instagram can boost your products, and, at the same time, grow your followers.
Monitor Instagram Analytics
People who have a business account on Instagram automatically have access to Instagram Insights, a free analytics tool. It can show when your target users are on Instagram and which of your posts people liked the most (most popular). It also has information of your account's reach and number of impressions.
According to Instagram:
"Instagram Insights help you learn more about your followers and the people interacting with your business on Instagram. For example, you'll find insights such as gender, age range and location."
"You can also see which posts and stories your audience sees and engages with the most. Insights and metrics about your account include paid activity as well."
Conclusion
Instagram has become a powerful online marketing tool for businesses that want to expand their presence and the visibility of their goods or services. If you have not started using Instagram yet to promote your business, you should. Most likely, your competitors are already implementing social media marketing strategies.
Video – What are Marketing Tools?
This article has shown us one of many marketing tools that companies use to enhance their brand image and boost sales. Watch this Market Business News video to learn more about marketing tools.