Obtaining the appropriate licenses and permits is one of the first things you'll do when starting a business Even existing businesses often make changes that require them to acquire new permits and licenses. Business licenses and permits are distributed across the local, state, and federal levels. Here are five things you need to know about business licenses and permits.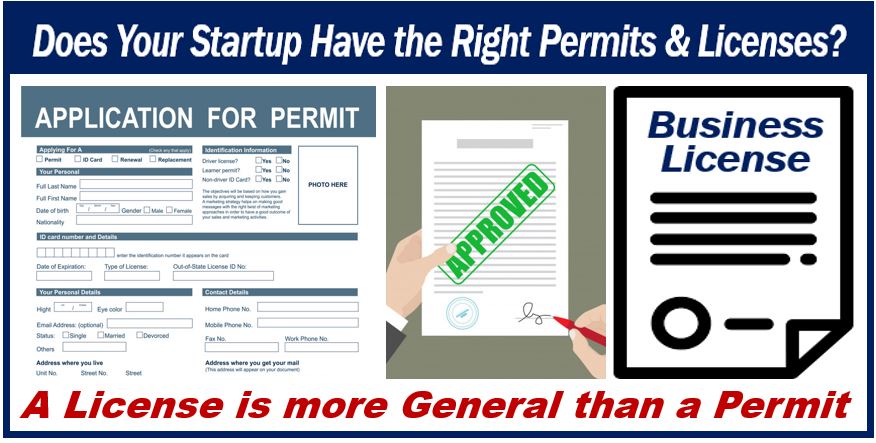 Licenses and Permits are Not the Same Thing
There is a subtle but important difference between business permits and licenses, even though the two terms are considered interchangeable by many. A license is more general than a permit. Licenses give permission to do or use something, such as selling alcohol and cigarettes.
A license refers to competence within something. Licenses are required for professional services that could result in personal injury. You may have to take a test to obtain a license. Some states require cosmetologists to have licenses, for example.
Permits typically refer to safety issues, including health permits. Permits often require an inspection ahead of time. Consider using a health inspection software to make sure all of your permits are paid on time.
Business Startups Require Certain Licenses and Permits
There are some licenses and permits you might need when starting your business, including;
The fictitious name (also known as DBA/Doing Business As) permits a company to do business in a particular city or county. You need a DBA if the business name isn't the same as your name. If your name was David Croft, for example, but your business was City Supplies Limited, you'd need to get a DBA license under that name.
Your business (for instance a LLC) may need a local license even if you already registered with the state department.
Special Licenses and Permits
Some businesses require special licenses and permits, including a health permit, building permit, fire inspection permit, and an ATF permit.
Understanding Federal Licenses and Permits
There are several federal regulations to obey when it comes to doing business. Some of these regulations involve obtaining the required licenses and permits. Some federal agencies may require you to have certain licenses above the standard local and state requirements. The Small Business Administration maintains a list of agencies that require licenses, permits, and registration.
Understanding State Licenses and Permits
Different states have various licenses and permits. Which kind you need depends on your business type, if you have employees or not, and the goods and services you sell, if any. Here are the three most common permits and licenses states require;
Every state license professionals and people who work in professional services, such as cosmetologists, massage therapists, law, medicine, nursing, teaching, dentistry, accounting, pharmacy, psychology, veterinary medicine, architecture, and engineering.
If you think you need a license, then check with the board of professional practice for your state. You may also need;
You'll require a Sales Tax Permit if you plan on selling goods or services eligible for sales tax. You may need this permit even if you sell online.
You may be required to register as an employer for your state. This means adhering to unemployment tax and worker's compensation regulations in the state.
Understanding Local Business Permits
Every city or county has permits that require approval to operate there. Whether you need those permits depends on the business location and type. For example, you often need to have the appropriate permit to do business in a residential area if you run your business from out of your home.
Every town, city, and county have different licenses. Special events involving businesses, such as fairs and markets, may require a permit. Some types of business also need a permit, such as a liquor license. Be sure to check with the local business office to learn more about what licenses are available and which ones you need.
Why Do I Need A Business License?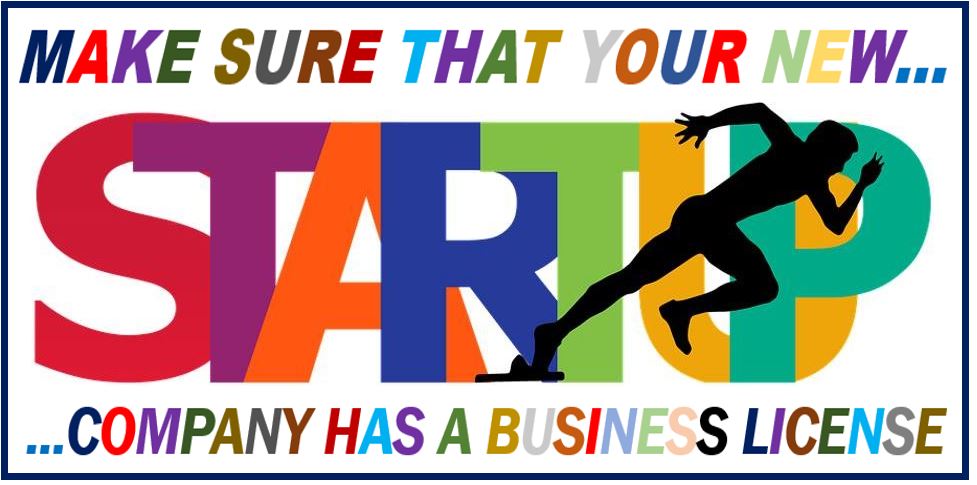 The thought of obtaining all these business licenses sounds annoying, if not intimidating. You'd be forgiven for wondering why you need them. There are several reasons. Businesses licenses are often necessary for health and safety purposes. Every business has health and safety concerns and responsibilities, although the specifics vary depending on the work you do and the location of your business.
Additionally, having appropriate licenses also helps you from a legal standpoint. These licenses hold you accountable for your actions and encourage your business to follow best practices to avoid legal trouble. They even have a financial purpose, helping you keep track of your books for tax and accounting purposes.
One of the most important reasons to have a license is, of course, the ramifications of not having them. You run the risk of being fined or even imprisoned for operating without the appropriate license.
Even if you have the license, you must adhere to the terms of it. If something goes wrong and you breach the license terms, whether it's accidental or deliberate, you could face fines, convictions, or have the license revoked. This leaves you with no legal cover to continue operating your business – at least not without breaking the law.
Compliance is Crucial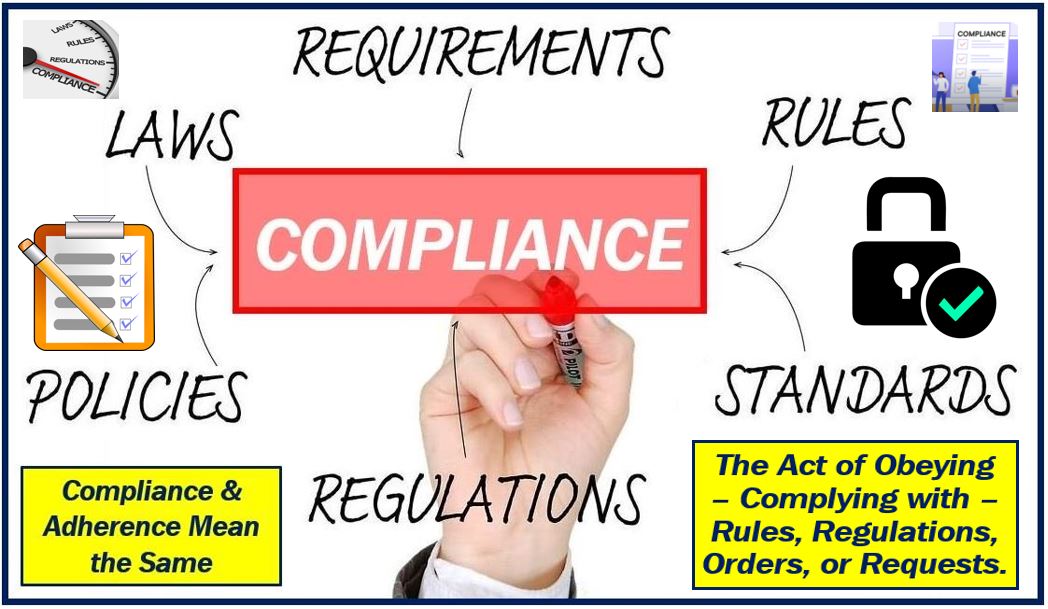 The best way to keep your business compliant, legal, and protected is to adhere to the rules of the business license as closely as possible. These licenses – and the rules that govern them – are there to protect you and your customers and ensure everything is above board as you go about your business.
It's important that you apply for the appropriate licenses and permits as soon as possible. The sooner you get your licenses, the sooner you can open your business.
Final Thoughts
We hope you know more about business licenses and permits, how to get them, and why you need them. Consult the local and state departments to make the appropriate arrangements. It's essential that your business operate safely, effectively, and legally. If not for yourself, then for your clients and customers.