In June, two toy businesses, Skip Hop and Toynamics, have partnered together to become the exclusive toy distributor in the UK, Germany, Ireland and Austria. In 1st August, Toynamics has turned into a proper distributor, and it was a time of celebration for David Allan, the MD of Toynamics. The year 2020 is going smoothly for Toynamics, because they didn't panic and to go through a though the time they re-evaluated the business with the help of customer knowledge.
Communication is the Key
Communication with retailers was also another key to the company's steadiness. When things moved online, they were sending to their retailers' newsletters with a detailed range of products which would help the retailers thrive. The newsletters contained relevant and timely product suggestions and special offers that were backed up by customer data.
This strategy worked, and not only the company was thriving, even in the world of toys, but their retailers also were grateful for the support and offering information. Even throughout all of this, Toynamics continued to restructure the business. They chose to invest in marketing campaigns to raise the profile of their new wooden toy brand, Hape, as well for the nanoblock sector and Nebulous Stars.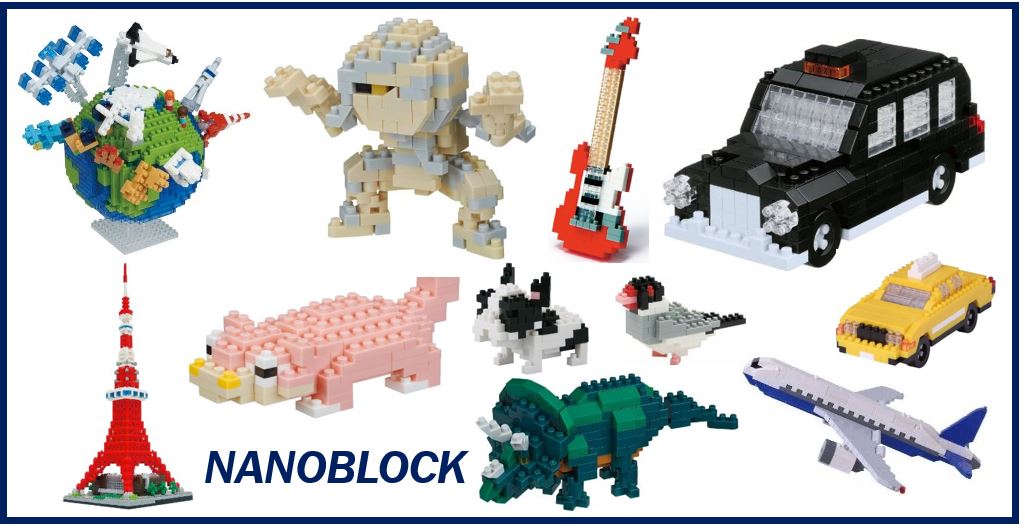 After all this thriving in a difficult time, Toynamics partnered with a nursery distribution company called Skip Hop. The two had met at Nuremberg where it was clear as day that they complement each other. The partnership between the two has an overwhelmingly positive response from their retailers, and they were glad that they could increase their strength in the nursery category.
For retailers, the agreement means increased flexibility in order and the time spent on trying new brands is less risky. This partnership has lead Toynamics to call itself as a one-shop stop because they have puzzles, crafts, toys, games, instruments, and now they have an extensive nursery range too with luggage, highchairs, baby gyms, cutlery, changing stations and so on.
Put the Retailer First
However, not everything is met to work always. Besides, Toynamics has answered that if a product isn't going well and a retailer notifies, they will do something about it, either exchange it, change prices or offer a piece of advice. David's philosophy is that you never know what you're going to come up against next, and if retailers are not supported, they will remember that. A little goodwill will go for a long way.
In term of marketing, the company has invested heavily into the multi-face approach with spanning printing, social media, digital and in-store demonstrations. The company also promoted its partners, such as Skip Hop and Hape. To answer why, Toynamics said that they respect the independent channel, and its sales team can offer support across price promotions, in-store POS, and constant information support. The aftersale service is a big piece of the company's puzzle.
For the social media marketing plan, the company is targeting grandparents, parents and the gift-givers, rather than the children. On social media, you need to have followers, the content to communicate with them and the retail support too. The company helps its retailers even online by linking them in their posts about some specific products, which will then help with customers go to that retailer to buy a toy.
---
Interesting related article: "What is a Partnership?"