Introduction
The first option that comes to people's minds when they need service is to check the internet. However, there is a way to be one of the business's top searches because it helps increase sales. Imagine you search for a business and it has over five results.
BizOp is an exemplary business with a strong reputation and online presence. You can visit their website for more details on extending your brand's reach in conjunction with reading this post. There are many advantages of building your business reputation and online presence. Some of the advantages include; creating and increasing more awareness and making your products and services visible to many potential customers.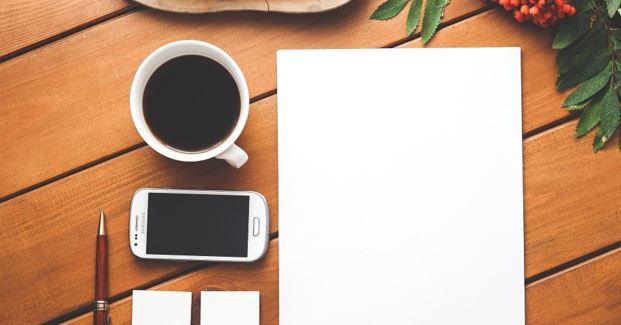 Hence, a strong reputation will bring in more profit. A consumer is not just aware of your brand but they want to find out the reputation of your brand before making the purchase.
Effective Ways to Have a Reputable Online Presence
An online presence is how easy it is for a potential customer to see a business online. With a few keywords, the search engine would make your business available. Here are 10 effective ways to have a reputable and strong online presence;
Create an email list: an email list is an official inbox that can be used to pass promotions and relevant information to clients. Anytime a client receives your mail, they are reminded of your products and services.
Understand how SEO works: Search engine optimization is a technology that ranks businesses and brands whenever people search to get information about them. There are experts of SEO like BizOp who can help your business rank better and appropriately.
Be active online: a business needs to be active online to be available to attend to its customer's questions, orders, complaints, and suggestions. Also, having regular posts will create a sense of rapport between online users and create a memory of your availability to them.
Be represented on social media: there is more interaction on social media because of its nature than non-social media platforms. Also, as the name implies, social media platforms allow for interaction between people; in this case, your brand and customers. Finally, having a social media presence can assure prospective customers and assure them that your business can be trusted.
Analyze and check your results: analyzing and checking results is crucial once you have strategies that you are employing to engage people online. Analyzing the strategies will make you know what works for your business and what does not. Hence, you will be result-oriented always.
Have a website: oftentimes, customers appreciate brands that have a website than customers that do not. A website makes it easy for people to see the services you provide, how they can contact you and they can even place orders via it.
Offer good value: a good value is important because it will serve as a means of advertisement for your brand. Good value serves as reviews that you can use to attract customers.
Be available where the audience is: the truth is, some platforms have a large audience than others. For example, Facebook, Twitter, Instagram, are major platforms with millions of users. You have to be on such apps to have a strong online presence.
Generate engaging content: as the name implies, engaging content fosters interaction between your business and the consumers. With this, you can know what your customers want and include this in your next project. Also, engaging content helps you to grow followers and increase your audience.
Try online advertisement: there online advertisements and promotions that make your business visible to different customers. Unlike engaging content, the advertisement can make a particular content available for as long as you want depending on your plan for the advertisement. This will increase engagement on such content and emphasize your online reputation as a strong one.
Conclusion
A strong online presence is non-negotiable in this age because of the influence of the internet. There is an ever-increasing potential to convert the multitude of internet users into customers for your business. But to take full advantage of this potential, you should dedicate time and effort to growing your brand's reputation and online presence in order to make your business globally available.
---
Interesting related article: "What is SEO?"