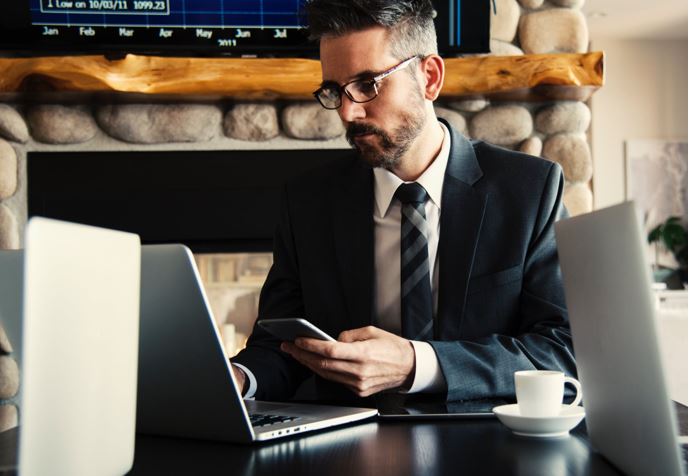 Starting your business is a huge leap that needs strategic planning and careful consideration before initiating a step.  As such, you must be ready to cover your expenses for some time while your business rises and operates.
Although you might believe that you have an excellent idea, it is always better to seek professional advice before moving forward to ensure that you are ready for it.
The moment you commit yourself to it, several helpful ideas are available to help you decide your path, and here are some of them.
Choose the Ideal Business for You
Before anything else, you should always begin with the field that you are familiar with and what you know to operate.
It is way more natural to start your business, mainly when you already know the course of the industry.
Get Organized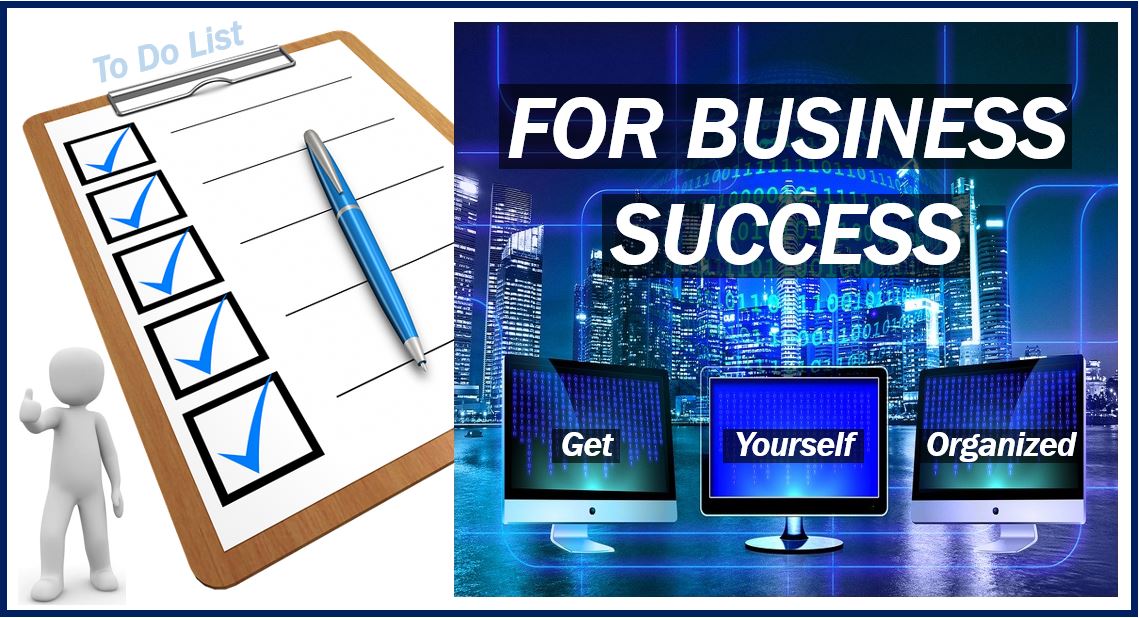 To become a successful business person, you must know how to organize things and learn to consider the opinions of others, particularly from your family, friends, experts, and yourself.
Applying a structured approach will help you finish tasks and remain in control of things that need execution, and an ideal way to do this method is to generate a to-do list every day.
As you accomplish a task, remember to tick it off the list because this guarantees that you do not forget anything, and you are completing the vital tasks for the survival of your business.
Provide Excellent Service
Many thriving businesses forget that providing excellent customer service is crucial.
If you provide your customers with excellent service, chances are they will become return customers and that they will refer you to their family and friends.  As an effect, this can give you an advantage against your business rivals.
Be Creative with Sales
A rising number of business people make their living through online selling and reselling. With the advancements in technology, you can now read a broader audience and make good use of online websites, which can help you sell your items easier.
Sales using other settings such as flea markets, door-to-door, or fairs, also have been useful for some entrepreneurs.
One trick a beginner must learn is to locate a steady source of products that they can sell to gain profits. Being persistent, passionate, friendly, outgoing, and getting financial advice from kpmg institutes can go a long way to improve your likelihood of success.
Research Your Business Rivals
Regardless of what kind of business you are planning to start or operate, you will always have competitors. Even though there is no other company offering what you plan on selling, there is a huge chance that your target consumers are already using other goods or services to meet their needs.
To be prosperous, you must research the current competition and determine what they are selling and how they are selling it.
Stay Consistent
Consistency is a vital component to generate cash in a business. You need to keep performing what is required to be successful every day consistently.
This mentality will create a lasting positive practice that will assist you in making more cash in the long run.
To Conclude
To thrive in business nowadays, you should be flexible and have excellent planning and managerial skills. A significant number of people start a business believing that they will only need to open their doors or turn on their laptops to start earning.
However, it does not work like that because making money in the businesses is way more challenging than they believe. On a positive note, you can prevent this from happening in your ventures by planning carefully, and performing all the essential steps needed to achieve success.
_______________________________________________________
Related article you may like: "What is a Startup?"